A Computerized Tomography (CT) scan is a highly efficient and accurate diagnostic imaging test that uses radiation and computer processing to create cross-sectional images (or slices) of the bones, blood vessels, internal organs, and soft tissue. A CT scan can visualize nearly all parts of the body to diagnose and monitor disease, identify injury, and provide surgical guidance. The images obtained are computer processed in different planes (angles), including 3D.
WVU Medicine is the only site in the state to have three of the most advanced 640-slice volume scanners in the industry. Our state-of-the-art scanners allow imaging of patients of all ages and body types.
The CT team of physicians and technologists is committed to providing the highest quality of imaging services in a safe and efficient environment. All technologists are required to be board certified by the American Registry of Radiologic Technologists. Our quality is also enhanced by our advanced programs in research and education.
Exams Offered
We offer routine chest, abdominal, brain, neck, spine, and skeletal exams as well as the following specialty exams:
Cardiac volumetric exam:

TAVR
Mini-Mitral
Calcium Scoring

4D dynamic volumes for Gamma Knife planning
Lung cancer screening
4D parathyroid
Guided biopsies
---
Appointments and Directions
855-WVU-CARE 855-988-2273
WVU Medicine Radiology
1 Medical Center Drive
Morgantown, WV 26506
WVU Medicine Radiology
6040 University Town Centre Drive
University Town Centre
Morgantown, WV 26501
Scheduling
* Insurance pre-authorizations are required prior to a CT scan being scheduled.
Clinic Hours
Ruby
24/7
University Towne Center
Monday through Friday
7 am – 5 pm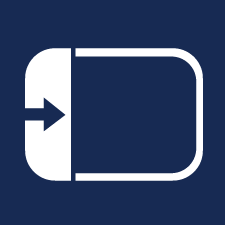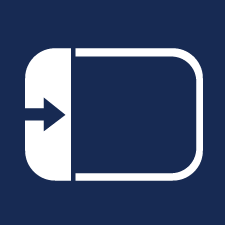 On the map, click on the icon to display all locations.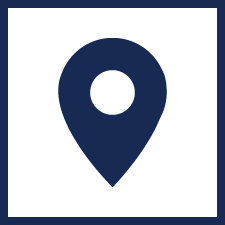 Click on a location for details.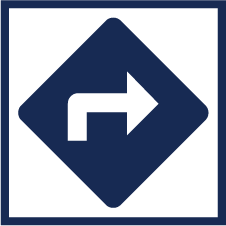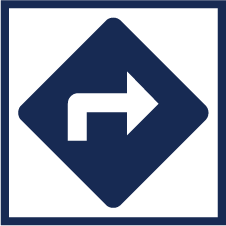 Once you select a location, click the directions icon. Google maps opens and allows you to enter your address for door-to-door directions.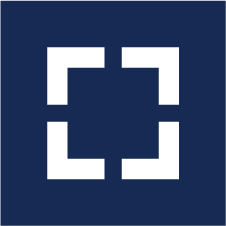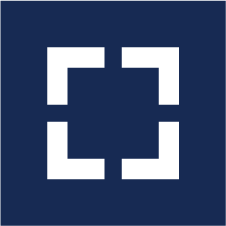 Click the view larger map icon to open directly to Google maps.