BUCKHANNON, WEST VIRGINIA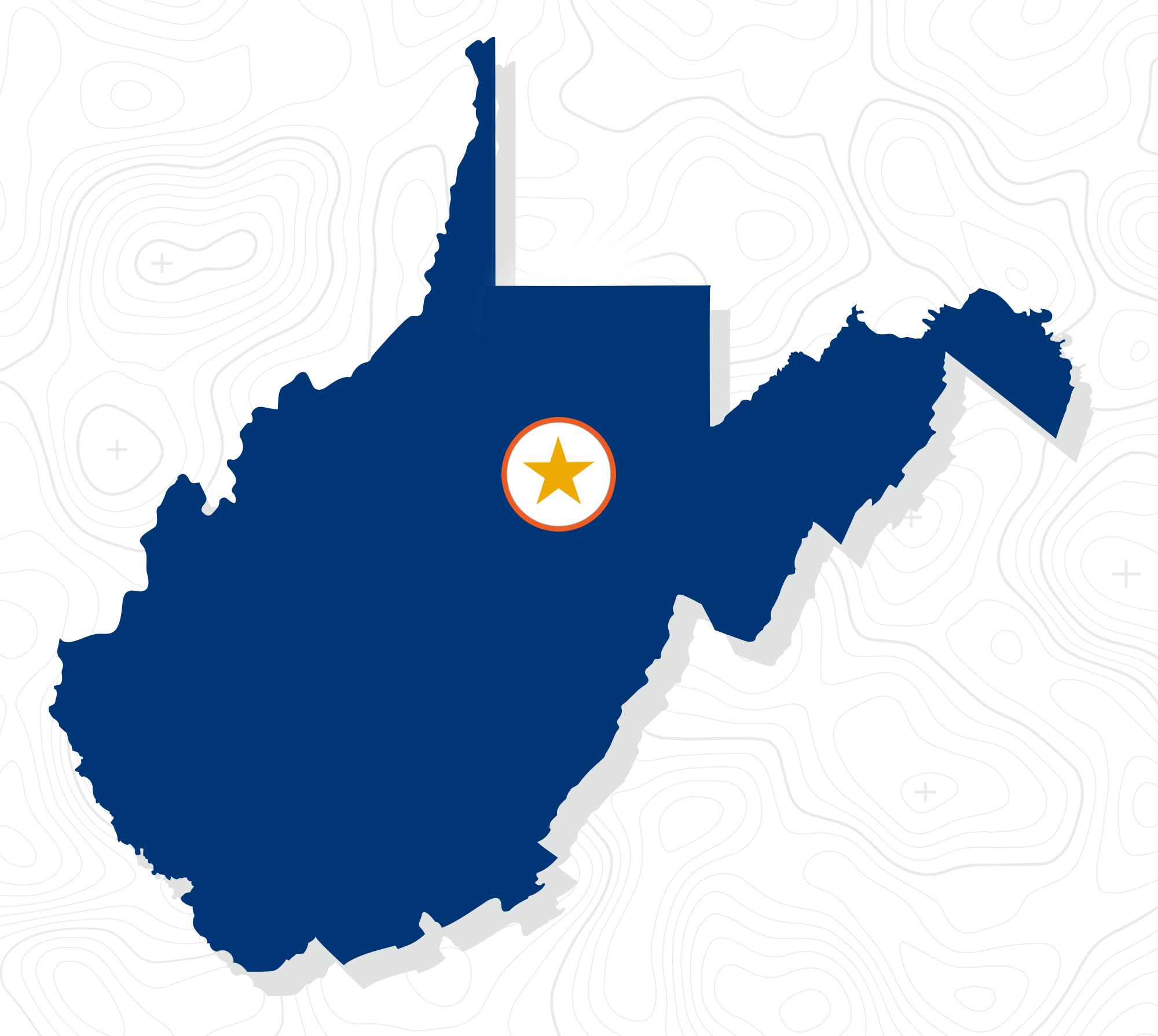 Your journey starts now
THIS IS GOING
TO BE GOOD
Tucked in the heart of central West Virginia's Upshur County, Buckhannon is home to St. Joseph's Hospital, a campus that includes physician offices, PromptCare walk-in service, and Home Medical Equipment and Supply Store. Buckhannon exemplifies West Virginia hospitality and small town charm, with beautiful streets, homes, yards, and parks. 
BUCKHANNON, WEST VIRGINIA
Nobody tells a town's story like its people. Learn about the people of Buckhannon, West Virginia – what we do, who we are, what makes us unique, and what makes us West Virginians.