BUCKHANNON, WEST VIRGINIA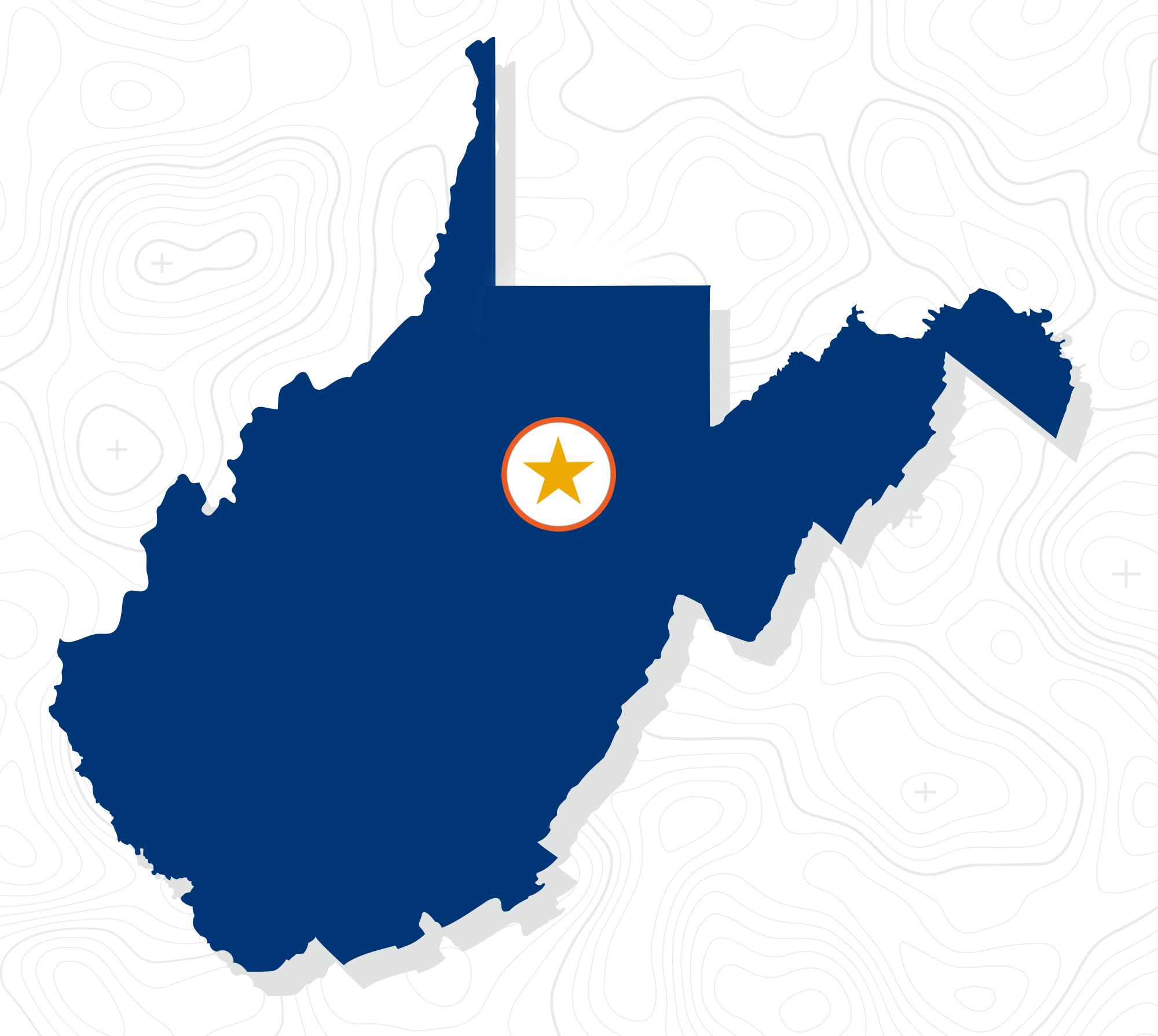 Your journey starts now
THIS IS GOING
TO BE GOOD
Quietly tucked in the heart of central West Virginia is Buckhannon, a quaint and beautiful town that has consistently been recognized as "One of the Best Small Towns in America". The charming characteristics of the county are also found within the walls of WVU Medicine St. Joseph's Hospital, where staff treats every patient as though they are family. From the Rural Health Clinics to the many specialty clinics and beyond, patients find themselves welcomed and treated with the greatest care and latest technology that medicine has to offer, right here at home. You are invited to apply and join this elite team of professionals, and make a difference in someone's life.
AT WVU MEDICINE, WE INVEST IN OUR NURSES


   Nursing Sign-On Bonus
WVU Medicine is currently offering up to $15,000 for a sign-on bonus for hospital-based, direct-care nurses in return for a three-year work commitment. Terms and conditions apply.

   Nursing Career Ladder
The Clinical Advancement for Professional Excellence (CAPE) Program is a WVU Medicine system-wide clinical advancement program (clinical ladder) for hospital-based, direct-care registered nurses. Clinic advancement programs are designed to enhance professional development, provide a reward system for quality clinical performance, promote quality nursing, and improve job satisfaction.
BUCKHANNON, WEST VIRGINIA
Nobody tells a town's story like its people. Learn about the people of Buckhannon, West Virginia – what we do, who we are, what makes us unique, and what makes us West Virginians.