PARKERSBURG, WEST VIRGINIA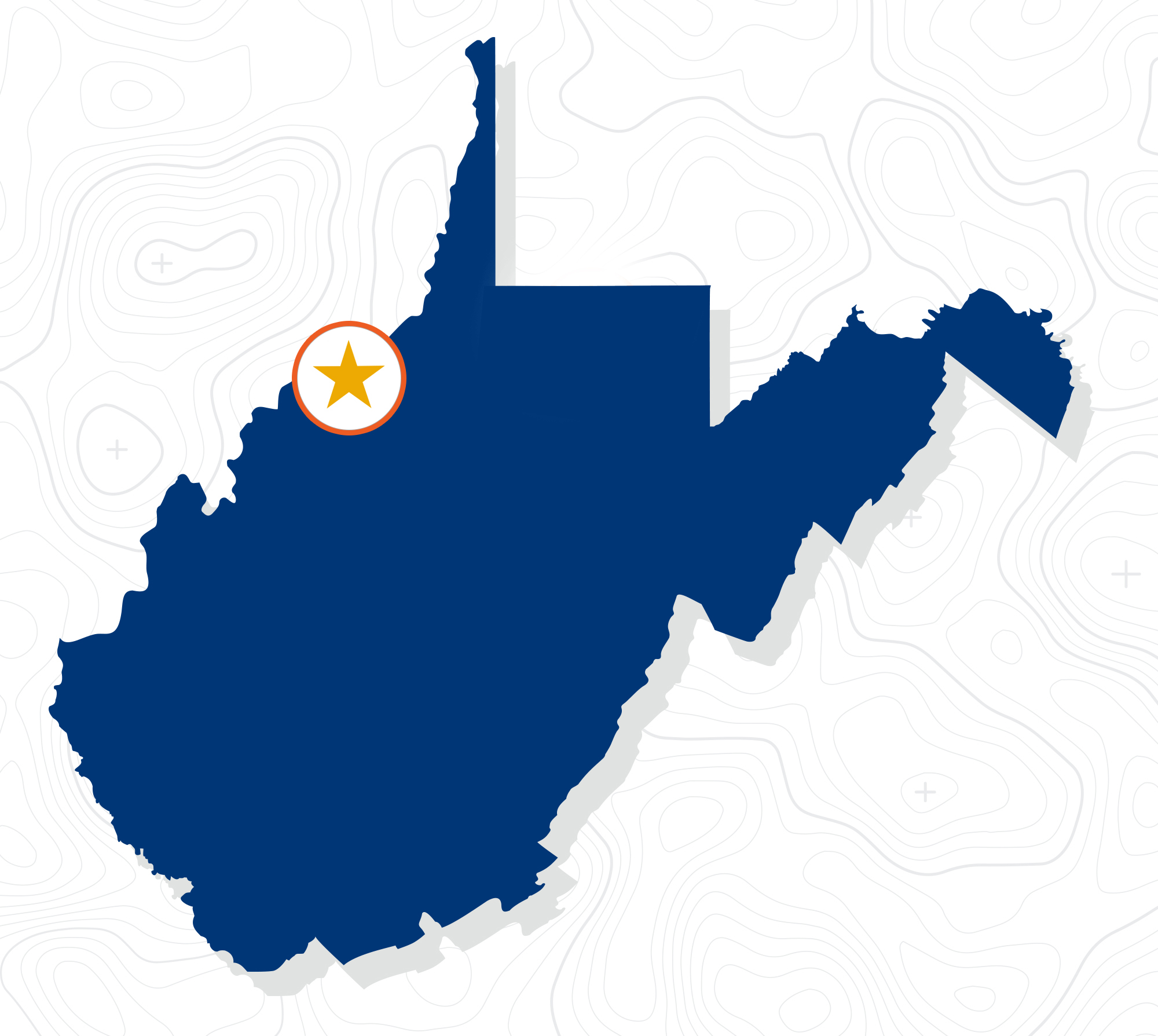 Your journey starts now
THIS IS GOING
TO BE GOOD
Located in the mid-Ohio Valley region, Camden Clark Medical Center, Camden Clark Regional Cancer Center, and affiliated physician offices serve a population of about 140,000. Parkersburg is a family-oriented community, rich with outdoor activities, such as hiking and golf. Conveniently located near larger cities, Parkersburg offers affordable housing and is ideal for families and those starting their careers.
Learn more from our team
MEDIA CENTER
PARKERSBURG, WEST VIRGINIA
Nobody tells a town's story like its people. Learn about the people of Parkersburg, West Virginia – what we do, who we are, what makes us unique, and what makes us West Virginians.