Patient-centered care, close to home.
About 1 in 8 U.S. women (about 12.4%) will develop invasive breast cancer over the course of her lifetime. In 2018, an estimated 266,120 new cases of invasive breast cancer are expected to be diagnosed in women in the U.S., along with 63,960 new cases of non-invasive breast cancer.
The WVU Cancer Institute Comprehensive Breast Cancer Program provides individualized, state-of-the-art diagnosis and treatment for breast cancer. The program's guiding principles are quality, innovation, teamwork, service, and accountability.
Our oncology team works together to provide the most cutting edge cancer treatment and management services.
Patients who require screening and diagnosis are seen at our Betty Puskar Breast Care Center. Caring and compassionate staff members offer screening, early detection, and diagnostic imaging services in a warm, welcoming environment. Our breast-specific radiologists are experts in the diagnosis of breast abnormalities, whether benign or malignant.
Our unique breast cancer clinic allows patients to see breast surgeons and oncologists, genetic counselors, social workers, and clinical trial specialists without having to make multiple appointments, allowing the entire cancer treatment process to begin sooner and patients to get on the road to recovery faster. This team of specialists, along with other healthcare workers, come together to discuss recommendations and create an individualized, tailored treatment plan.
Betty Puskar Breast Care Center
The Betty Puskar Breast Care Center is dedicated to improving the breast health of the women of West Virginia. This goal is accomplished by the following aims:
Reduce the number of breast cancer diagnoses throughout West Virginia by an active program of educational outreach. This program is aimed at educating women about the prevention and early detection of breast cancer.
Obtain the most accurate screening and diagnostic results to properly diagnose and support women with cancer.
Provide treatment and work to cure cancer with minimal impact on a woman's body.
These aims allow women to have access to a comprehensive, all in-one breast care program that provides expert care, educational tools, and technology all aimed at the prevention, early detection, and treatment of breast cancer. In addition, the Center provides care in a warm, compassionate environment that is sensitive to a woman's own unique needs.
The Center also provides a wealth of breast cancer information in the form of seminars, genetic counseling, nutritional information, and one-on-one education. Patients also have access to the Mary Babb Randolph Cancer Center Hamilton Library, a unique resource center that now has an American Cancer Society volunteer present to help patients navigate information as well as point them toward useful community programs.
The Center is fully accredited by the American College of Radiology (ACR) and is federally certified by the FDA under the Mammography Quality Standards Act (MQSA) to provide quality breast imaging.
---
Appointments and Directions
855-WVU-CARE (855-988-2273)
1 Medical Center Drive
WVU Cancer Institute
Morgantown, WV 26506
The Referral Office schedules your "new patient" or first appointment. To schedule your first appointment, please call 877-427-2894 (toll free) or 304-598-4500 and ask for the referral office.
The MBRCC clinic has an automated appointment reminder system that calls you 24-48 hours before a scheduled appointment. Please be aware that calls may not be recognized by caller ID.
If you need to cancel or reschedule your first appointment, please call the Cancer Center and ask for the Referral Office at 304-598-4500.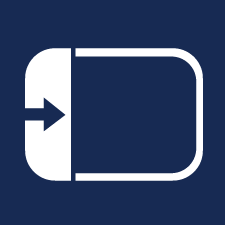 On the map, click on the icon to display all locations.
Click on a location for details.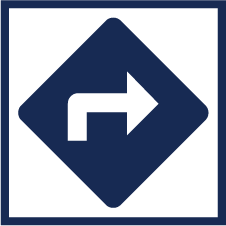 Once you select a location, click the directions icon. Google maps opens and allows you to enter your address for door-to-door directions.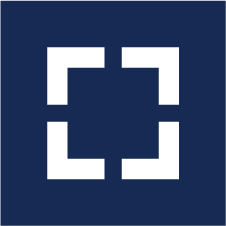 Click the view larger map icon to open directly to Google maps.