Inwood Medical Office Building
Primary Care services for the entire family. In addition to family medicine and pediatrics, this location offers outpatient lactation support including prenatal counseling, latch position education, and more. Pulmonary medicine is also available at this location.
The Inwood Medical Office Building is also home to one of three WVU Medicine Urgent Care locations in the Eastern Panhandle.
5047 Gerrardstown Road
Inwood, WV 25428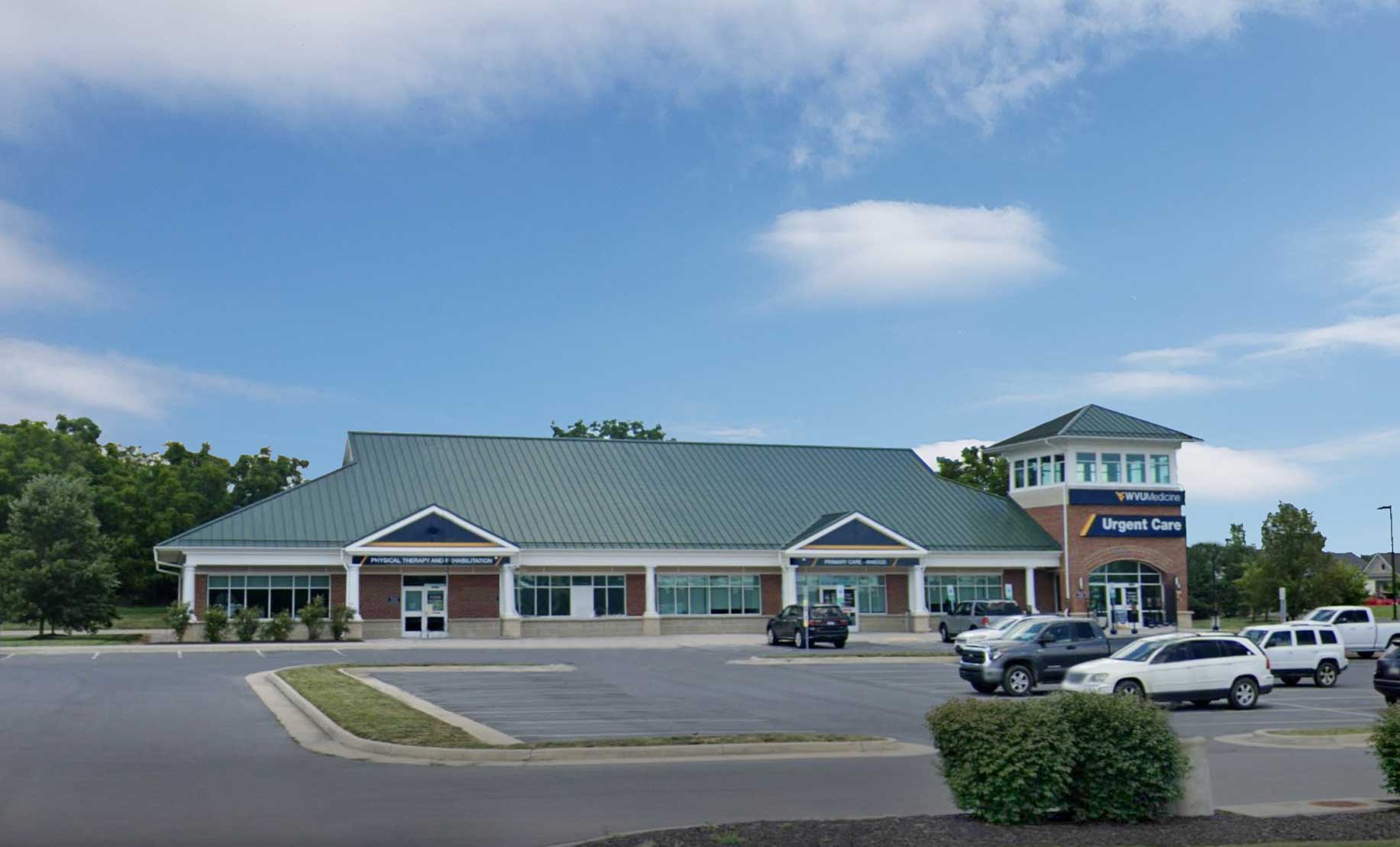 Contact Us
---

Appointments: 855-WVU-CARE
---

Clinic Hours:
Monday – Friday, 8 am – 4:30 pm

Urgent Care Hours:
Monday – Saturday, 8 am – 8 pm
Sunday, Noon – 8 pm

SPECIALTY CARE

 URGENT CARE
5047 Gerrardstown Road • Inwood, WV • 25428