BRAXTON COUNTY, WEST VIRGINIA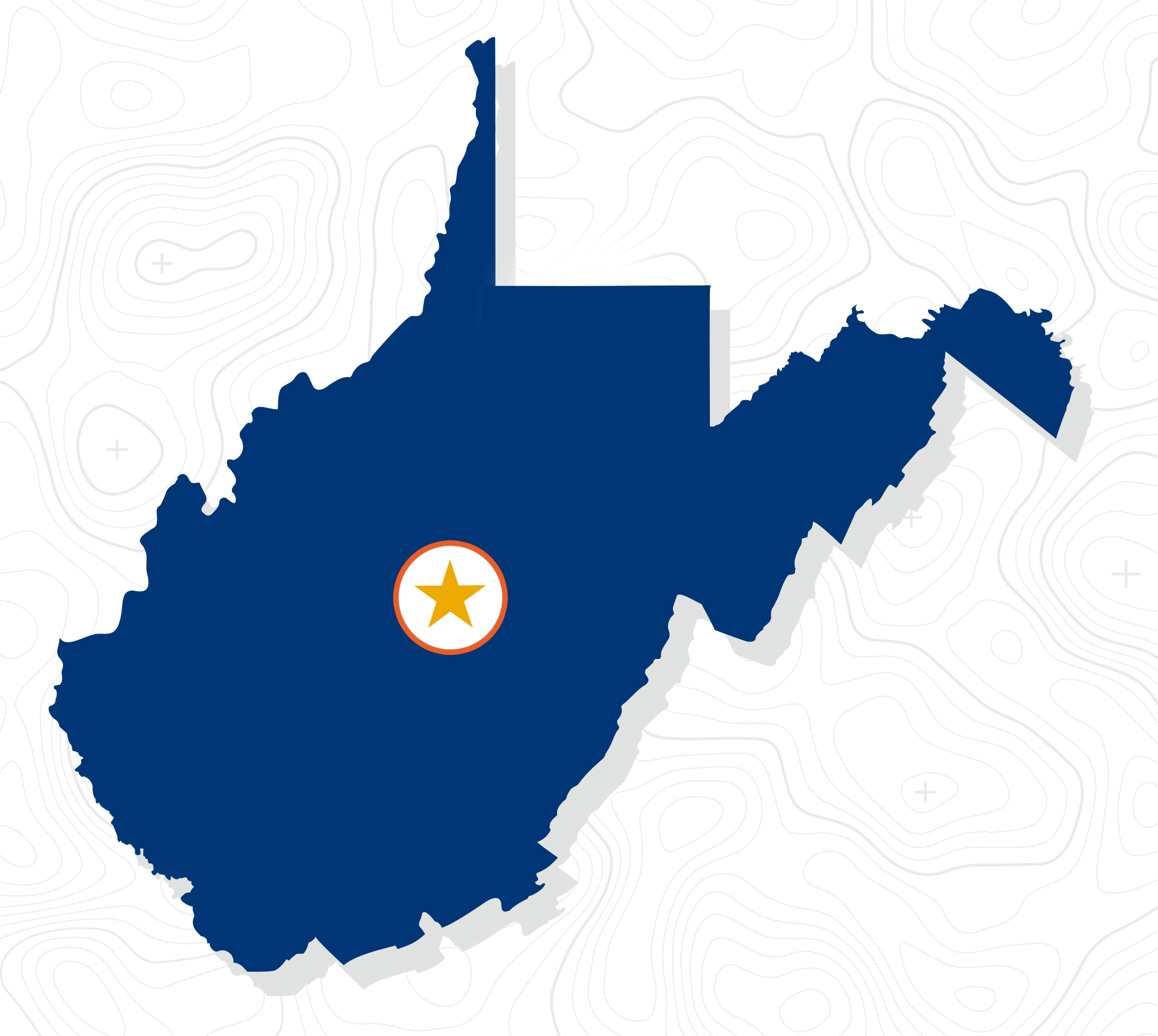 Your journey starts now
THIS IS GOING
TO BE GOOD
Located in the geographical center of the state, Gassaway is home to the 25-bed Braxton County Memorial Hospital, a critical access facility that employs about 200 people. With Sutton and Burnsville Lakes and plenty of trails for hiking and camping, Braxton County's natural resources are among West Virginia's finest.
BRAXTON COUNTY, WEST VIRGINIA
Nobody tells a town's story like its people. Learn about the people of Braxton County – what we do, who we are, what makes us unique, and what makes us West Virginians.