Need a change? Dream of working with a fun and adventurous group? Wish your employer would pay for your kids to go to college?
We've got a place for you at WVU Medicine in Morgantown, West Virginia!
Why WVU Medicine?
Join a department that's more like a family than a work group.

Work in a state-of-the-art facility with all the latest and greatest technology.

Enjoy case diversity in a full service quaternary care center.

Grow professionally through advanced skill sets, precepting student registered nurse anesthetists, weekly conferences, and more.

Have us pay for your doctor of nursing practice degree and for your kids to go college.

Work at a place that pays you for your experience and provides a generous retirement (automatic 6-10% employer contribution to a 401a).

Have a flexible schedule that's tailored to your needs and that of your department.

Enjoy hiking, kayaking, cycling, paddle boarding, skiing, snowboarding, and much more.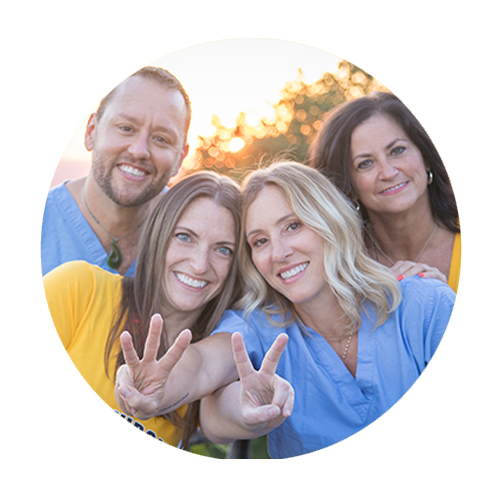 West Virginians are hardworking, honest, and deserve top-rated medical care close to home. The lack of access to healthcare was and is a major problem across the state. We are working to change that. Gone are the days of driving hours to out-of-state facilities to get specialty care. Our patients now have access to the most advanced treatments right here in the heart of Appalachia. Through our commitment to the community, we have fostered an environment filled with meaningful relationships with faculty, students, technicians, and peers.

WVU Medicine is continuing to grow in order to best serve the residents of the Mountain State. In the last few years, we've added the WVU Heart and Vascular Institute, WVU Rockefeller Neurosciences Institute, and expanded our oncology services through the WVU Cancer Institute. In January 2022, we are opening a new WVU Medicine Children's Hospital.
As our regional footprint increases, the search for top talent continues. We're looking for dedicated professionals who are committed to patient care in a high-acuity, collaborative environment. Progressive, research-driven anesthesia care and staff development are among our top priorities as we care for patients undergoing everything from same-day surgery to trauma and transplant.
Not only can we provide you with a great work environment, diverse caseload, and a generous total reward package – we offer adventure. Experience all four seasons among West Virginia's mountains and state parks, and the exciting activities that come along with it. The people of Morgantown have access to it all – skiing, boating, fishing, hiking, and you're still not far from major metropolitan areas.

CRNAs play an integral role in achieving the mission and vision of WVU Medicine. Come be a part of this growing team as our services continue to expand, and we improve the lives of West Virginians!