The Interventional Radiology (IR) program at WVU uses minimally invasive techniques to diagnose and treat many diseases and conditions. Our Physicians who specialize in IR use advanced imaging – like CT scans, X-rays and ultrasound – to view and guide instruments through blood vessels to deliver therapy at the source of the problem.
The benefits of minimally invasive IR procedures include:
Fewer complications than open surgery
Less pain
Less bleeding
Quick recovery
Often performed on an outpatient basis
WVU Interventional Radiologists are board-certified physicians who specialize in treating diseases and conditions that affect the organs, kidneys, urinary systems, and more. They are also vascular experts with extensive training in vascular disease diagnosis, management, and treatment.
Their training combines clinical experience with expertise in state-of-the-art imaging and diagnostic techniques, and in-depth knowledge of minimally invasive treatments. Some of the procedures they perform include:
Angiography
Biopsy
Cryoablation
Embolization
Inferior vena cava filters
Some of the diseases and conditions we treat are:
To make a referral please download and complete the referral form, then fax the completed form to 304-598-4996.
---
Contact Information
Clinic Hours
Wednesday
8 am – 3 pm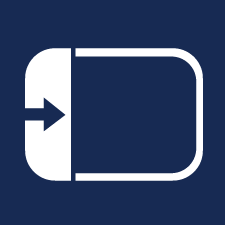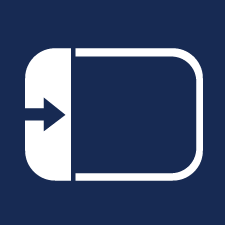 On the map, click on the icon to display all locations.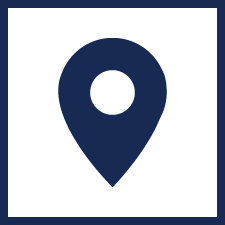 Click on a location for details.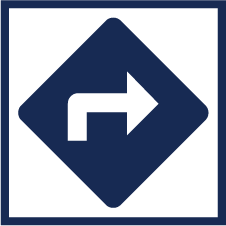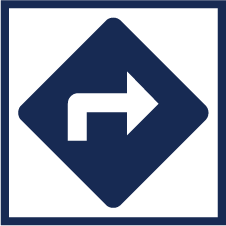 Once you select a location, click the directions icon. Google maps opens and allows you to enter your address for door-to-door directions.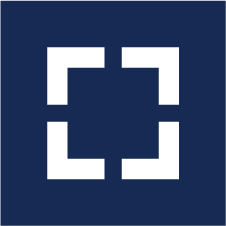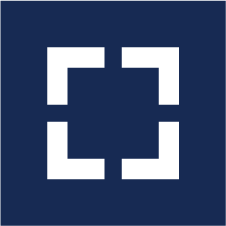 Click the view larger map icon to open directly to Google maps.
What is interventional radiology?
Interventional radiology (IR) uses minimally invasive techniques to diagnose and treat many conditions. IR uses advanced imaging – like CT scans, X-rays, and ultrasound – to view and guide tiny instruments or tools through blood vessels to treat conditions at their source inside the body. Procedures are done through small incisions with catheters and wires that are about the size of a piece of spaghetti. Once the instrument is in place, the interventional radiologist delivers the therapy directly to the problem, sparing the normal tissues in the surrounding area while also avoiding a large, open incision.
What is IR used for?
IR can be an option to treat many conditions, such as aneurysms; liver, kidney, and lung cancers; uterine fibroids and chronic pelvic pain in women; peripheral artery disease; deep vein thrombosis; and infertility issues. For example, diabetic patients with foot ulcers often have severely clogged leg arteries, which impair ulcer healing, leading to amputation. IR doctors use the latest advanced techniques to open up these clogged arteries from inside the blood vessel, effectively preventing amputation.
What are the benefits of IR?
Minimally invasive IR procedures have fewer complications than traditional surgery. Because there is no large incision, there is less pain, less bleeding, and a much quicker recovery. General anesthesia is often not needed. And, frequently, procedures do not require hospitalization, so patients are able to go home the same day.
Interventional radiologists are board-certified medical doctors who have completed several years of advanced training following medical school.