BRIDGEPORT, WEST VIRGINIA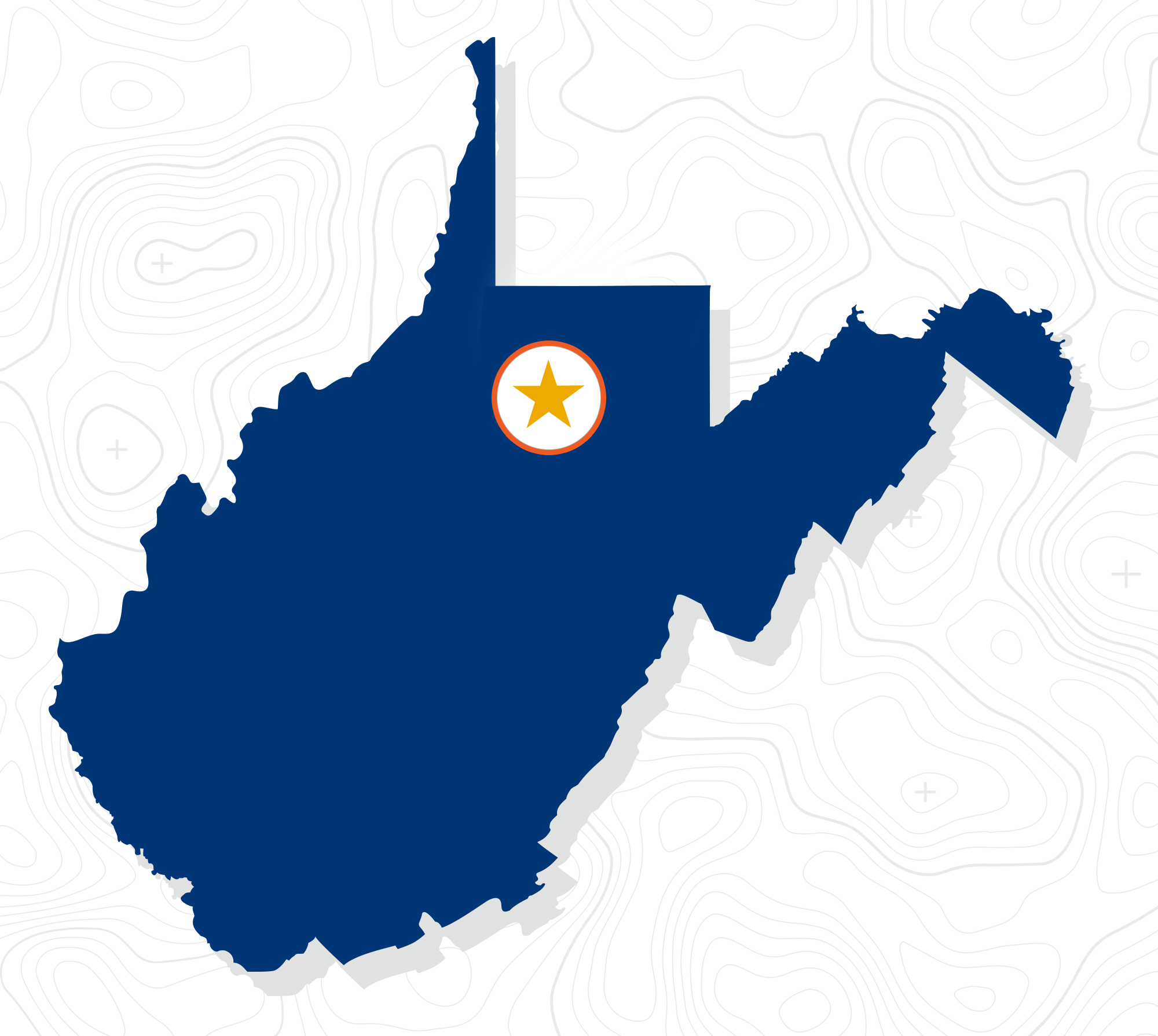 Your journey starts now
THIS IS GOING
TO BE GOOD
Serving the Bridgeport and Clarksburg communities, United Hospital Center and its many outpatient clinics are at the heart of North Central West Virginia. Just south of Morgantown, Bridgeport offers state parks, shopping, high-tech businesses, and high quality educational facilities. Bridgeport is a great small town with personality and easy access to larger cities.
BRIDGEPORT, WEST VIRGINIA
Nobody tells a town's story like its people. Learn about the people of Bridgeport, West Virginia – what we do, who we are, what makes us unique, and what makes us West Virginians.