MORGANTOWN, WEST VIRGINIA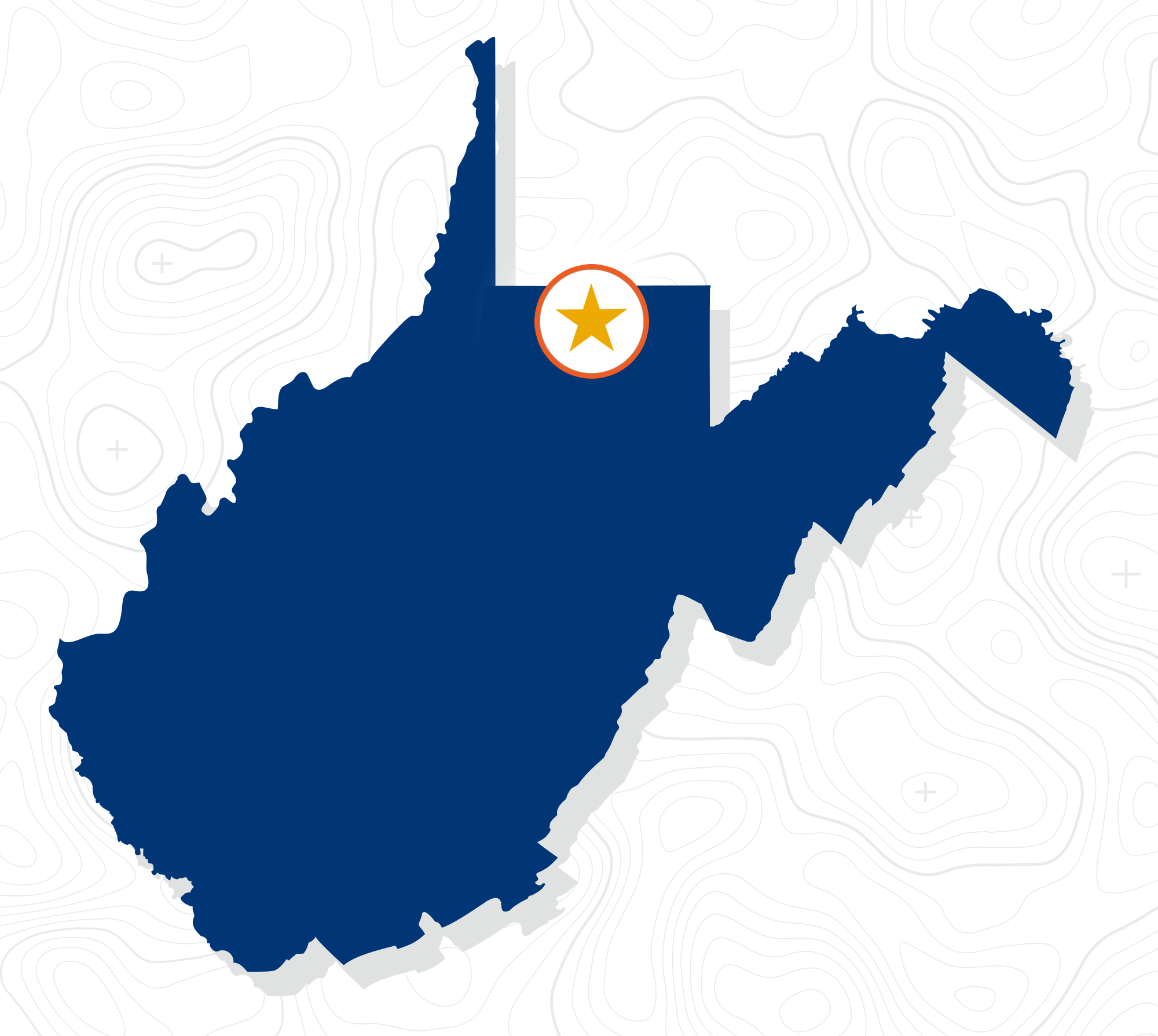 Your journey starts now
THIS IS GOING TO BE GOOD
Morgantown is home to J.W. Ruby Memorial Hospital, WVU Medicine Children's, WVU Heart and Vascular Institute, WVU Cancer Institute, and many outpatient clinics and centers. A vibrant city located along the Monongahela River and close to the Pennsylvania border in the north–central part of West Virginia, Morgantown has excellent schools, diverse restaurants, and outdoor activities. It is home to West Virginia University. 
MORGANTOWN, WEST VIRGINIA
Nobody tells a town's story like its people. Learn about the people of Morgantown – what we do, who we are, what makes us unique, and what makes us West Virginians.