MORGANTOWN, WEST VIRGINIA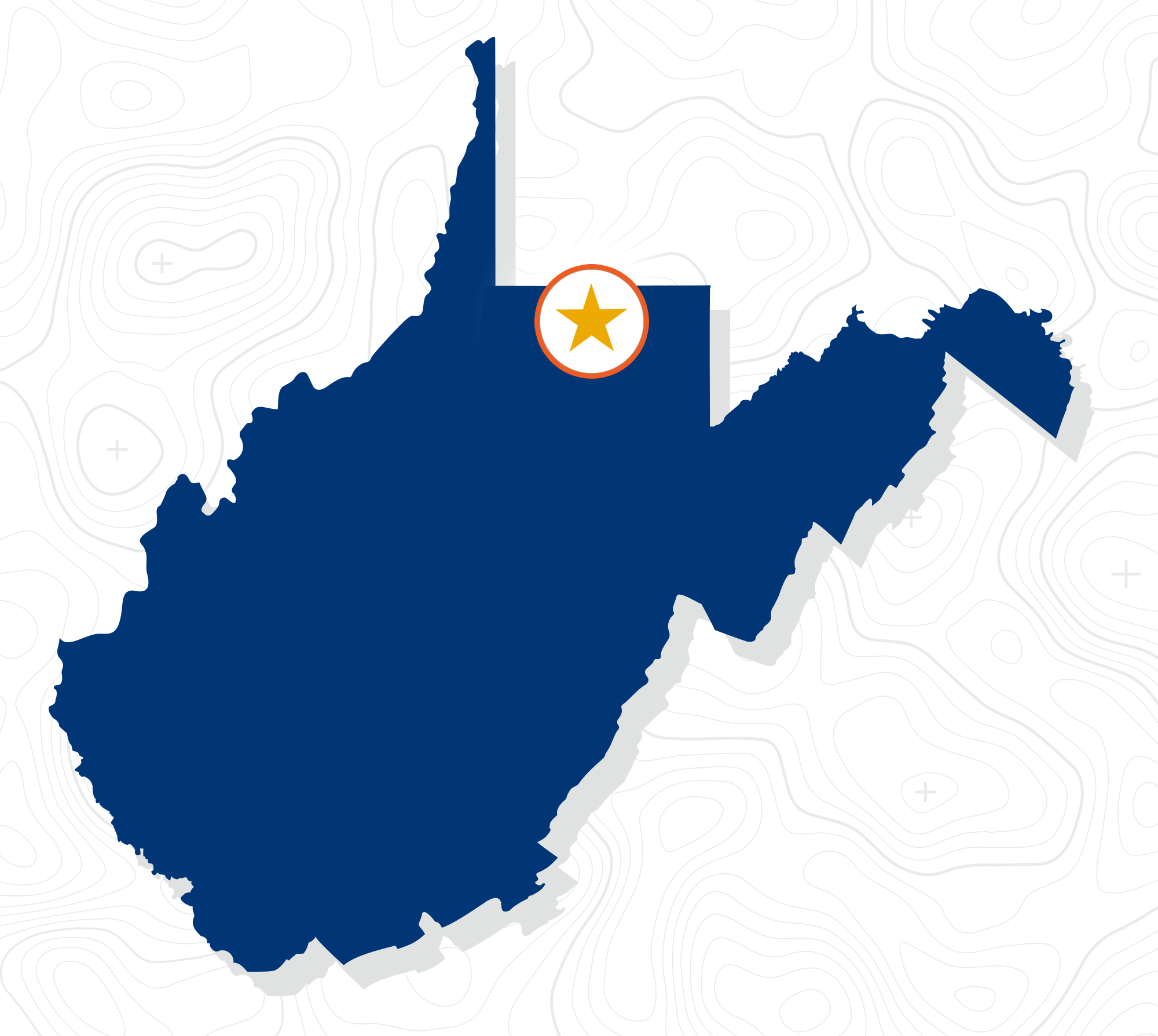 AT WVU MEDICINE, WE INVEST IN OUR NURSES


   Nursing Sign-On Bonus
WVU Medicine is currently offering up to $15,000 for a sign-on bonus for hospital-based, direct-care nurses in return for a three-year work commitment. Terms and conditions apply.

   Nursing Career Ladder
The Clinical Advancement for Professional Excellence (CAPE) Program is a WVU Medicine system-wide clinical advancement program (clinical ladder) for hospital-based, direct-care registered nurses. Clinic advancement programs are designed to enhance professional development, provide a reward system for quality clinical performance, promote quality nursing, and improve job satisfaction.
MORGANTOWN, WEST VIRGINIA
Nobody tells a town's story like its people. Learn about the people of Morgantown – what we do, who we are, what makes us unique, and what makes us West Virginians.