NEW MARTINSVILLE, WEST VIRGINIA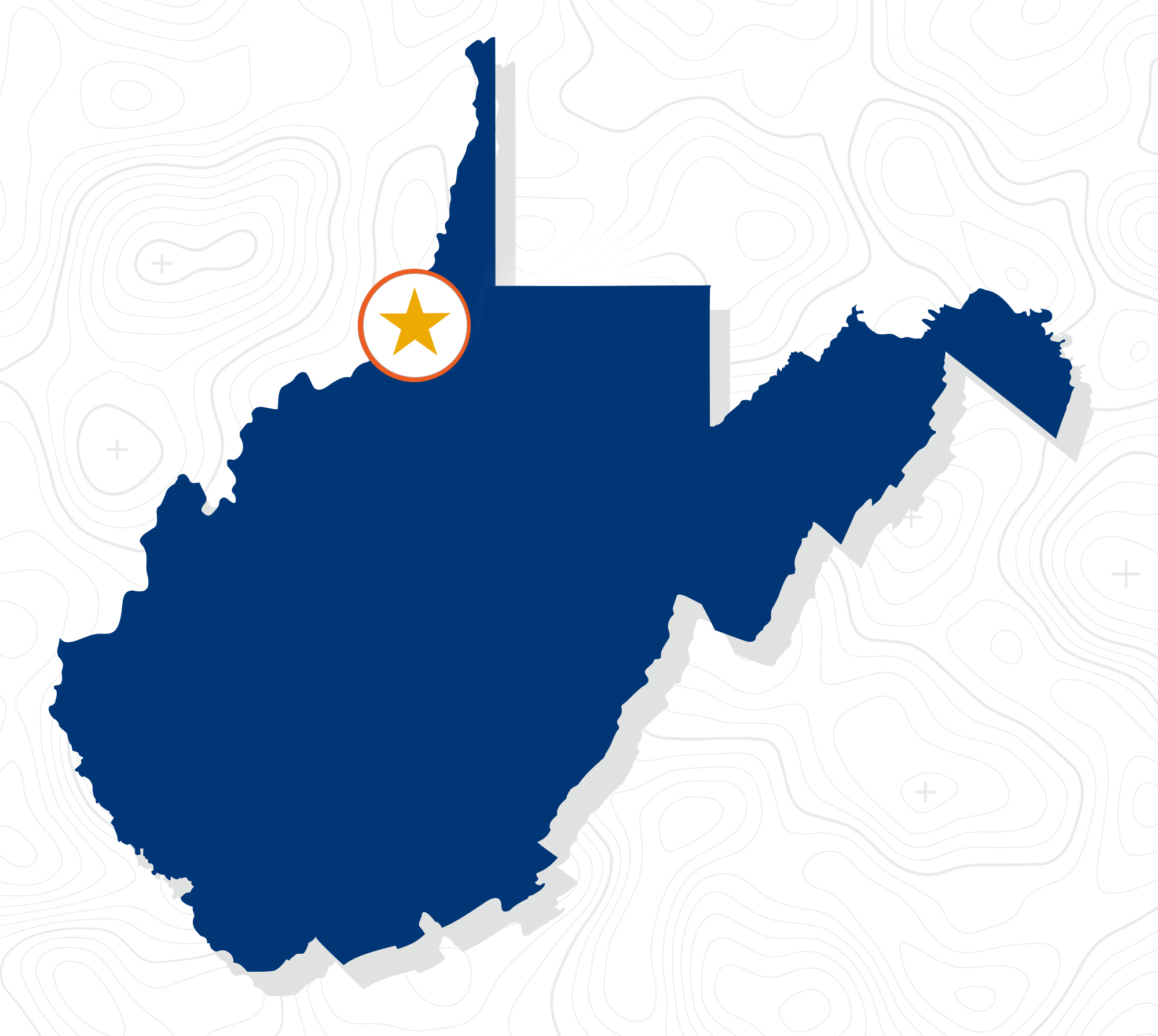 Your journey starts now
THIS IS GOING
TO BE GOOD
Nestled on the banks of the Ohio River, New Martinsville is the county seat of Wetzel County. Home to Wetzel County Hospital, this charming small town is home to a number of festivals, parks, and recreational activities, and is conveniently located almost halfway between the cities of Parkersburg and Wheeling.
NEW MARTINSVILLE, WEST VIRGINIA
Nobody tells a town's story like its people. Learn about the people of New Martinsville – what we do, who we are, what makes us unique, and what makes us West Virginians.