WVU Medicine's Radiation Oncology doctors use radiation treatments (also referred to as radiation therapy) to kill cancer cells and shrink tumors. The radiation energy injures or destroys cells in the target tissue, making it impossible for these cells to continue to grow and divide.
Radiation therapy may be used to treat many types of tumors, including cancers of the:
brain
breast
cervix
larynx
lung
pancreas
prostate
skin
stomach
uterus
Radiation is also used to treat leukemia and lymphoma.
Radiation therapy may be used alone or in combination with other cancer treatments, such as chemotherapy or surgery. In some cases, a person may receive more than one type of radiation therapy.
WVU Medicine's radiation oncologists provide radiation therapy for both children and adults with cancer.
Services
WVU Medicine's radiation oncologists perform the following therapeutic procedures:
Brachytherapy
MammoSite® Radiation Therapy
External Beam Therapy
Image-Guided Radiation Therapy (IGRT)
Intensity Modulated Radiation Therapy (IMRT)
Respiratory Gating
Stereotactic Radiosurgery
WVU Cancer Institute has demonstrated compliance with the standards of the American Society for Radiation Oncology (ASTRO) Accreditation Program for Excellence (APEx®) and is the first radiation oncology department in the state to receive four-year accreditation. 
---
Appointments and Directions
855-WVU-CARE (855-988-2273)
1 Medical Center Drive
WVU Cancer Institute
Morgantown, WV 26506
The Referral Office schedules your "new patient" or first appointment. To schedule your first appointment, please call 877-427-2894 (toll free) or 304-598-4500 and ask for the referral office.
The MBRCC clinic has an automated appointment reminder system that calls you 24-48 hours before a scheduled appointment. Please be aware that calls may not be recognized by caller ID.
If you need to cancel or reschedule your first appointment, please call the Cancer Center and ask for the Referral Office at 304-598-4500.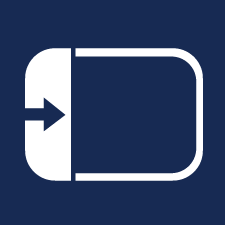 On the map, click on the icon to display all locations.
Click on a location for details.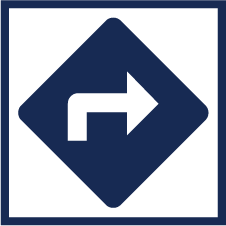 Once you select a location, click the directions icon. Google maps opens and allows you to enter your address for door-to-door directions.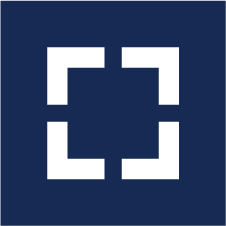 Click the view larger map icon to open directly to Google maps.