The WVU Medicine Physician Office Center (POC), adjacent to J.W. Ruby Memorial Hospital, houses one of the largest multispecialty group practices in West Virginia.
We're growing to accommodate your outpatient healthcare needs, and renovations will continue to improve our offerings at the POC.
In addition to specialty care, primary care and diagnostic services are offered at this facility.
1 Medical Center Drive
Morgantown, WV 26506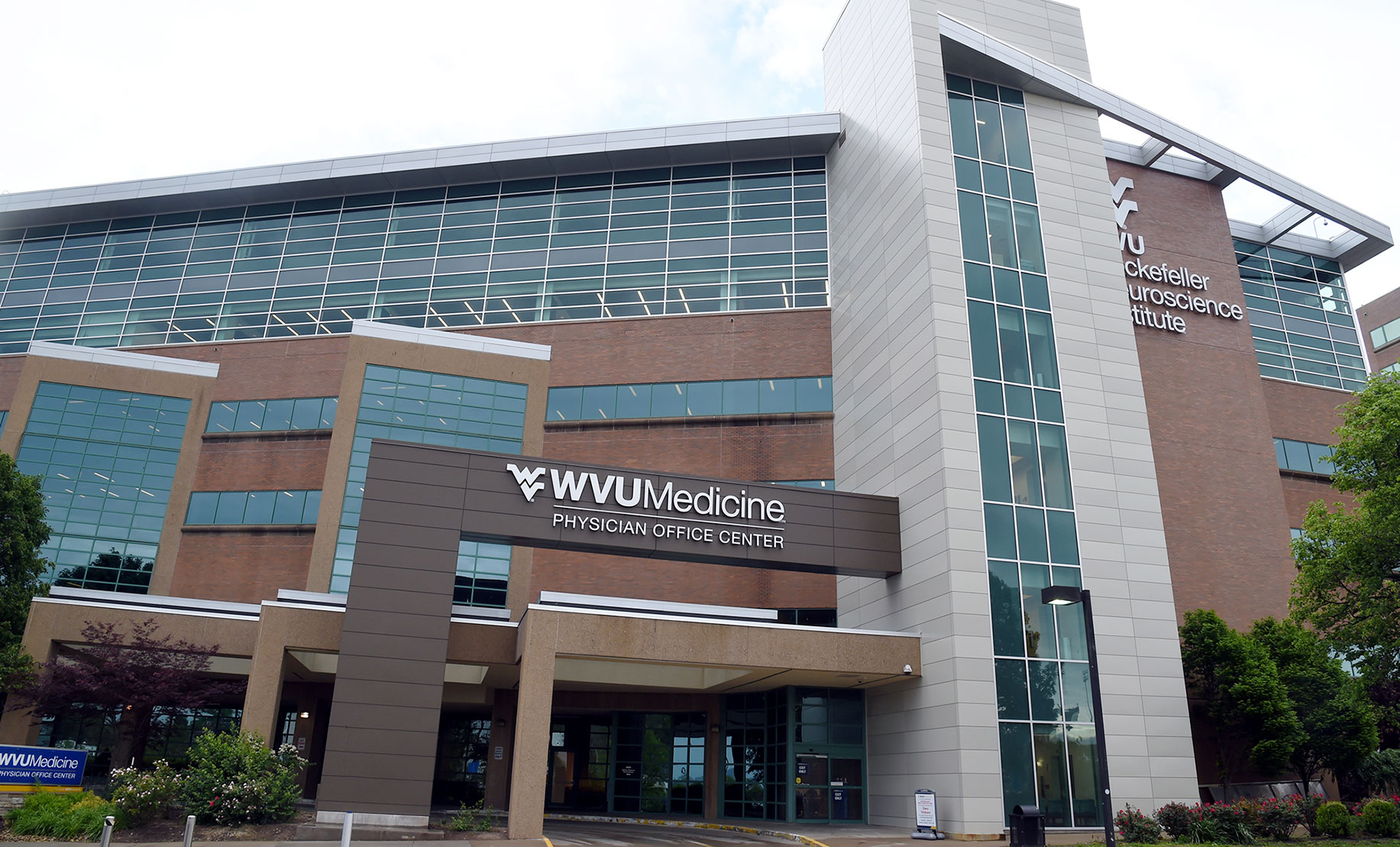 Contact Us
---

Appointments: 855-WVU-CARE
---

Clinics:
Monday – Friday, 8 am – 6 pm

Lab:
Monday – Friday, 6:30 am – 6 pm
Saturday, 8 am – 12:30 pm

 PRIMARY CARE

 PEDIATRICS

 OB/GYN

 SPECIALTY CARE
Adult Cystic Fibrosis

 DIAGNOSTIC SERVICES
EEG/EMG
EKG
Lab Testing
MRI
Ultrasound
X-ray
1 Medical Center Drive • Morgantown, WV • 26506