SUMMERSVILLE, WEST VIRGINIA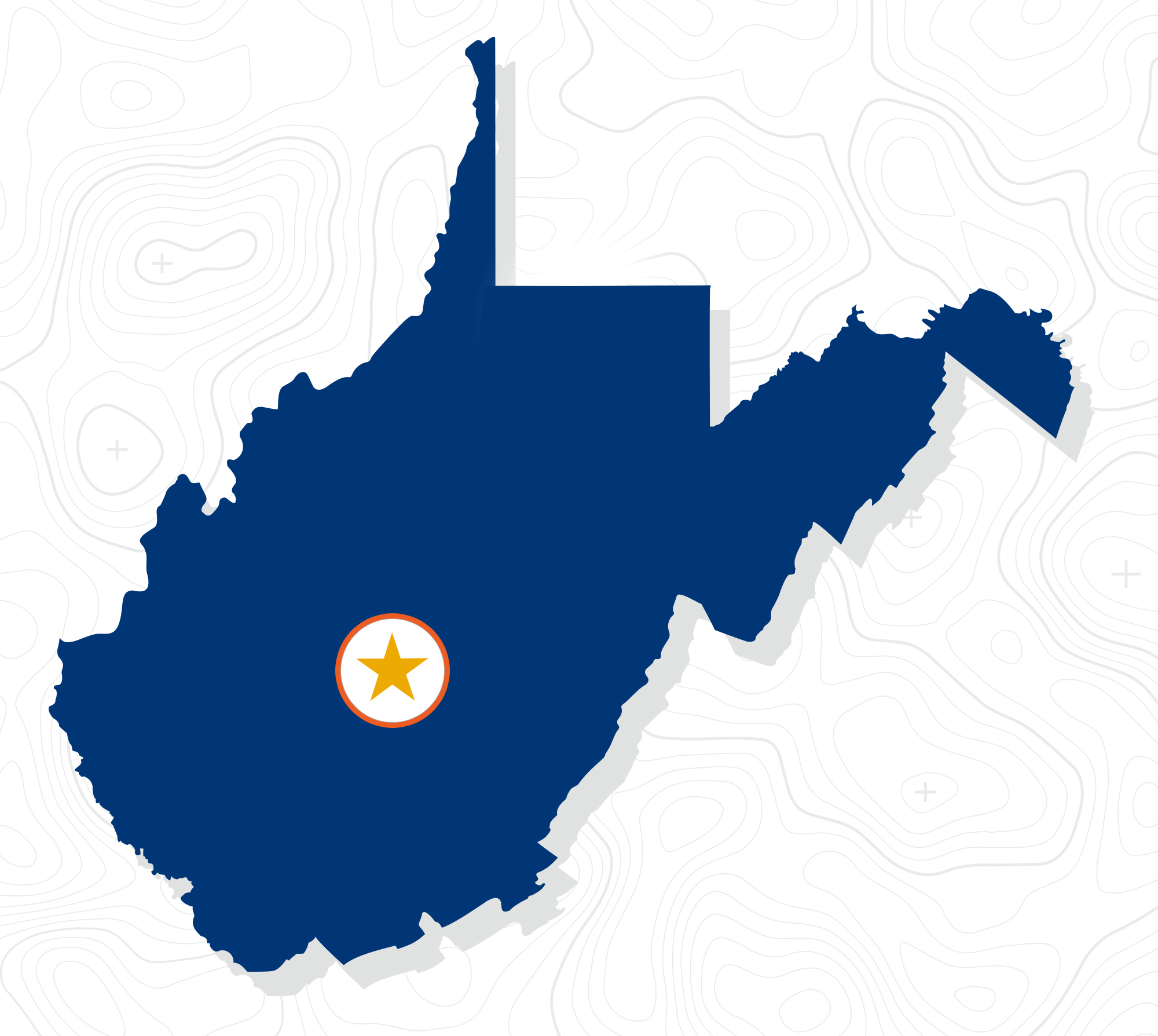 Your journey starts now
THIS IS GOING
TO BE GOOD
Centrally located in the heart of the mountains, Summersville is home to the 105-bed facility, Summersville Regional Medical Center, serving the community since the 1960s. Just north of the Gauley River and home to the state's largest lake, Summersville is the perfect location for boating, whitewater rafting, swimming, or fishing. With a variety of parks and water activities, this charming small town is a gem among the West Virginia hills.
AT WVU MEDICINE, WE INVEST IN OUR NURSES


   Nursing Sign-On Bonus
WVU Medicine is currently offering up to $15,000 for a sign-on bonus for hospital-based, direct-care nurses in return for a three-year work commitment. Terms and conditions apply.

   Nursing Career Ladder
The Clinical Advancement for Professional Excellence (CAPE) Program is a WVU Medicine system-wide clinical advancement program (clinical ladder) for hospital-based, direct-care registered nurses. Clinic advancement programs are designed to enhance professional development, provide a reward system for quality clinical performance, promote quality nursing, and improve job satisfaction.
SUMMERSVILLE, WEST VIRGINIA
Nobody tells a town's story like its people. Learn about the people of Summersville – what we do, who we are, what makes us unique, and what makes us West Virginians.