Waynesburg Outpatient Center
WVU Medicine's Waynesburg clinic provides access to a range of medical specialists and some of the most advanced medical technology available in the region.
The 15,000-square-foot clinic is conveniently located off exit 14 of I-79.
The facility includes 30 exam rooms and six procedure rooms. Lab and diagnostic services are also provided.
451 Murtha Drive
Waynesburg, PA 15370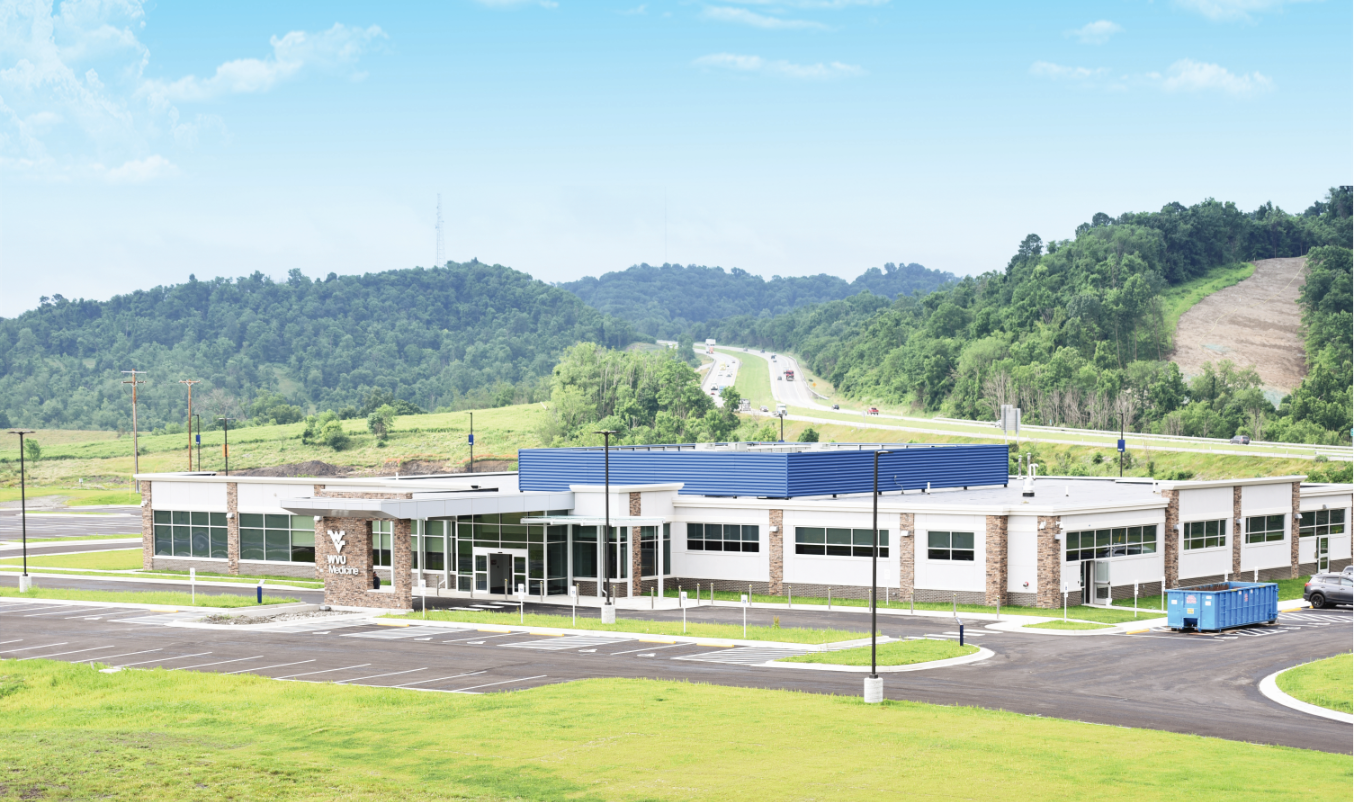 Contact Us
---

Appointments: 855-WVU-CARE
---

Clinic Hours:
Monday – Friday, 8 am – 5 pm
Lab Hours:
Monday – Friday, 7:30 am – 5 pm

 PRIMARY CARE

 PEDIATRICS

 OB/GYN

 SPECIALTY CARE

 DIAGNOSTIC SERVICES
Cardiac and Vascular Imaging
EKG
Lab Testing
Ultrasound
X-ray

 IMAGING SERVICES
451 Murtha Drive • Waynesburg, PA • 15370