Ear, Nose, and Throat (Otolaryngology)
The WVU Department of Otolaryngology/Head and Neck Surgery offers exceptional care for conditions of the ear, nose, and throat (ENT) as well as problems related to the head and neck.
Our experienced doctors, using the most up-to-date medical technology, provide healthcare that goes beyond treating common ENT problems. Some of the other services we offer include:
Allergy testing and injections
Assessing balance disorders
Botox injections for spastic dysphonia, a voice problem
Cleft palate multi-specialty clinic
Cochlear implants for the profoundly deaf
Comprehensive audiology exams
Endoscopic sinus surgery
Facial plastic surgery
Head and neck cancer surgery and treatment
Reconstructive surgery
Thyroid and parathyroid disorders
Treatments for hearing loss
Voice clinic
Our Audiology/Speech Pathology Program provides comprehensive hearing care. Our team of skilled audiologists and speech/language pathologists work closely with our doctors to ensure the best care for patients of all ages.
Schedule an appointment to see one of our doctors in the Physician Office Center in Morgantown. Or, for your convenience, we also provide care at several other locations around the area.
---
Appointments and Directions
855-WVU-CARE 855-988-2273
1 Medical Center Drive
Physician Office Center
Morgantown, WV 26506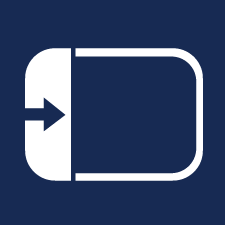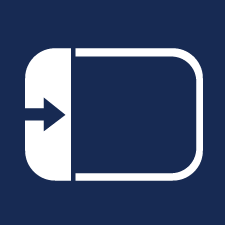 On the map, click on the icon to display all locations.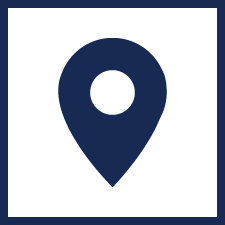 Click on a location for details.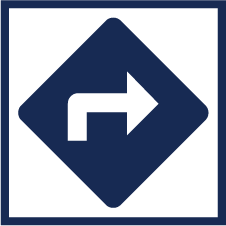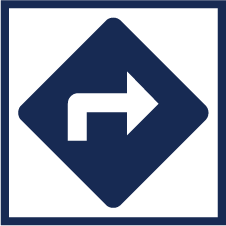 Once you select a location, click the directions icon. Google maps opens and allows you to enter your address for door-to-door directions.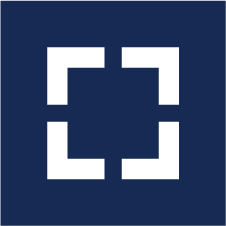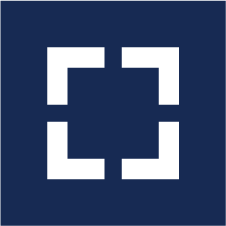 Click the view larger map icon to open directly to Google maps.