Ear, Nose, and Throat (Otolaryngology)
WVU Medicine Otolaryngology offers you the full spectrum of ear, nose, and throat (ENT) services for common conditions like allergies and ear infections to innovative treatments for hearing, sleep, and voice disorders. With exceptional care for otolaryngology issues, including areas of the head and neck, WVU Medicine provides adults and children with the most advanced ENT care available in West Virginia.
Conditions We Treat
WVU Medicine experts from several medical specialties work together to provide the highest quality of care. Depending on your condition, treatment may include a variety of therapies recommended by our expert physicians. Some of our advanced ENT treatment methods include: endoscopic sinus surgery, allergy and hearing testing, robotic cancer surgery, skull base surgery, sleep and voice disorder evaluation, and facial plastic surgery.
Pediatric ENT

Chronic sinusitis
Hearing loss
Pharyngitis and tonsillitis
Sleep apnea
Hearing and Balance
Dizziness (vertigo)
Ear infections
Hearing loss
Meniere's disease
Sinus and Allergy
Allergies
Chronic sinusitis
Deviated septum
Nasal polyps
Head and Neck
Head and neck cancer
Oral cancer
Skull base tumors
Throat cancer
Voice and Swallowing
Swallowing difficulty
Voice disorders
Facial Plastic Surgery
Age-related changes in appearance
Bell's palsy
Cosmetic enhancement
Facial trauma from accident or injury
Appointments and Directions
855-WVU-CARE 855-988-2273

WVU Medicine Physician Office Center
1 Medical Center Drive
Morgantown, WV 26506
Suncrest Towne Centre
1065 Suncrest Towne Centre Drive
Morgantown, WV 26505
Fairmont ENT
1712 Locust Avenue
Fairmont, WV 26554
Uniontown ENT
10 Highland Park Drive
Uniontown, PA 15401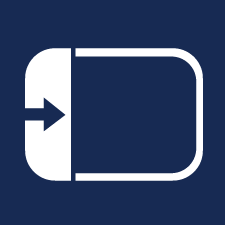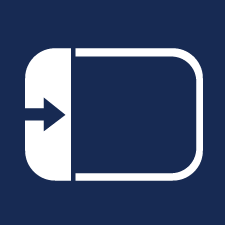 On the map, click on the icon to display all locations.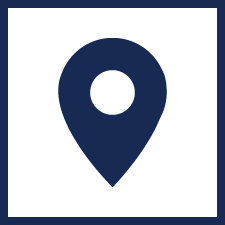 Click on a location for details.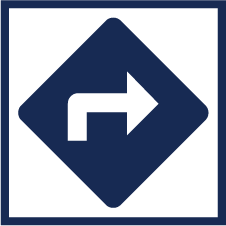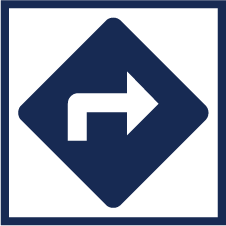 Once you select a location, click the directions icon. Google maps opens and allows you to enter your address for door-to-door directions.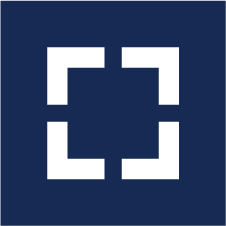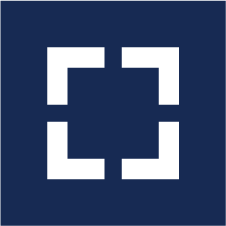 Click the view larger map icon to open directly to Google maps.