Voice and Swallowing
Developing a problem with your voice or your ability to swallow can be upsetting as these are necessary, daily functions we perform hundreds of times each day. The WVU Medicine Voice and Swallowing Care Center provides evaluation and rehabilitation services for voice and swallowing disorders using the most modern diagnostic tools to assess your disorder. We also provides personalized services for the professional voice user.
Conditions We Treat
Common problems that may affect your voice or swallowing ability, include:
Gastroesophageal reflux disease
Hoarseness
Laryngeal cancer (cancer of voice box)
Spasmodic dysphonia (spasms in the muscles of the voice box)
Swallowing disorders
Vocal cord paralysis
Vocal cord polyps or lesions
Treatments and Services
Your voice or swallowing disorder treatment will begin with an examination by a laryngologist, an ear, nose, and throat physician who is specially trained in the diagnosis and treatment of voice and swallowing disorders. Our providers will look for any sources of vocal fatigue, pain caused by using your voice, or swallowing difficulty.
Together, you, your doctor, and a speech language therapist will work to restore your best possible voice quality or ability to swallow with more ease. We offer a variety of voice and swallowing treatments, including BOTOX® injections for spastic dysphonia, laryngectomy rehabilitation, speech therapy, surgical removal of vocal cord lesions or growths, and voice therapy.
Appointments and Directions
855-WVU-CARE 855-988-2273
Physician Office Center
1 Medical Center Drive
Morgantown, WV 26506
Clinic Hours
Monday – Friday
8 am – 5 pm
Appointments and Directions
855-WVU-CARE 855-988-2273
Suncrest Towne Centre
1065 Suncrest Towne Centre Drive
Morgantown, WV 26505
Clinic Hours
Monday – Friday
8 am – 5 pm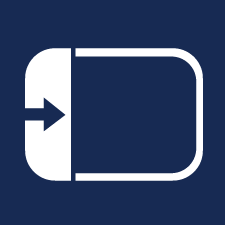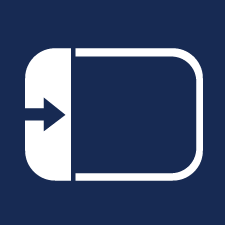 On the map, click on the icon to display all locations.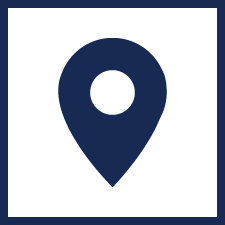 Click on a location for details.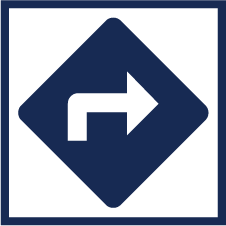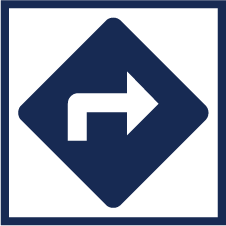 Once you select a location, click the directions icon. Google maps opens and allows you to enter your address for door-to-door directions.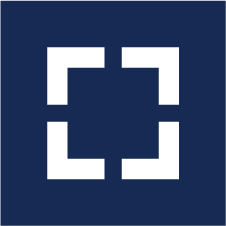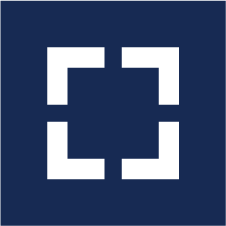 Click the view larger map icon to open directly to Google maps.