If sinus and allergy discomfort is impacting your daily routine, experts at the WVU Medicine Sinus and Allergy Center can help you find relief from common and complicated sinus issues. Our healthcare providers from various medical specialties work together to help you breathe easier.
Our highly-skilled team has expertise in:
Conditions We Treat
Our specialists use the latest medical technology to evaluate your sinus or allergy issue to find the right treatment for your individual needs. The WVU Medicine Sinus and Allergy Center treats many conditions, including:
Abnormalities of the sinuses
Allergic rhinitis
Asthma
Bronchitis
Cystic fibrosis
Immunoglobulin deficiencies (lack of antibodies)
Nasal polyps
Obstructive sleep apnea
Paranasal sinus tumors
Sinusitis
Sinus pain or congestion
Upper respiratory infections
Evaluation and Treatment
Depending on your condition, sinus and allergy evaluation methods may include discussion about your allergy triggers and medical history, allergy testing, nasal endoscopy, or a CT scan of your sinuses. Our sinus and allergy specialists will work with you to implement allergy-reducing lifestyle changes, administer allergy shots, or recommend the best allergy medication for your individual condition.
If antibiotic treatment does not improve your sinus or allergy condition, surgery may be necessary to restore natural drainage patterns in the nose and sinuses. Whenever possible, we use outpatient, minimally invasive surgical methods, like sinuplasty, with no external incisions and quicker recovery time. Surgical sinus procedures may include:
Correction of deviated septum
Endoscopic sinus surgery
Removal of nasal polyps
Sinus wash or nasal irrigation
Skull base surgery
Appointments and Directions
855-WVU-CARE 855-988-2273
Physician Office Center
1 Medical Center Drive
Morgantown, WV 26506
Clinic Hours
Monday – Friday
8 am – 5 pm
Suncrest Towne Centre
1065 Suncrest Towne Centre Drive
Morgantown, WV 26505
Monday – Friday
8 am – 5 pm
Fairmont ENT
1712 Locust Avenue
Fairmont, WV 26554
Monday – Friday
8 am – 5 pm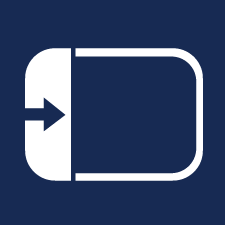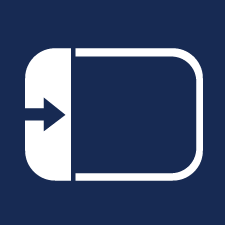 On the map, click on the icon to display all locations.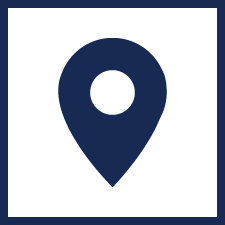 Click on a location for details.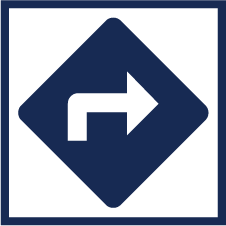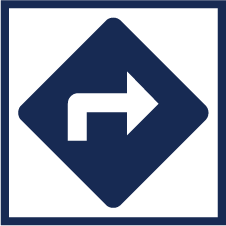 Once you select a location, click the directions icon. Google maps opens and allows you to enter your address for door-to-door directions.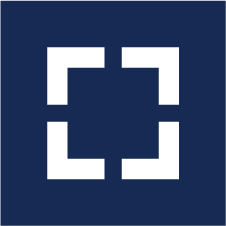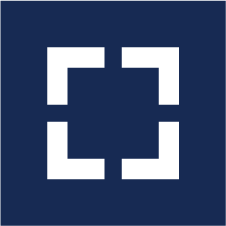 Click the view larger map icon to open directly to Google maps.