The results of plastic surgery depend not only on the skill and the experience of the plastic surgeon, but also on your age, health, skin texture, bone structure, healing capacity, and any other physical problems you may have.
Doctors from many medical fields perform plastic surgery on the face. These fields include:
Otolaryngology-head and neck surgery
General plastic surgery
Oral-maxillofacial surgery
Dermatology
Ophthalmology (oculoplastics)
Facial plastic surgeons rebuild and repair facial irregularities that are present at birth or are caused by burns, injuries, disease, or aging. They are often able to restore and improve both function and appearance of the face.
Depending on the type of surgery, most facial plastic surgery can be done safely and comfortably on an out-patient basis. Some procedures may be done in the hospital.
Risks involved in most plastic surgery are minimal. There are inherent risks in any surgery, but many thousands of plastic surgery procedures are performed each year without issue.
Cost
Fees for cosmetic surgery are usually paid in advance, because this type of surgery often is elective and not covered by insurance. The best way to find out if an insurance company will consider a claim is to consult your insurance representative before surgery.
Services
---
Appointments and Directions
855-WVU-CARE 855-988-2273
1 Medical Center Drive
Physician Office Center
Morgantown, WV 26506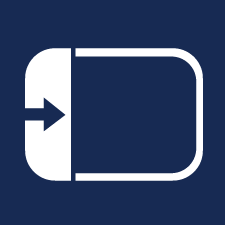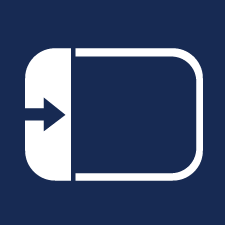 On the map, click on the icon to display all locations.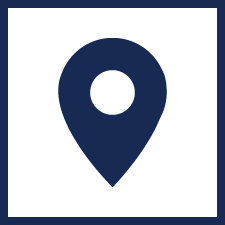 Click on a location for details.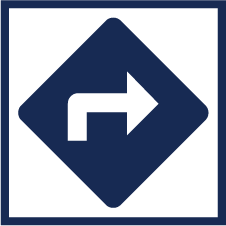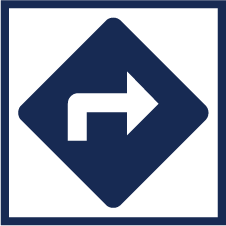 Once you select a location, click the directions icon. Google maps opens and allows you to enter your address for door-to-door directions.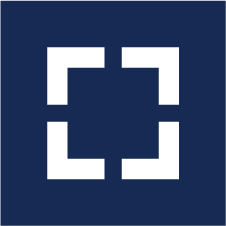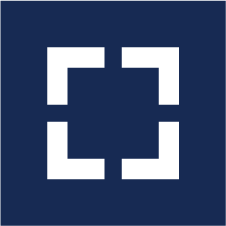 Click the view larger map icon to open directly to Google maps.
Each year, thousands of people have eyelid surgery (blepharoplasty) to improve the appearance of their eyes. This type of surgery can also help individuals whose vision is blocked when trying to look upward by extra skin over the eyelids.
Is eyelid surgery for you?
People with eye problems or serious medical conditions may not be good candidates for eyelid surgery. Your primary doctor and our specialists can tell you if eyelid surgery is right for you.
As with any type of facial plastic surgery, realistic expectations and good health are vital. The surgery removes excess skin, fat, and muscle from the upper and lower eyelids to help give a fresher appearance. The surgery does not improve sagging eyebrows, remove dark circles, or remove fine lines from around the eyes.
During your consultation, your surgeon may recommend other procedures, such as a browlift or skin resurfacing, to improve the appearance of brows or fine wrinkles.
Surgery and Post-operative Care
Eyelid surgery is usually performed under sedation or "twilight" anesthesia plus a local anesthetic to provide additional comfort. The surgery may take from 1 to 2 hours.
You should generally avoid strenuous activity for several weeks. Most people can return to work in a week or two, depending on your previous level of activity.
A facelift (rhytidectomy) is a type of facial plastic surgery that can help reduce the signs of aging. As with other types of facial plastic surgery, it cannot stop the aging process, but it can restore a more youthful look to your face and neck.
Realistic expectations and a good state of health are important for someone considering facial plastic surgery. A qualified facial plastic surgeon can help you decide your best options.
During the consultation with your doctor, some things you will discuss include:
Your medical history
Your attitude toward the surgery
The nature of the surgical procedure
Your anticipated results
Possible limitations
Your surgeon may find that other procedures might be needed to achieve you best appearance. For instance, a person may show age-related changes around the eyes as well as in the lower face. In this case, eyelid surgery or a browlift may also be recommended.
Planning for Surgery
Once you have decided upon surgery, your doctor will explain to you:
The surgical technique(s) that will be used
Pros and cons of the surgery, including potential complications
The anesthesia you will receive
Surgical facility options
The cost of the procedure
Photographs will be taken so your surgeon can study your face and use them in surgery as a reference point. Individual risk factors, such as high blood pressure and cigarette smoking, are evaluated, and appropriate recommendations are made.
You will also receive a list of post-operative instructions so you know what to do and what to expect following surgery
Recovery generally takes two to three weeks. Your surgeon will advise you to avoid strenuous activities for several weeks following surgery. The average person may return to work or go out socially at 2 to 3 weeks after surgery, although individuals may vary in their recovery time.
Permanent make-up (micropigmentation) is a cosmetic procedure that implants color to enhance facial features. Even though it is called permanent, the pigmentation (color) lasts for quite some time, though not forever. Permanent makeup usually is added to eyelids, eyebrows, and lips.
The micropigmentation procedure is performed in the surgery suite at the Morgantown Facial Plastic Surgery Center. Sedation or "twilight" anesthesia, and a local anesthetic are given to ensure that you are comfortable. You can usually return to work the next day.
Rhinoplasty is the facial plastic surgery procedure that refines the appearance of one's nose. Corrective surgery of the nose may also be chosen to repair structural problems that obstruct free breathing or damage caused by an injury or prior surgery.
Planning for Surgery
If you are considering nasal plastic surgery, the first step is to come for a consultation. Your doctor will want to review your attitude and expectations for the outcome of the procedure. In the consultation, you will be asked to point out what you like and dislike about your nose.
To help you see what your new nose will look like, we use video-imaging to show the appearance of your nose both before and after making the changes.
Surgery and Postoperative Care
This type of surgery is most often performed on an outpatient basis. You may receive general anesthesia or some other type of sedation.
The amount of discomfort following surgery varies from person to person. Pain medication can help lessen the discomfort you might feel. Any swelling or bruising usually disappears about a week after the surgery.
Returning to work will depend on your level of activity, but ordinarily, people who've had this surgery can go back to work after about a week of recovery.