WVU Medicine licensed and certified audiologists work with our physicians to provide the highest quality patient care for adult and pediatric patients experiencing issues with hearing. New technologies, like the cochlear implant, allow those who are hearing impaired to experience sound again. With a variety of diagnosis and treatment methods, WVU Medicine hearing specialists can help you achieve a level of communicating that will enrich your life experience.
Conditions We Treat
We treat hearing problems related to a number of conditions, including:
Age-related hearing loss
Ear canal blockage
Head injuries
Hearing loss
Noise-induced hearing loss
Swimmer's ear
Tinnitus
Tumors
Viruses
Treatments and Services
WVU Medicine audiologists will perform a series of advanced listening tests to measure your ability to hear and process sound. Our hearing specialists will provide you with the most beneficial treatment to help maximize your hearing. Based on your hearing condition, treatment for hearing problems may include a variety of therapies, such as hearing aids, cochlear implants, or assistive communication devices.
Appointments and Directions
855-WVU-CARE 855-988-2273
Physician Office Center
1 Medical Center Drive
Morgantown, WV 26506
Clinic Hours
Monday – Friday
8 am – 5 pm
Suncrest Towne Centre
1065 Suncrest Towne Centre Drive
Morgantown, WV 26505
Monday – Friday
8 am – 5 pm
Fairmont ENT
1712 Locust Avenue
Fairmont, WV 26554
Monday – Friday
8 am – 5 pm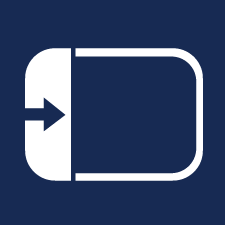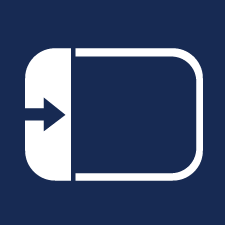 On the map, click on the icon to display all locations.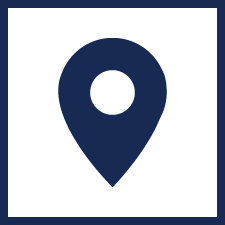 Click on a location for details.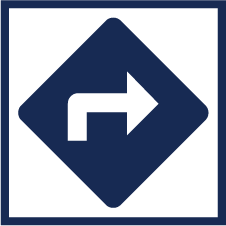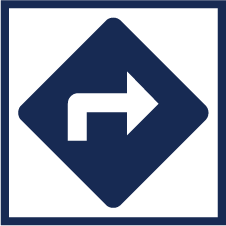 Once you select a location, click the directions icon. Google maps opens and allows you to enter your address for door-to-door directions.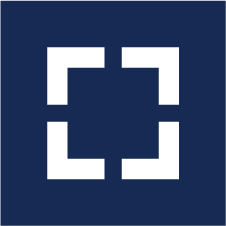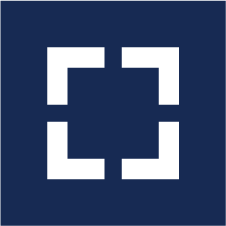 Click the view larger map icon to open directly to Google maps.