The cause of dizziness may not always be easy to detect. With balance disorder experts from multiple medical specialties, we can help determine why you're experiencing dizziness symptoms. WVU Medicine balance disorder services are a coordinated effort by physicians and therapists from several areas, including:
Conditions and Treatment
Causes of balance impairment can occur from aging, inner ear problems, previous stroke, or use of certain medications. WVU Medicine provides expert diagnosis for several dizziness issues, including:
Benign paroxysmal positional vertigo (inner ear disease that causes vertigo)
Labyrinthitis (inflammation of part of the inner ear)
Meniere's disease
Vestibular balance disorder
We will assess you balance condition using the latest methods and examine any eye movements that could be related to dizziness and problems with the ear or central vestibular (brain) systems. Treatments for balance disorders may combine the use of medical, surgical, or therapeutic interventions to provide the highest level of patient care. We believe in tailoring treatment plans to each patient to provide improved quality of life and functioning. Depending on your diagnosis, treatment methods may include physical therapy, balance retraining therapy, home exercises, or medications to reduce dizziness.
Appointments and Directions
855-WVU-CARE 855-988-2273
Physician Office Center
1 Medical Center Drive
Morgantown, WV 26506
Clinic Hours
Monday – Friday
8 am – 5 pm
Suncrest Towne Centre
1065 Suncrest Towne Centre Drive
Morgantown, WV 26505
Monday – Friday
8 am – 5 pm
Fairmont ENT
1712 Locust Avenue
Fairmont, WV 26554
Monday – Friday
8 am – 5 pm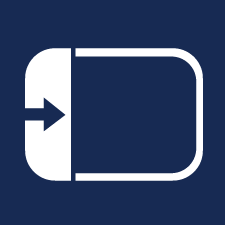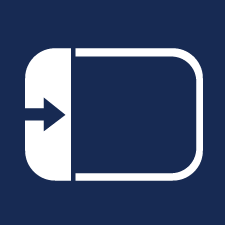 On the map, click on the icon to display all locations.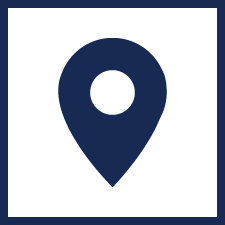 Click on a location for details.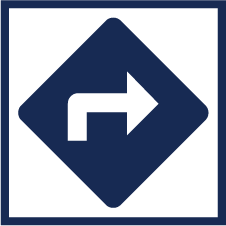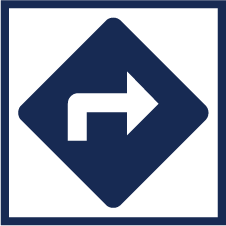 Once you select a location, click the directions icon. Google maps opens and allows you to enter your address for door-to-door directions.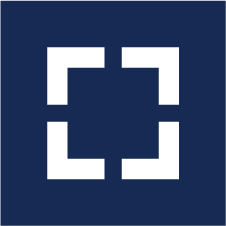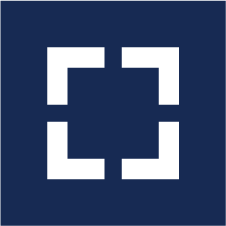 Click the view larger map icon to open directly to Google maps.