If you're experiencing a treatment-resistant illness that resembles symptoms of other diseases, your primary care provider may refer you to a WVU Medicine infectious diseases specialist. Our highly-trained experts provide adults and children with the most innovative diagnosis and treatment methods in the state for diseases caused by bacteria, fungi, or viruses.
We also provide an international travel health clinic, where you can receive vaccinations and a variety of information to protect your health while traveling.
Conditions We Treat
WVU Medicine Infectious Diseases provides consultations for adults and children with a wide range of infectious conditions, including:
Evaluation and Treatment
Our multidisciplinary team collaborates with providers throughout WVU Medicine to offer you the most comprehensive evaluation and treatment for infectious diseases.
In the event of a potential infectious disease outbreak in the community, the WVU Medicine Emerging Infectious Diseases Task Force is prepared to provide treatment and appropriate isolation if necessary. Our experienced physicians, nurses, and other health professionals are continually trained in emergency preparedness.
Depending on your condition and medical history, possible evaluation and treatment methods may differ for each person.
Evaluation methods may include:
Chest x-ray for detection of TB
CT scan
Lab tests to identify exposures to bacteria, fungi, or viruses
Liver function tests for detection of hepatitis
Treatment methods may include:
Antibiotics
Antiviral medicines
Corticosteroids
Infectious Diseases Resources
WVU Medicine Health Report: Measles
---
Appointments and Directions
855-WVU-CARE 855-988-2273
1 Medical Center Drive
Physician Office Center
Morgantown, WV 26506
Clinic Hours
Monday – Friday
8 am – 5 pm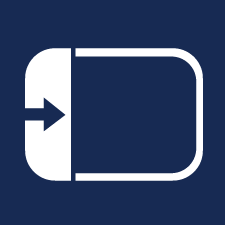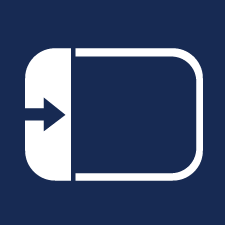 On the map, click on the icon to display all locations.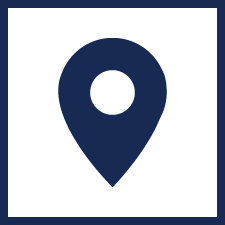 Click on a location for details.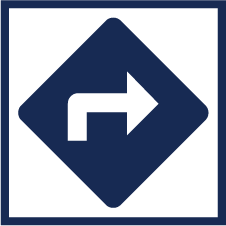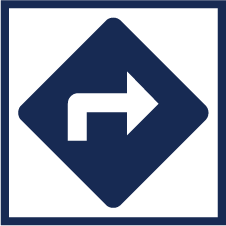 Once you select a location, click the directions icon. Google maps opens and allows you to enter your address for door-to-door directions.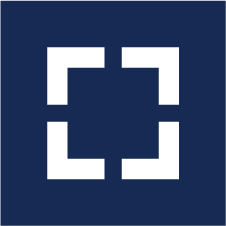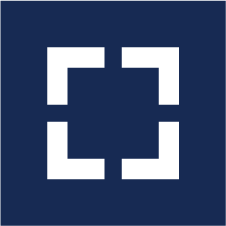 Click the view larger map icon to open directly to Google maps.
The Positive Health Clinic is a Ryan White Part C (early intervention services) and Part D (women of all ages and youth ages 18-24 years old) funded clinic that provides state-of-the-art, comprehensive primary HIV care services.
If you have been diagnosed with HIV/AIDS, we understand that the disease affects more than just the physical part of your life. The Positive Health Clinic provides a comprehensive approach to treating adults with HIV/AIDS. The clinic is staffed by infectious diseases providers who are trained and dedicated to care for HIV-positive patients, and we are committed to continuously improving our services to meet your needs.
The Positive Health Clinic offers:
Assistance transitioning from pediatric to adult HIV care
Cardiovascular/diabetes-risk reduction counseling
Financial counseling
HIV/pregnancy care
Medical case management
Medication adherence/side effect management
On-site laboratory, radiology services, and pharmacy
Outpatient mental health services
Rapid HIV counseling and testing of partners and contacts
Referrals for specialty and sub-specialty care, including women's health and oral health
Ryan White eligibility determination
Smoking cessation assistance
Substance abuse services
In addition to the services offered at the Physician Office Center in Morgantown, the WVU Positive Health Clinic provides a satellite clinic in Wheeling and supervises care provided to HIV patients at Shenandoah Valley Medical Systems in Martinsburg.
Our program collaborates with state and federal agencies along with the Charleston Area Medical Center's Ryan White Program and other clinics in the state. The Positive Health Clinic accepts most insurance plans, Medicaid, Medicare, and assistance is available based on income.
HIV/AIDS Resources
Clinic Hours
Tuesday: 9 am — noon
Wednesday: 8 am — 4 pm
Contact Information
Clinical Services/referrals/appointments: 304-293-6526, 304-293-5405, or 304-293-7246
Free rapid HIV partner testing: 304-293-2759
After hours or weekends: Call the WVU Health Line at 1-800-982-8242