If you're experiencing a treatment-resistant illness that resembles symptoms of other diseases, your primary care provider may refer you to a WVU Medicine infectious diseases specialist. Our highly trained experts provide adults and children with the most innovative diagnosis and treatment methods in the state for diseases caused by bacteria, fungi, or viruses.
We also provide an international travel health clinic, where you can receive vaccinations and a variety of information to protect your health while traveling.
Conditions We Treat
WVU Medicine Infectious Diseases provides consultations for adults and children with a wide range of infectious conditions, including:
E. coli infection
Emerging infectious diseases
Hepatitis
High-risk diseases for travelers
HIV/AIDS
Influenza (flu)
Mononucleosis (mono)
Lyme disease
Malaria
Measles
Meningitis
Salmonella infections
Shingles
Tuberculosis (TB)
West Nile virus
Zika virus
Evaluation and Treatment
Our multidisciplinary team collaborates with providers throughout WVU Medicine to offer you the most comprehensive evaluation and treatment for infectious diseases.
In the event of a potential infectious disease outbreak in the community, the WVU Medicine Emerging Infectious Diseases Task Force is prepared to provide treatment and appropriate isolation if necessary. Our experienced physicians, nurses, and other health professionals are continually trained in emergency preparedness.
Depending on your condition and medical history, possible evaluation and treatment methods may differ for each person.
Evaluation methods may include:
Chest x-ray for detection of TB
CT scan
Lab tests to identify exposures to bacteria, fungi, or viruses
Liver function tests for detection of hepatitis
Rapid HIV testing
TB culture or TB screening
Treatment methods may include:
Antibiotics
Antiviral medicines
Corticosteroids
WVU Medicine Health Report: Measles
---
Appointments and Directions
855-WVU-CARE 855-988-2273
1 Medical Center Drive
Physician Office Center
Morgantown, WV 26506
Clinic Hours
Monday – Friday
8 am – 5 pm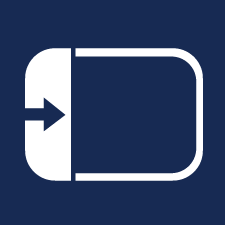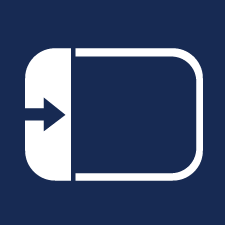 On the map, click on the icon to display all locations.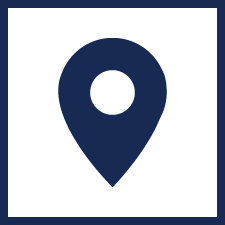 Click on a location for details.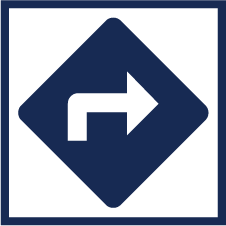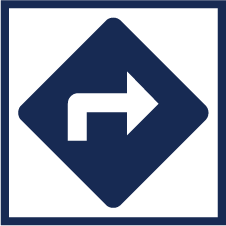 Once you select a location, click the directions icon. Google maps opens and allows you to enter your address for door-to-door directions.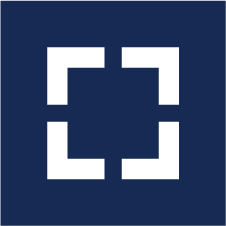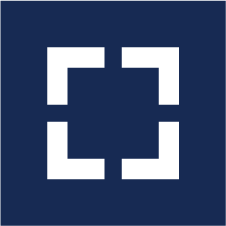 Click the view larger map icon to open directly to Google maps.