In WVU's Department of Radiology, our doctors study images of the internal structures and parts of the body to diagnose diseases, conditions, and bone fractures. These images are taken and recorded by various means, such as x-rays, MRIs, PET/CT scans, and others.
Specialized physicians provide diagnostic services in neuroradiology, musculoskeletal imaging, cardiothoracic medicine, pediatrics, body imaging, and nuclear medicine. A dedicated breast care center offers mammography and diagnostic breast procedures.
The department also has a robust interventional radiology program as well as interventional neuroradiology, providing round the clock, high-end coverage for minimally invasive vascular and non-vascular procedures.
Accreditations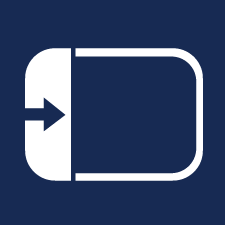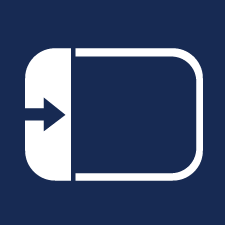 On the map, click on the icon to display all locations.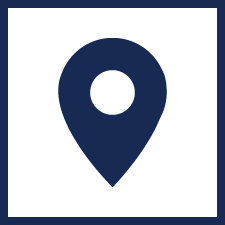 Click on a location for details.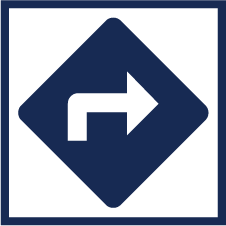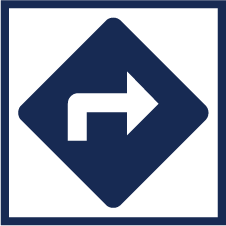 Once you select a location, click the directions icon. Google maps opens and allows you to enter your address for door-to-door directions.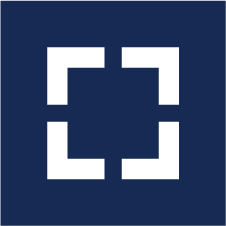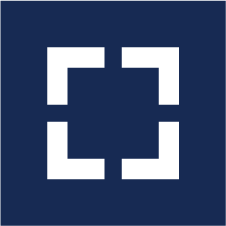 Click the view larger map icon to open directly to Google maps.