Our pulmonary specialists are skilled in helping people with a range of pulmonary conditions and diseases, including:
We participate in clinical drug trials in sepsis, pneumonia, COPD, and asthma.
Our services include:
fiberoptic bronchoscopy
transbronchial lung biopsy and needle aspiration
a full spectrum of pulmonary function testing
metabolic studies for nutritional assessment
cardiopulmonary exercise testing
bronchial provocative challenge tests
Nd-YAG laser phototherapy
pulmonary rehabilitation
whole lung lavage
management of complex critical illness
Physician inquiries are welcome.
---
Appointments and Directions
855-WVU-CARE 855-988-2273
1 Medical Center Drive
Physician Office Center
Morgantown, WV 26506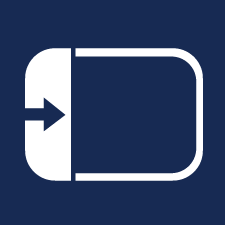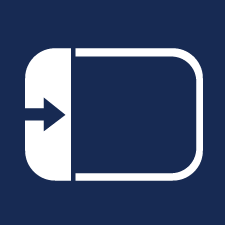 On the map, click on the icon to display all locations.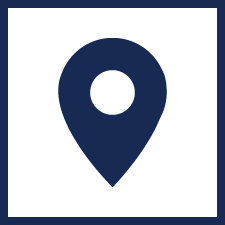 Click on a location for details.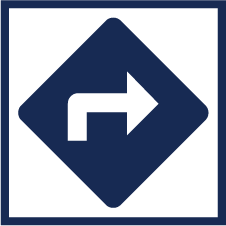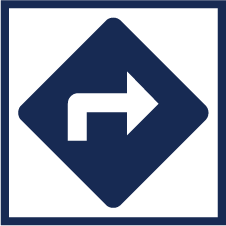 Once you select a location, click the directions icon. Google maps opens and allows you to enter your address for door-to-door directions.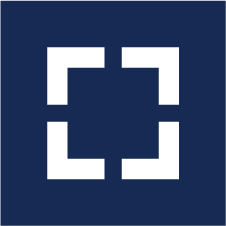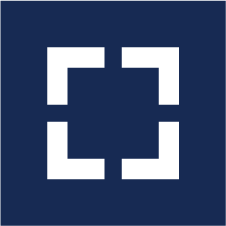 Click the view larger map icon to open directly to Google maps.