If you're experiencing any breathing problems or allergies, WVU Medicine pulmonary specialists can help you breathe easier. Our highly-trained providers are skilled at helping people with a wide range of diseases and disorders of the lungs and respiratory tract.
Conditions We Treat
WVU Medicine Pulmonology provides the most advanced care, diagnosis, and treatment for many conditions of the lungs, including:
Evaluation and Treatment
We're dedicated to providing you with the best possible care for conditions of the lungs. Our team of experts from several medical disciplines works together to provide the best care.
Evaluation methods may include:
Cardiopulmonary exercise testing
Nutritional counseling
Oxygen therapy
Treatment methods may include:
Corticosteroid medications
Nutrition counseling
Smoking cessation support
Supplemental oxygen
Whole lung lavage or lung washing
---
Appointments and Directions
855-WVU-CARE 855-988-2273
Physician Office Center
1 Medical Center Drive
Morgantown, WV 26506
Clinic Hours
Monday – Friday
8 am – 5 pm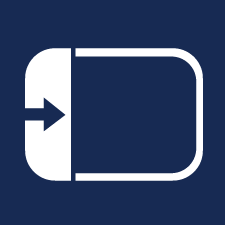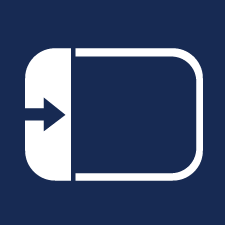 On the map, click on the icon to display all locations.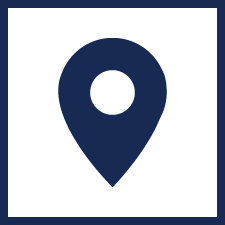 Click on a location for details.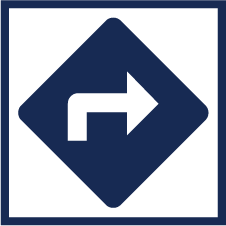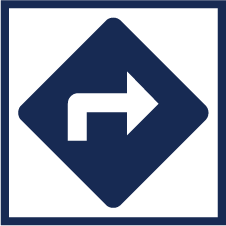 Once you select a location, click the directions icon. Google maps opens and allows you to enter your address for door-to-door directions.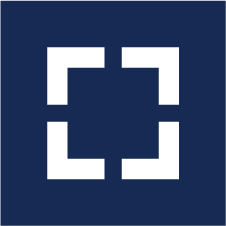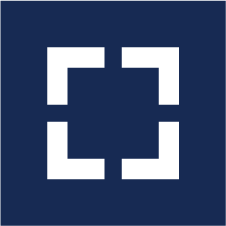 Click the view larger map icon to open directly to Google maps.