WVU Medicine's Rehabilitation Services department includes three areas: occupational therapy, physical therapy, and speech therapy. Rehabilitation professionals are an important member of the healthcare team. They work closely with other providers to help patients meet their health goals.
While rehabilitation cannot reverse or undo the damage caused by sickness or injury, the process helps patients achieve the highest level of independence and quality of life.
Occupational Therapy
Occupational therapists (OTs) and occupational therapy assistants (COTAs) work with individuals who have conditions that are mentally, physically, developmentally, or emotionally disabling. They strive to help these individuals live independent and productive lives by helping them develop, recover, or maintain daily living and work skills. Occupational therapy practitioners have a holistic perspective; they focus on adapting the environment to fit the person.
Services provided by the professionals in Rehabilitation Services include:
Evaluations and Treatment Planning – When providing this service, occupational therapy professionals consider the patient's current and prior functional status, and deficit areas affecting function. Areas evaluated include performance of ADLs (activities of daily living) and IADLs (instrumental activities of daily living), functional mobility and transfers, as well as the individual's cognitive, visual, perceptual, sensorimotor, and psychosocial functioning.
ADL/IADL Retraining – This involves helping patients relearn tasks, such as of bathing/showering, dressing, grooming, preparing meals, eating, housekeeping, using the telephone, managing money, managing medication, driving, and shopping.
Adaptive Equipment Training – OTs and COTAs train patients to use equipment that will help them increase their independence with ADLs and IADLs.
Low Vision Modifications and Retraining – Patients with visual deficits increase their safety and independence with this training.
Cognitive Retraining – This process increases safety and independence in patients with cognitive deficits, such as difficulty with attention, memory, producing, and understanding language, learning, reasoning, problem solving, and decision making.
Upper Extremity Splinting and Hand Therapy – OTs and COTAs help ensure the proper fit of prefabricated and custom-made splints. They also instruct patients, family members, and nursing staff on the wear, care, and precautions of wearing a splint.
Energy Conservation and Work Simplification Education – Patients with low endurance and decreased activity tolerance learn to maximize the performance of tasks that are important to them and increase their ability to function throughout the day.
Lymphedema Treatment – There are occupational therapy professionals who specialize in the treatment of lymphedema, which is the swelling that occurs as a result of blockage in the lymphatic system.
Discharge Recommendations – Occupational therapy staff work with physicians, nurses, other therapists, and case managers on discharge planning, including recommendations for durable medical equipment.
Physical Therapy
Physical therapists promote optimal health and function through the application of scientific principles that prevent, identify, assess, correct, and alleviate acute or prolonged gross motor movement dysfunction.
Physical therapists help individuals reach their maximum potential and contribute to society while learning to live within the limits of their capabilities. These acute care therapists are concerned with strength, balance, transfers, endurance, and gait as it relates to performing functional tasks.
Services provided by the professionals in Rehabilitation Services include:
Evaluations – Consultations are first requested by the patient's attending physician. The physical therapist identifies and assesses physical impairments, loss of gross motor skills, pain, and the impact on function.
Treatments – Physical therapy treatments are directed towards recovery of functional deficits determined in the physical therapist's evaluation. These may be carried out by a physical therapist or physical therapy assistant with the use of parallel bars, tilt tables, and assistive devices (e.g., crutches or walkers) and may be coordinated with speech therapy or occupational therapy.
Training – Physical therapists identify the need for equipment that may aid patients in overcoming their impairments. They train patients and family members on the proper use of that equipment.
Wound Care – Physical therapists may be involved in managing the treatment of complicated or infected wounds through the use of whirlpool irrigation and sharp debridement.
Discharge Recommendations – Physical therapists work with physicians, nurses, other therapists and case managers to make recommendations for home health, inpatient rehabilitation, and skilled nursing care.
Speech Therapy
Speech and language pathologists specialize in the diagnosis and treatment of communication and swallowing disorders. Treatment may involve working with adult and pediatric patients with speech, language, swallowing, cognitive-linguistic, and voice disorders that have resulted from illness or injury.
Speech and language pathologists strive to establish safe swallow function and functional communication systems for patients with deficits associated with the diagnosis of stroke, traumatic brain injury, Parkinson's disease, muscular dystrophy, multiple sclerosis, dementia, laryngeal cancer, and other illnesses.
Services provided by the professionals in Rehabilitation Services include:
Fitting and inserting trachealesophageal voice prostheses and speaking valves
Training patients on the use of an electrolarynx
Video fluoroscopic examination of swallowing
Fiberoptic endoscopic evaluation of swallowing
Neuromuscular electrical stimulation treatments
Deep pharyngeal neuromuscular stimulation treatments
Vocal acoustic parameters analyses using a computerized speech lab
All of WVU Medicine's speech and language pathologists hold a master's degree in speech pathology and are licensed by the State of West Virginia. They are certified by the American Speech-Language and Hearing Association (ASHA) and are active as clinical instructors, educating the next generation of speech and language pathologists.
---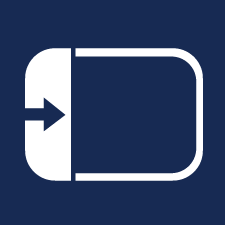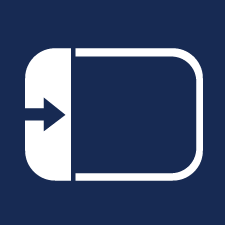 On the map, click on the icon to display all locations.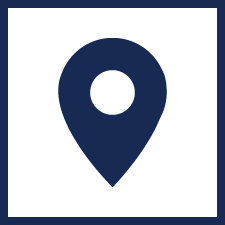 Click on a location for details.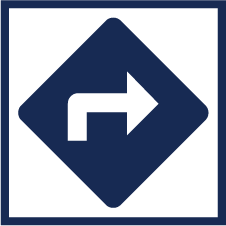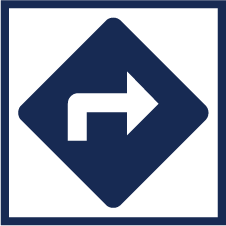 Once you select a location, click the directions icon. Google maps opens and allows you to enter your address for door-to-door directions.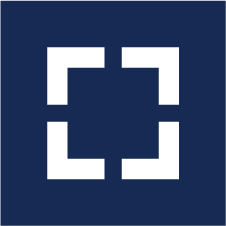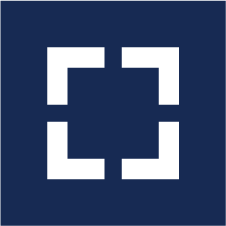 Click the view larger map icon to open directly to Google maps.