WVU Medicine's Obstetrics and Gynecology team serves the women of West Virginia and the surrounding area by providing overall obstetric and gynecologic services.
Our physicians and advanced practice professionals work to ensure that you receive thoughtful attention to your needs, whether that means:
routine obstetrical care
gynecological services
care for gynecologic disorders
subspecialty care
We are committed to helping women prevent and/or manage their physical and emotional health.
---
Appointments and Directions
855-WVU-CARE 855-988-2273
6040 University Town Centre Drive
Morgantown, WV 26501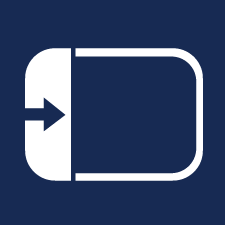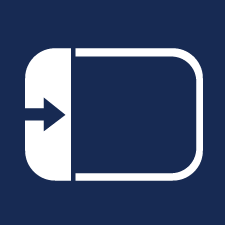 On the map, click on the icon to display all locations.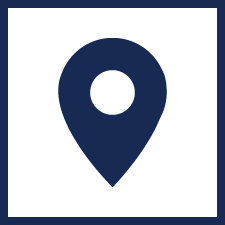 Click on a location for details.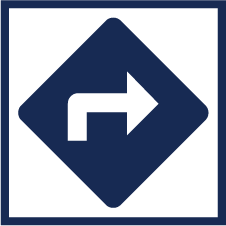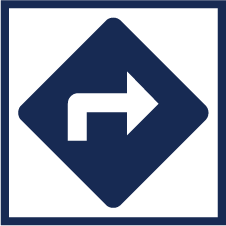 Once you select a location, click the directions icon. Google maps opens and allows you to enter your address for door-to-door directions.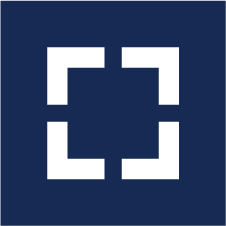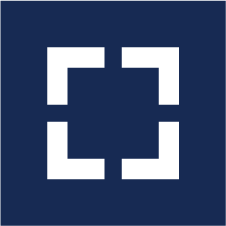 Click the view larger map icon to open directly to Google maps.
Women's Health
WVU Medicine's gynecologists and advanced practice professionals provide comprehensive services to women of all ages in our region. We are committed to excellence in preventing and/or managing routine obstetrical care, treatment for gynecologic disorders, preventive health maintenance, and specialty gynecological services.
WVU's physicians, advanced practice professionals, and certified nurse midwives are specialists in women's health. Our patients benefit from the latest innovative advances in obstetric and gynecologic care.
We provide services in multiple locations, including Morgantown, Fairmont, Bridgeport, Buckhannon, Sutton, and Waynesburg, Pa.
Obstetrics and Gynecology – Physician Office Center
Address
1 Medical Center Drive
Morgantown, WV 26506
Obstetrics and Gynecology – Morgantown
Address
608 Cheat Road
Morgantown, WV 26508
Obstetrics and Gynecology – University Town Centre
Address
6040 University Town Centre Drive
Morgantown, WV 26501
WVU Center for Reproductive Medicine – Morgantown
Address
1322 Pineview Drive
Morgantown, WV 26505
Mary Babb Randolph Cancer Center – WVU Health Sciences Campus
Address
1 Medical Center Drive
Health Sciences Center
Morgantown, WV 26505
WVU Medicine Outpatient Center – Fairmont
Address
100 Stoney Hill Rd
Fairmont, WV 26554
Obstetrics and Gynecology – Bridgeport
Address
527 Medical Park Drive
Bridgeport, WV 26330
The Center for Women's Health – Buckhannon
Address
St. Joseph's Medical Office Building
100 West Main Street
Buckhannon, WV 26201
St. Joseph's Hospital – Buckhannon
Address
1 Amalia Dr
Buckhannon, WV 26201