WVU Medicine's Obstetrics and Gynecology team serves the women of West Virginia and the surrounding area by providing overall obstetric and gynecologic services.
Our doctors work to ensure that you receive thoughtful attention to your needs, whether that means:
As one of only 20 designated Centers of Excellence in Women's Health in the U.S, we are committed to helping women prevent and/or manage their physical and emotional health.
---
Appointments and Directions
855-WVU-CARE 855-988-2273
6040 University Town Centre Drive
Morgantown, WV 26501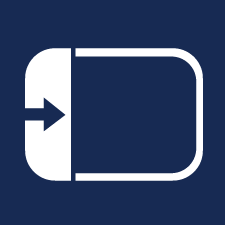 On the map, click on the icon to display all locations.
Click on a location for details.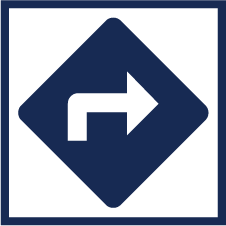 Once you select a location, click the directions icon. Google maps opens and allows you to enter your address for door-to-door directions.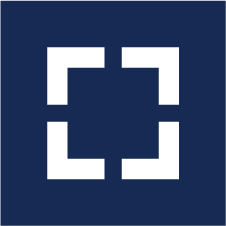 Click the view larger map icon to open directly to Google maps.