WVU Medicine Dermatology offers comprehensive services for adults and children, treating a variety of skin conditions, from acne to complicated skin cancers. We also provide several cosmetic dermatology procedures. Our goal is to provide every patient with the best possible care using state-of-the-art diagnostic procedures. Several of our physicians are trained in both internal medicine and dermatology.
Conditions We Treat
WVU Medicine Dermatology provides the most advanced care, diagnosis, and treatment for many skin conditions including:
Evaluation and Treatment
We're committed to providing you with the best possible care for a wide range of skin conditions. A WVU Medicine board-certified dermatologist will assess your skin condition with a full-body skin exam, patch testing, biopsy, or other advanced screening methods. Depending on your condition and medical history, possible treatment methods may include:
General
Cosmetic
Skin cancer
Dermatology Resources
---
Appointments and Directions
855-WVU-CARE 855-988-2273
6040 University Town Centre Drive
University Town Centre
Morgantown, WV 26501
Clinic Hours
Monday – Friday
8 am – 5 pm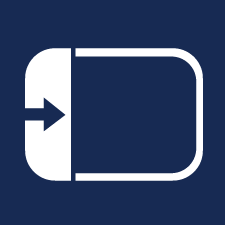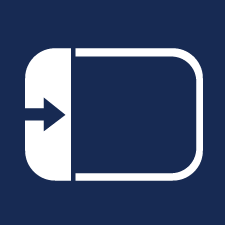 On the map, click on the icon to display all locations.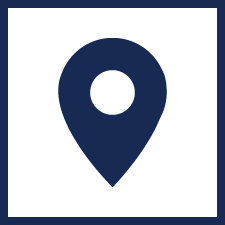 Click on a location for details.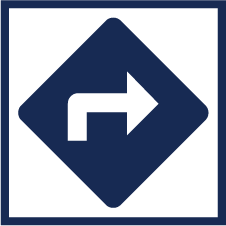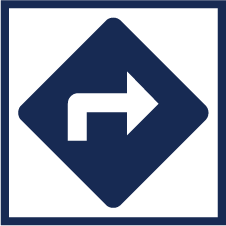 Once you select a location, click the directions icon. Google maps opens and allows you to enter your address for door-to-door directions.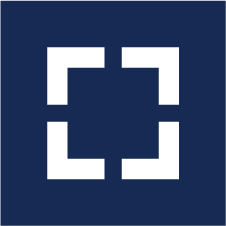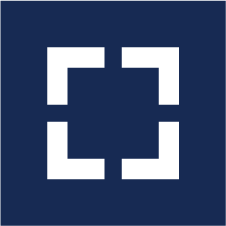 Click the view larger map icon to open directly to Google maps.