At the West Virginia University Eye Institute, we provide complete, quality vision care to residents of West Virginia and the surrounding states.
We offer our patients routine and specialized eye care services, which include:
Comprehensive eye exams
Laser vision correction
Medical and surgical treatment
Our doctors are board certified, and many have completed fellowships in specialized areas of ophthalmology.
The Eye Institute is second to none in service offered to patients and features the latest diagnostic and therapeutic equipment. We are the only place in West Virginia to provide all of these resources under one roof.
Support the WVU Eye Institute
Become part of the life-transforming work of the Eye Institute. If you have a patient story to share, we would like to hear from you. Follow this link to learn about ways you can make a gift to advance our mission.
---
Appointments and Directions
855-WVU-CARE 855-988-2273
1 Medical Center Drive
WVU Eye Institute
Morgantown, WV 26506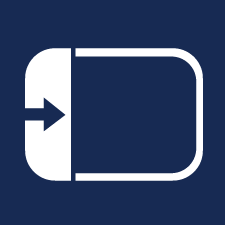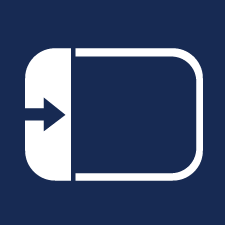 On the map, click on the icon to display all locations.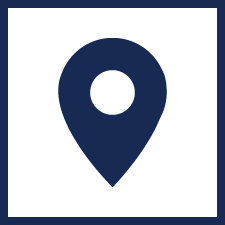 Click on a location for details.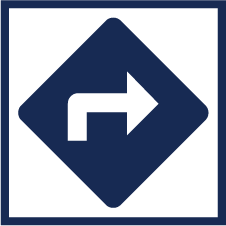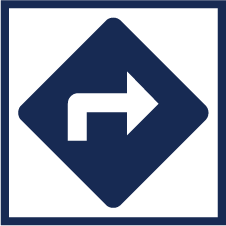 Once you select a location, click the directions icon. Google maps opens and allows you to enter your address for door-to-door directions.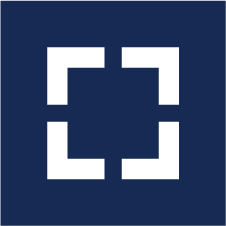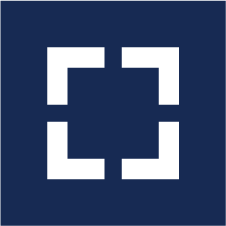 Click the view larger map icon to open directly to Google maps.
WVU Medicine's Eye Institute offers routine eye exams, contact lens and specialty eye care services for all your eye health needs.
For routine eye exams and contact lens fittings, contact us at 1-855-WVU-CARE (855-988-2273). Payment is required at time of service.
Routine eye exam
New patient routine eye exam/contact lens fitting
New patient contact lens fitting