WVU Medicine Urology provides treatment for adult and pediatric diseases of the male and female urinary tract, including the male genital tract and reproductive system. Your primary care provider may refer you to an urologist for conditions related to the adrenal glands, bladder, kidneys, urethra, or ureters.
Our adult and pediatric urology teams are nationally recognized for excellent patient care by US News & World Report. WVU Medicine Children's is the only pediatric urology practice in the state offering robotic-assisted surgery provided by fellowship-trained physicians.
Conditions We Treat
WVU Medicine urologists provide expert care for a range of adult and pediatric urinary tract conditions, including:
Enlarged prostate
Erectile dysfunction
Male infertility
Overactive bladder
Urinary tract infection
Urologic cancer
Evaluation and Treatment
WVU Medicine Urology provides the most advanced care, diagnosis, and treatment for a variety of urinary tract issues. Our urologists perform more than 2,000 minimally invasive, robotic-assisted surgical procedures annually. The da Vinci® robotic arms, guided by the surgeon's hands, allow our doctors to perform urologic surgery through tiny incisions with pinpoint accuracy. Using this advanced technology creates less disruption to surrounding healthy tissue, and there's less blood loss than traditional open surgery.
WVU Medicine Urology offers a range of treatment methods for diseases of the urinary tract and surrounding organs, including:
Brachytherapy for prostate and kidney cancer
Robotic-assisted surgery for:

Bladder diverticulum (a pouch that forms in the bladder wall)
Enlarged prostate
Ureteral reimplantation (reconnects a ureter tube to the bladder)
Urinary tract reconstruction for severe bladder dysfunction
Urologic cancers (including adrenal glands, bladder, kidney, and prostate)

Sacral neuromodulation for bladder and bowel control (an implant that helps restore neural communication between the bladder and brain)
---
Clinic Hours
Monday – Friday
8 am – 5 pm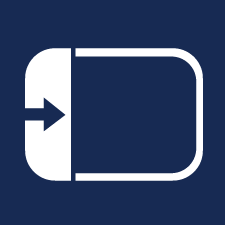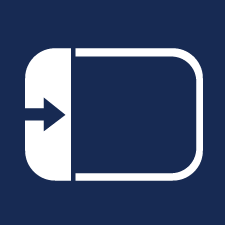 On the map, click on the icon to display all locations.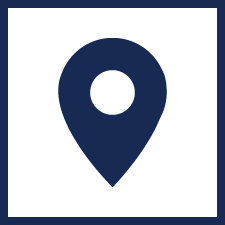 Click on a location for details.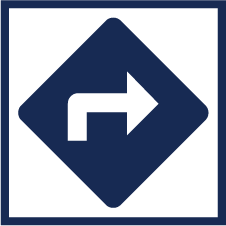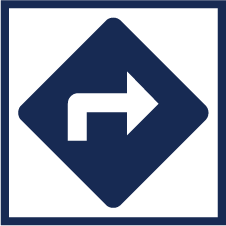 Once you select a location, click the directions icon. Google maps opens and allows you to enter your address for door-to-door directions.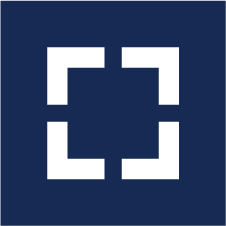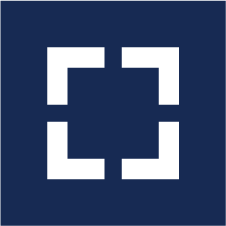 Click the view larger map icon to open directly to Google maps.