The WVU Division of Urology provides state-of-the-art urologic care to patients throughout West Virginia and the surrounding region.
Our services include:
urologic surgery
urologic oncology
adult voiding dysfunction
WVU Medicine offers minimally invasive, robotic-assisted urologic surgery. The surgeon performs the operation while sitting at a console, manipulating the precision instruments via the da Vinci surgery system's four robotic arms.
In addition, the division has launched programs in brachytherapy for prostate and kidney cancer, in laparoscopic urology, and in sacral neuromodulation for voiding dysfunction and interstitial cystitis (pain in the bladder and pelvic region).
WVU urologists are currently performing minimally invasive surgical procedures for BPH (enlarged prostate). More than 2,000 procedures are performed annually.
---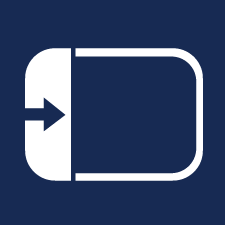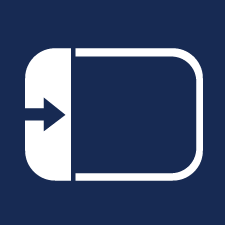 On the map, click on the icon to display all locations.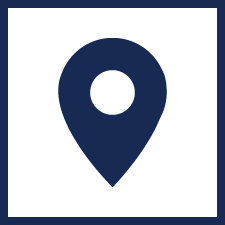 Click on a location for details.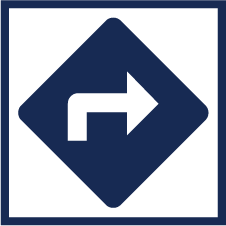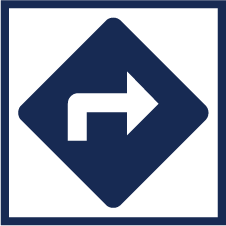 Once you select a location, click the directions icon. Google maps opens and allows you to enter your address for door-to-door directions.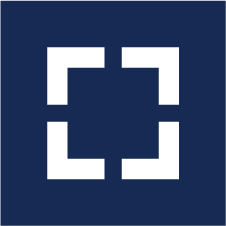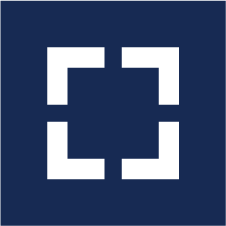 Click the view larger map icon to open directly to Google maps.