Consult with WVU Medicine experts, no matter where you are.
What is Telemedicine?
Telemedicine is a virtual consultation with a physician that provides access to evaluation and treatment for patients in remote areas. Many small, rural hospitals lack specialists in various disciplines, and telemedicine allows much of the needed care to be delivered through the use of simple applications that are similar to FaceTime or Skype with extra precautions built in to maintain privacy.
Telemedicine programs facilitate access to expertise across multiple specialties. This technology is not limited to the emergency room or even acute care. We can utilize telemedicine to connect with patients who live far away or are too ill to travel. WVU Medicine currently serves several counties in West Virginia and one in western Maryland with plans to increase our partnerships throughout the region.
Services available by telemedicine
Heart and Vascular Services
artery disease
atrial fibrillation
congestive heart failure
valvular heart disease
heart rhythm disorders
hypertension
Maternal-Fetal Medicine
Our remote consults can help manage high-risk and at-risk obstetrical patients, and early interventions can help prevent the progression of obstetrical complications which could increase the chance of a local delivery.
To see the full range of our maternal-fetal medicine services, click here.
Neurology
We can provide expert neurological evaluation for patients suffering from the following  conditions:
Nephrology
acute and chronic kidney disease
non-diabetic kidney disease
electrolyte disorders
acid-base disorders
cystic kidney diseases
kidney stones
diabetic nephropathy (diabetic kidney disease)
end stage kidney failure (dependent on dialysis)
hypertension (high blood pressure)
NICU Consultations
Using telemedicine WVU Medicine's NICU board-certified neonatologists can share information with other providers in real time, during examinations, and greatly improve the speed at which a diagnosis or transfer decision can be made.
For an overview of our neonatal services, click here.
Pediatric Subspecialties
Available Subspecialties:
Psychiatry
We offer a full range of telemedicine mental health services for patients. For an overview of our psychiatry services, click here.
Remote Patient Monitoring
For convenient management of chronic conditions, we provide remote monitoring and proactive care for at-home patients. This can help reduce hospital readmission rates, emergency room visits, and patient costs.
Stroke
Our on-demand expertise helps rural hospitals quickly evaluate and treat potential stroke patients, without losing precious time until the administration of critical therapy.
For an overview of our stroke services, click here.
Stroke Support
We also offer the opportunity to participate in our stroke support groups virtually from a patient's own home or local hospital.  For more information about the group click on Stroke Support.
---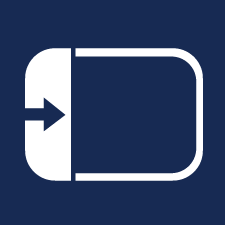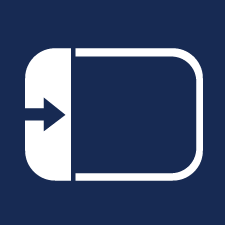 On the map, click on the icon to display all locations.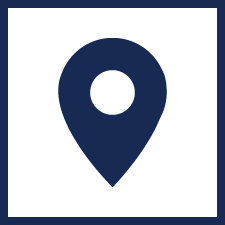 Click on a location for details.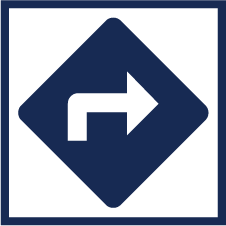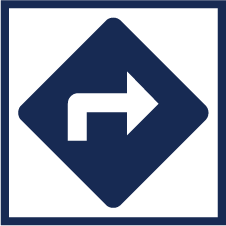 Once you select a location, click the directions icon. Google maps opens and allows you to enter your address for door-to-door directions.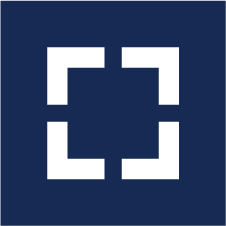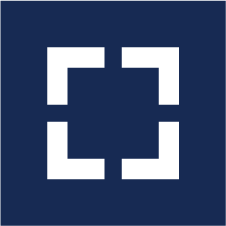 Click the view larger map icon to open directly to Google maps.