Telemedicine is an appointment between you and your provider using audio and video equipment to allow two-way, real time interactive communication. It is similar to FaceTime or Skype, with added security measures to protect your privacy. As our region experiences an increasingly significant physician shortage, telemedicine can help close the gap by providing you access to prompt, convenient, quality care regardless of where you live or if illness prevents you from traveling.
You can request a telemedicine consultation for certain symptoms through our online patient portal, MyWVUChart, or for a modest fee you can receive care at a telemedicine clinic near you.
Services We Offer
Treatment
During a telemedicine visit, the provider will review your medical history and ask you questions about your symptoms, the same as with a face-to-face visit. Any photographs of your symptoms will be securely shared with your provider through MyWVUChart. Any questions you might have about your condition or treatment options can be discussed during the telemedicine visit, just like an in-person visit.
If imaging or medical testing is needed, your telemedicine provider will order exams with your primary care provider or at the nearest WVU Medicine-affiliated clinic. A board-certified physician will review any diagnostic tests and make recommendations about treatment or follow-up appointments.
If you have a chronic condition, like diabetes or heart disease, we can provide in-home telehealth monitoring equipment to help our care team track any necessary health measures remotely, such as blood sugar or blood pressure. Remotely monitoring chronic conditions with special equipment we provide helps prevent hospital readmissions, reduces healthcare costs, and increases independence for patients.
---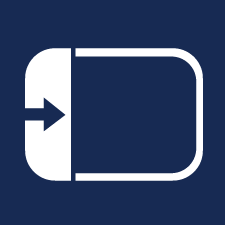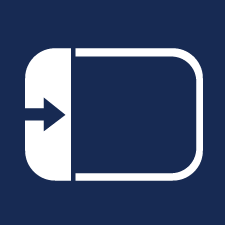 On the map, click on the icon to display all locations.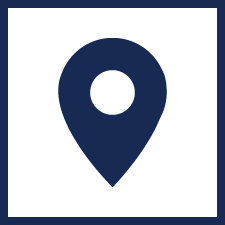 Click on a location for details.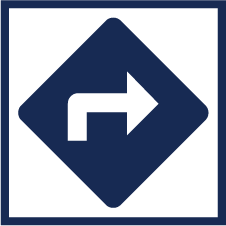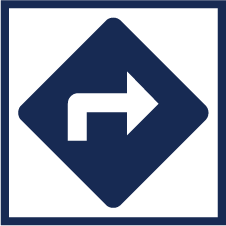 Once you select a location, click the directions icon. Google maps opens and allows you to enter your address for door-to-door directions.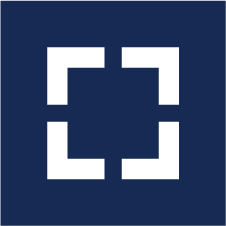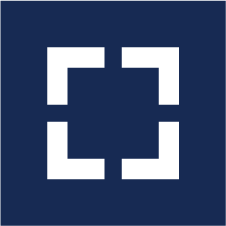 Click the view larger map icon to open directly to Google maps.