WVU patients with problems of the foot and lower leg can receive specialized help from a podiatrist. Our podiatrists are trained in both surgical and non-surgical podiatric medicine and provide comprehensive treatment for a variety of foot and leg problems, including:
Ankle problems
Bunions and hammertoes
Neuromas and cysts
Flat feet/fallen arches
Heel pain and related problems
Wounds of the lower legs
They also work with people with wounds to encourage proper wound care and to prevent complications that may occur if left untreated. They also provide orthotics for mechanical problems.
---
Appointments and Directions
855-WVU-CARE 855-988-2273
6040 University Town Centre Drive
Morgantown, WV 26501
Clinic Hours
Monday – Friday
8 am – 5 pm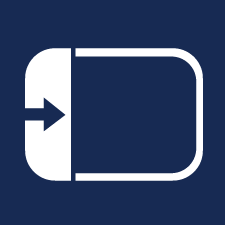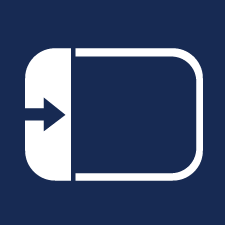 On the map, click on the icon to display all locations.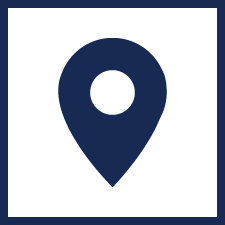 Click on a location for details.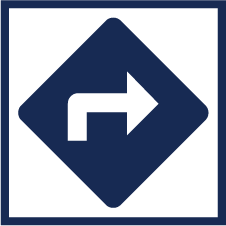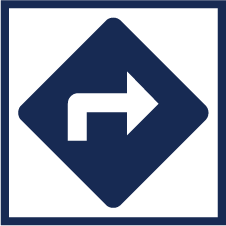 Once you select a location, click the directions icon. Google maps opens and allows you to enter your address for door-to-door directions.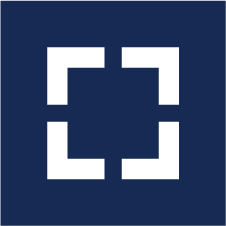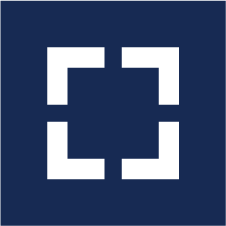 Click the view larger map icon to open directly to Google maps.