WVU Medicine podiatric physicians treat patients with problems affecting the feet and lower legs. Our board certified podiatrists provide specialized expertise, and we work collaboratively with other WVU Medicine physicians, including orthopaedics and vascular surgery, to offer you comprehensive foot and lower leg treatment.
Conditions We Treat
WVU Medicine podiatric physicians provide treatment for a wide range of foot and lower leg problems, including:
Advanced wound care of the lower extremities
Ankle problems
Arthritis
Athlete's foot
Bunions and hammertoes
Corns and calluses
Cysts
Diabetes foot care
Foot and ankle pain
Foot and ankle soft tissue injuries
Foot and toe fractures
Flat feet/fallen arches
Heel pain
Ingrown toenails
Limb salvage
Neuroma (benign nerve tissue growth on the toes)
Neuropathic pain
Skin conditions of the lower extremities
Tendonitis
Evaluation and Treatment
The many bones, ligaments, and tendons of the feet and lower legs need specialized treatment that WVU Medicine podiatrists can provide. At your first visit, we'll ask questions about your medical history, observe how you stand and walk, and evaluate how your shoes fit.
Proper footwear or shoe inserts may be recommended to improve foot and ankle structure and ease overuse of muscles. Physical therapy can also be helpful for some foot and lower leg conditions. A WVU Medicine podiatric physician can remove ingrown toenails, corns, calluses, and warts during an office visit. If you're experiencing a foot or lower leg wound that does not heal properly, our podiatrists at the WVU Medicine Center for Advanced Wound Healing can help.
When other non-surgical methods have been attempted, our podiatrists can perform foot and ankle surgery for a variety of conditions if you are experiencing persistent pain and symptoms that interfere with your daily routine.
---
Appointments and Directions
855-WVU-CARE 855-988-2273
6040 University Town Centre Drive
Morgantown, WV 26501
Clinic Hours
Monday – Friday
8 am – 5 pm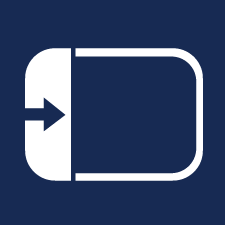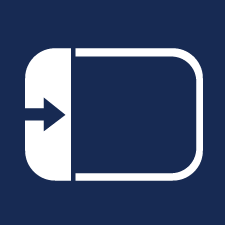 On the map, click on the icon to display all locations.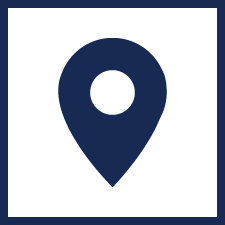 Click on a location for details.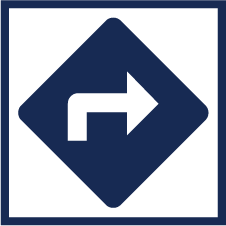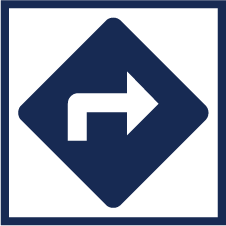 Once you select a location, click the directions icon. Google maps opens and allows you to enter your address for door-to-door directions.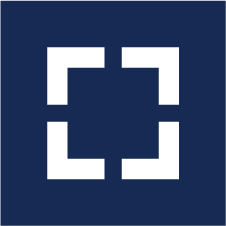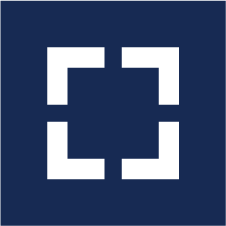 Click the view larger map icon to open directly to Google maps.