The WVU Medicine Center for Advanced Wound Healing at J.W. Ruby Memorial Hospital in Morgantown offers comprehensive and advanced solutions for patients of all ages with problem wounds.
We're dedicated to healing chronic wounds, preventing lower limb loss, and optimizing outcomes for our patients. If you or a loved one has a wound that is of concern or is not healing properly, you may have what is referred to as a complex or non-healing wound.
Often complicated by underlying conditions, such as diabetes, circulation problems, or previous radiation treatment, the simplest of wounds can turn into a significant problem when the body's normal healing process is affected.
Other types of hard-to-heal wounds result from pressure, trauma, or infection. Complex wounds can have serious health consequences and may adversely affect your quality of life.
Types of Wounds Treated
As a comprehensive wound healing center, we specialize in the treatment of all types of non-healing and difficult-to-heal wounds, including:
• Venous ulcers
• Arterial/ischemic ulcers
• Diabetic foot ulcers
• Pressure ulcers
• Burns
• Abscess
• Surgical wounds
• Traumatic wounds
• Infected wounds
• Lymphedema
• Pyoderma gangrenosum
What is a Comprehensive Wound Healing Center?
The WVU Medicine Center for Advanced Wound Healing provides care to those suffering from chronic wounds in a way no other provider can – all in one location. A comprehensive Wound Healing Center is a coordinated outpatient center that utilizes the latest techniques and procedures to provide the best chance of healing.
The patient experience includes a detailed history and assessment, individualized treatment plan, and coordination of care with appropriate services and specialties. In addition, patient care is multi-disciplinary, with input from board-certified specialists, including vascular, infectious disease, general surgery, plastic surgery, and podiatry providers. We also work with the patient's primary care physician, making communication a top priority.
Location and Appointments
The Center for Advanced Wound Healing is located on the first floor of the WVU Heart and Vascular Institute at J.W. Ruby Memorial Hospital in Morgantown.
To request an appointment or consultation, call 855-WVU-CARE.
---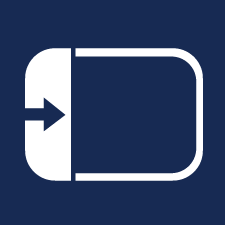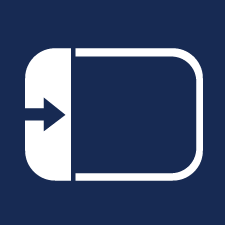 On the map, click on the icon to display all locations.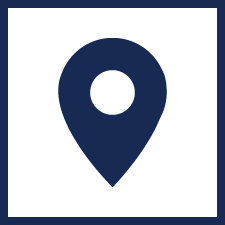 Click on a location for details.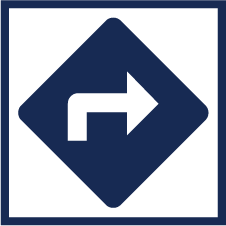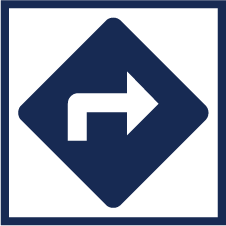 Once you select a location, click the directions icon. Google maps opens and allows you to enter your address for door-to-door directions.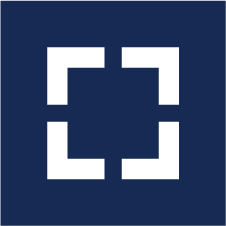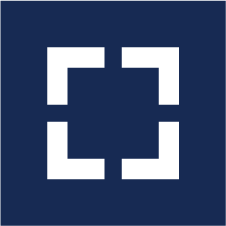 Click the view larger map icon to open directly to Google maps.