The Center for Advanced Wound Healing is a multidisciplinary center offering a primary care based approach to the treatment of various types of acute and chronic wounds, including:
Abscesses
Arterial/venous ulcers
Burns
Diabetic foot ulcers
Lymphedema
Non-healing surgical wounds
Pressure ulcers
Skin tears
Traumatic wounds
An open wound can be a severe health risk, leading to life-threatening infection. If you suffer from a chronic or non-healing wound, we will work with you and your doctor to find the right treatment regimen for you. We offer:
Advanced therapies
Proven clinical protocols
Assessment and ongoing care by our skilled team of wound care specialists
Knowledge that will enable you to take care of the wound at home
To request an appointment or consultation, call 855-WVU-CARE.
---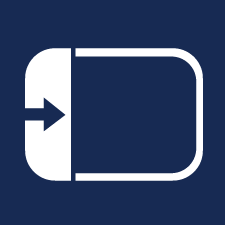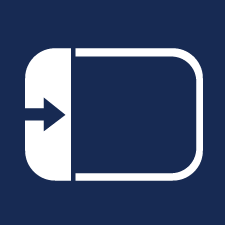 On the map, click on the icon to display all locations.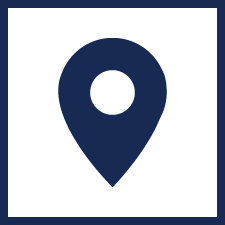 Click on a location for details.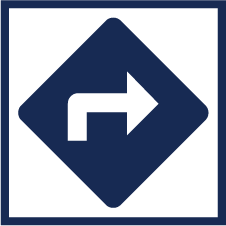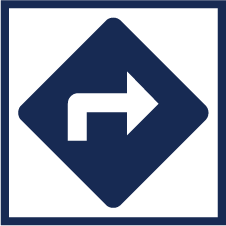 Once you select a location, click the directions icon. Google maps opens and allows you to enter your address for door-to-door directions.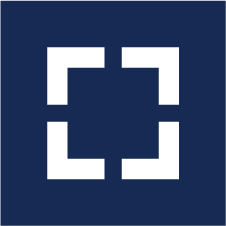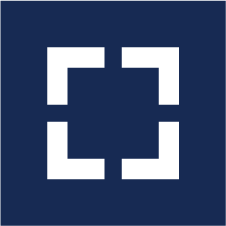 Click the view larger map icon to open directly to Google maps.