Conveniently located off exit 14 on I-79, this new clinic offers access to a range of medical specialists and some of the most advanced medical technology available in the region
Don't miss our Community Day celebration from 10 am to 2 pm on Saturday, October 26. Your can meet WVU Medicine providers, take a tour, and get a free flu shot, while supplies last.
Kids will love our teddy bear clinic – and get an up-close look at emergency vehicles. We'll have mascots, raffles, a car show, and more.

451 Murtha Drive • Waynesburg, PA • 15370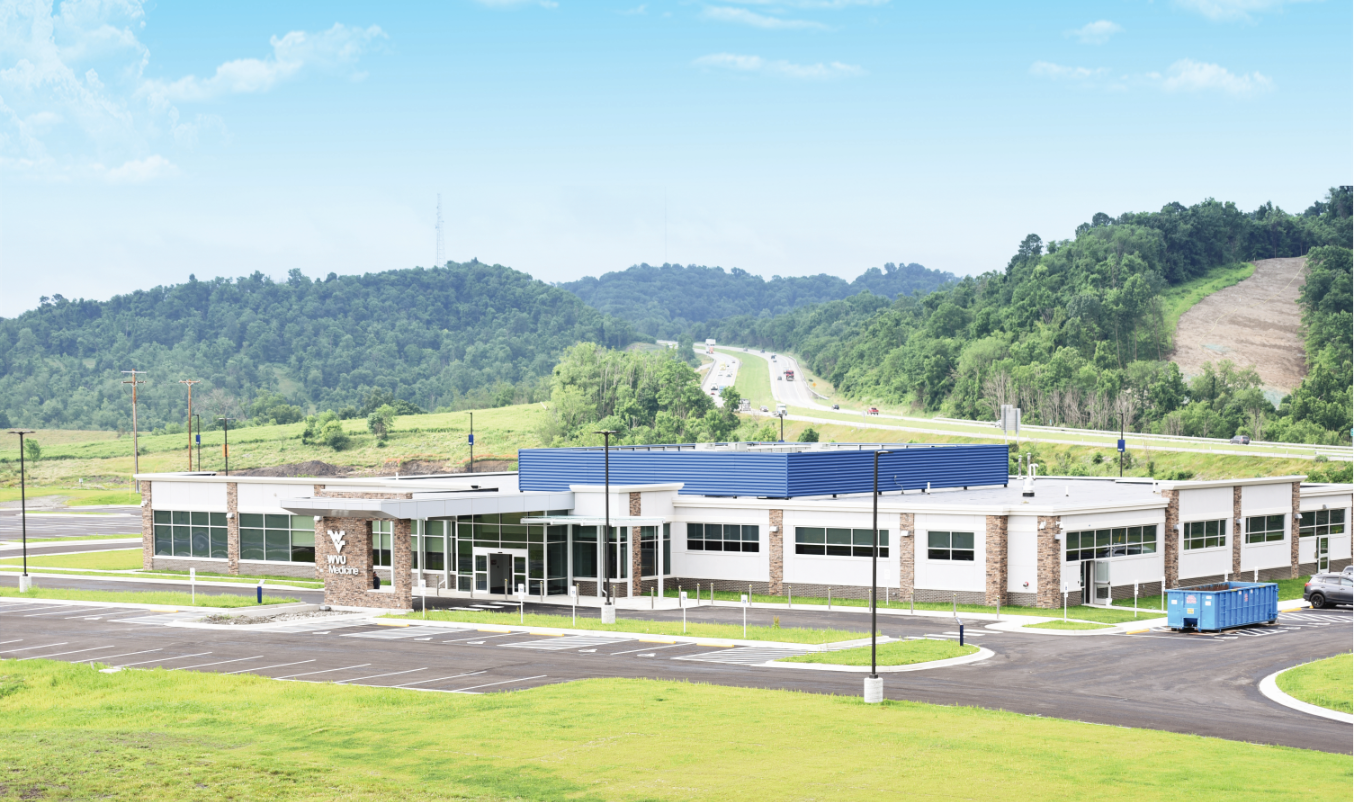 Contact Us
---

Appointments: 855-WVU-CARE
---

Clinic and Lab Hours:
Monday – Friday, 8 am – 5 pm

 DIAGNOSTIC
Echocardiograms
EKGs
Lab Testing
Stress Testing
X-ray

 PRIMARY CARE

 ORTHOPAEDICS
Hand
Joint Replacement
Spine
Sports Medicine

 PODIATRY

 HEART & VASCULAR
Cardiology
Vascular

 OB/GYN
Female Sexual Dysfunction
Gynecology
Obstetrics
Urogynecology
451 Murtha Drive • Waynesburg, PA • 15370