Mohs surgery is a highly specialized and precise procedure during which your surgeon removes cancerous skin in thin layers and examines the tissue with a microscope for remaining traces of cancer as you wait. WVU Medicine dermatologic surgeon, Min Deng, MD, is a board-certified dermatologist with fellowship training in micrographic surgery and cutaneous oncology. If any cancer remains, Dr. Deng will be able to map the residual tumor and remove additional skin only where it's necessary, until no further skin cancer is detected.
Unlike other treatment methods, Mohs surgery allows for complete surgical margin evaluation, which offers you the highest potential for cure up to 99 percent. At the same time, microscopic evaluation allows your surgeon to preserve as much normal skin as possible. As a result, you have a greater chance of a full recovery with a smaller scar, and Mohs surgery reduces the need for you to have additional treatments or surgeries.
The procedure is especially effective in treating skin cancers on the head and neck, hands, and feet; large and aggressive skin cancers; and cancers that have recurred despite previous treatment. This outpatient procedure is done on an outpatient basis using a mild local anesthetic. You'll be able to read or watch TV in the waiting room as the surgeon processes and reads the tissue.
Mohs surgery is helpful for common skin cancers such as:
basal cell carcinoma
squamous cell carcinoma
some forms of melanoma
rarer skin cancers
Mohs is especially appropriate for skin cancers that:
develop on areas where preserving cosmetic appearance and function are important
have recurred after previous treatment or are likely to recur
are located in scar tissue
have edges that are ill-defined
grow rapidly
---
Appointments and Directions
855-WVU-CARE 855-988-2273
1 Medical Center Drive
WVU Cancer Institute
Morgantown, WV 26506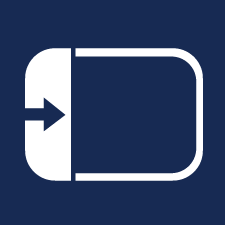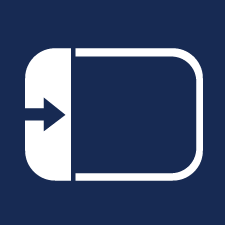 On the map, click on the icon to display all locations.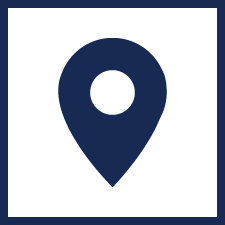 Click on a location for details.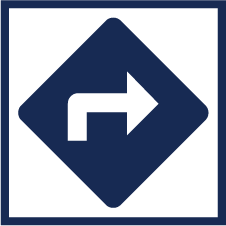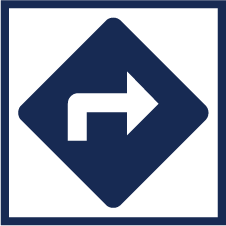 Once you select a location, click the directions icon. Google maps opens and allows you to enter your address for door-to-door directions.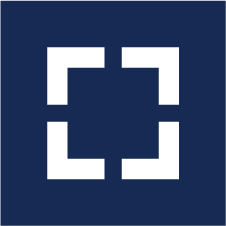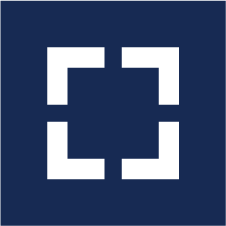 Click the view larger map icon to open directly to Google maps.