West Virginia's HIGHEST RANKED* Heart Care Program
At the state's

#1 Hospital:

WVU Hospitals
*Per the U.S. News and World Report Hospital Data Insights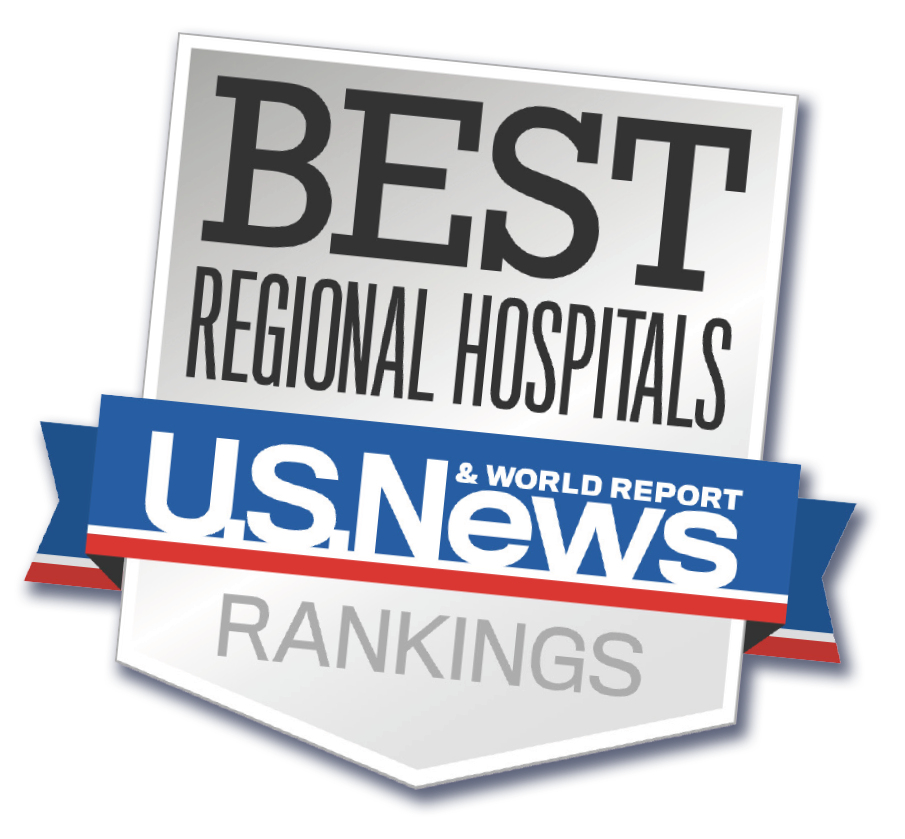 At the WVU Heart and Vascular Institute, our experienced team of board-certified, fellowship-trained providers are performing groundbreaking and innovative procedures using cutting-edge techniques and technology not available anywhere else in the state.
We are not only the leader in heart, lung, and vascular care in the state but also a national leader in innovative ground-breaking therapies and approach to patient care. As an academic health institution, and a National Institutes of Health (NIH) funded center, we bring access to the latest in clinical trials and we are at the forefront of developing cutting-edge research.
When it comes to the type of care we provide, we offer a highly personalized experience, which is why patients and community physicians from across our state, surrounding regions, and from other countries look to the WVU Heart and Vascular Institute for its expertise.
Common Conditions we treat

Clinics Across a Five-State Area



Vascular Quality Initiative Registry
Participation Awards
Three-star Center
Vascular Surgery
Extracorporeal Life Support Organization
Nationally Recognized
Center of Excellence
Gold Life Support Award
Adult ECMO Program
CLINICAL RESEARCH
Leading innovation and discovery through research.
The WVU Heart and Vascular Institute is a leader in cardiovascular care and research in West Virginia. Our patients have access to the most current procedures and treatments. Our experts conduct ongoing heart and vascular clinical trials and research studies.
GIVING OPPORTUNITIES
Your generosity helps transform the future of health.
Your generosity provides momentum in turning challenges into incredible opportunities to transform the future of health in West Virginia and beyond. This fund allows the Heart and Vascular team to address the greatest and most immediate needs of our Institute benefiting our programs, research, patients, and physicians. Learn more about how the fund is helping patients→
Through partnerships and affiliations with local hospitals and clinics, we bring access to complete comprehensive care for patients across West Virginia, and into surrounding regions, including Maryland, Ohio, and Pennsylvania, and beyond. It is also our privilege to work with local community providers and help provide advanced care for patients.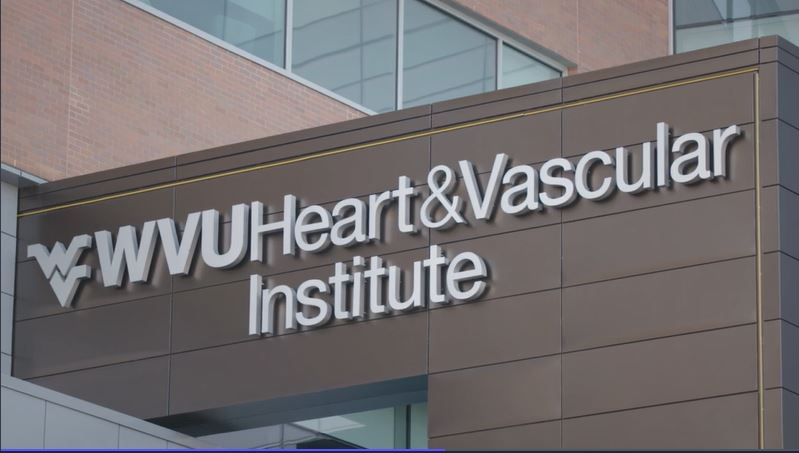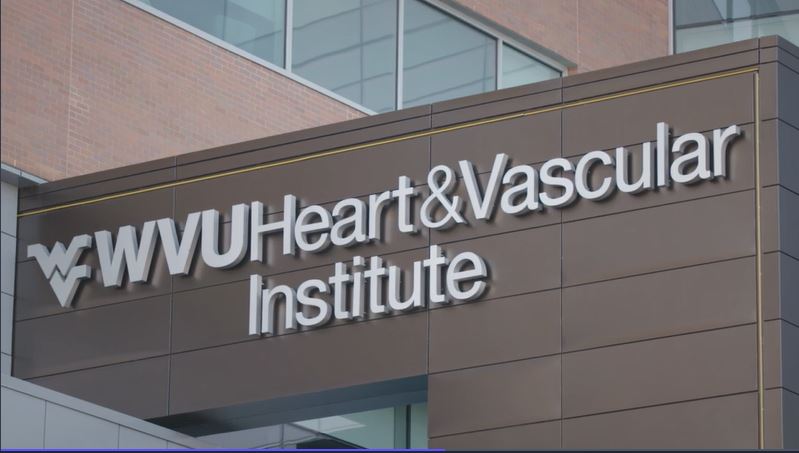 1 Medical Center Drive
Morgantown, WV 26506
Phone: 877-988-4478
Services: Clinic, Surgery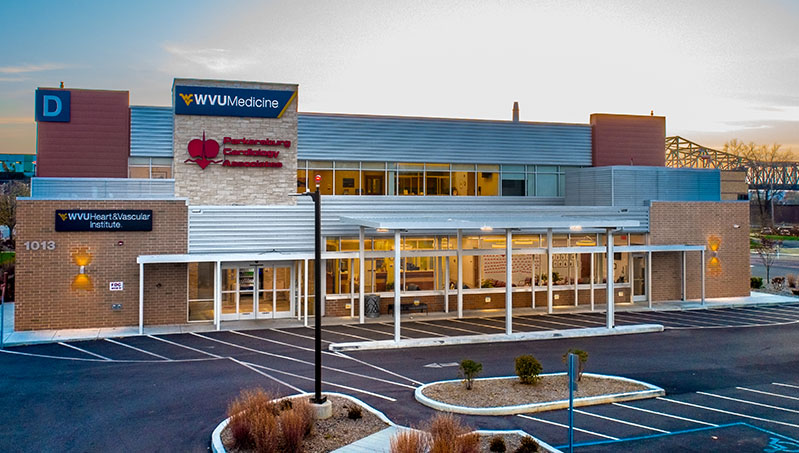 705 Garfield Avenue
Parkersburg, WV 26101
Phone: 304-424-4760
Services: Clinic, Surgery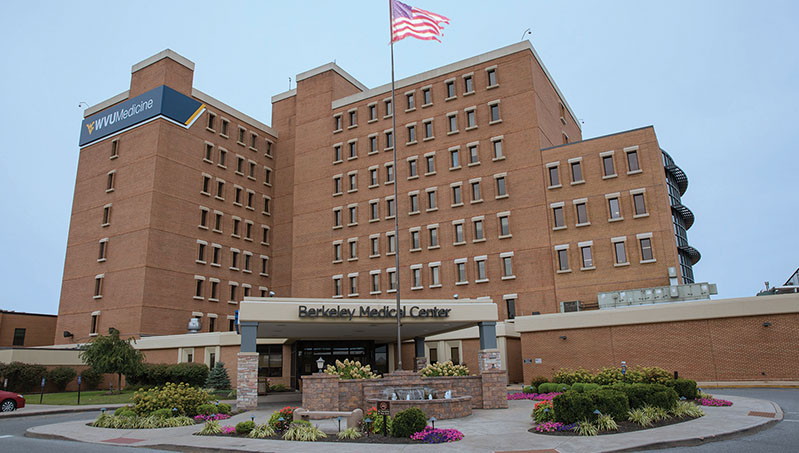 2000 Foundation Way, Suite 3650Martinsburg, WV 25401
304-350-3273
Services: Clinic, Surgery