WVU Medicine's Plastic and Reconstructive Surgery doctors perform a full range of cosmetic and reconstructive surgeries for patients from around the state and region.
Plastic Surgery is comprised of both reconstructive and cosmetic components. These two sides of the plastic surgery equation are highly specialized but the necessary skills required for each type often overlap and complement each other. Both aspects serve a critical role in a comprehensive reconstructive treatment for many patients, and this successful treatment requires highly skilled experts like those at WVU. The art of understanding appearance is essential to the science of reconstructing damaged tissue back to normal.
Reconstructive plastic surgery includes a variety of techniques performed in order to repair damaged body parts to restore function and rebuild a normal appearance. Reconstructive plastic surgery is usually performed to repair birth defects, treat skin cancers and restore the effects of trauma or disease. Reconstructive plastic surgery techniques are used to reattach body parts severed in accidents, perform skin grafts after severe injury, or to reconstruct parts of person's body that were missing at birth or damaged by disease. Repair of cancer deformities of the breast, face and limbs is performed by plastic surgeons.
Cosmetic plastic surgery is undertaken to change the external structure of aging or deficient body parts to enhance self-esteem through an improved appearance. Cosmetic surgery procedures are performed to help reverse the stigma of aging, normalize exaggerated features or treat unacceptable appearance in other ways.
Our surgeons have advanced surgical training and because we our focus our attention on each person's individualized needs, this helps to produce the highest quality outcomes while minimizing downtime and side effects.
WVU Medicine's team of highly trained plastic surgeons is board-certified and experienced in the full range of common and complex procedures.
Our team's services include:
reconstruction after cancer or trauma
pediatric plastic surgery including repair of cleft lip and palate
repair of deformities on the face and hands after trauma
hand surgery to repair deformities and injuries, including carpal tunnel syndrome
cosmetic surgery of face, nose, breast and trunk
---
Contact Information
Appointments and Directions
855-WVU-CARE 855-988-2273
1 Medical Center Drive
Physician Office Center
Morgantown, WV 26506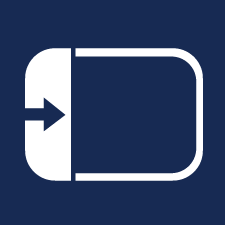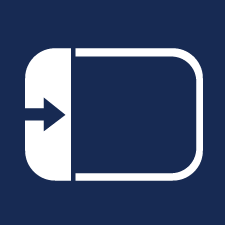 On the map, click on the icon to display all locations.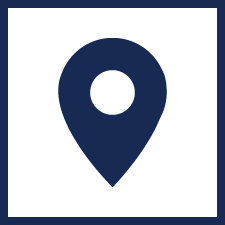 Click on a location for details.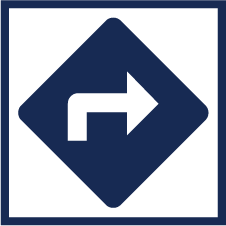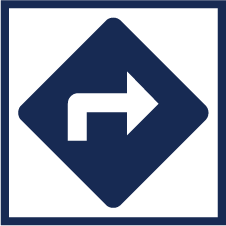 Once you select a location, click the directions icon. Google maps opens and allows you to enter your address for door-to-door directions.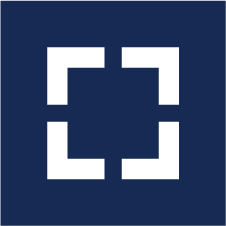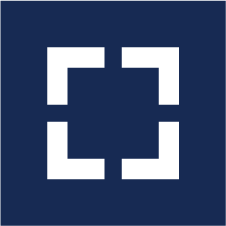 Click the view larger map icon to open directly to Google maps.