If you're experiencing tightness or pain in your joints or muscles that does not go away after a few days, a WVU Medicine rheumatologist can help you develop a treatment plan to improve your quality of life. Our expert providers are specially trained to diagnose diseases of the bones, joints, muscles, and surrounding tissues.
Conditions We Treat
WVU Medicine Rheumatology provides the most advanced care, diagnosis, and treatment for many conditions of the bones, joints, and muscles including:
Ankylosing spondylitis
Bursitis
Chronic back pain
Fibromyalgia
Gout
Inflammatory myopathies
Lupus
Osteoarthritis
Osteoporosis
Rheumatoid arthritis
Scleroderma
Sjogren's syndrome
Tendonitis
Vasculitis
Treatments and Services
We're committed to providing you with the best possible care for chronic conditions like arthritis. Our expert providers from several medical disciplines collaborate for your care and use the most current diagnostic methods to determine the medical issue you're facing. With our advanced treatment methods, WVU Medicine Rheumatology can help you get back to your daily routine.
Evaluation methods may include:
Biopsy to search for any abnormal cells under a microscope
Blood tests to find any antibodies related to certain medical conditions
Ultrasound or MRI to examine any bone damage or inflammation
X-rays to look for any changes in bone, joint, or soft tissues
Treatment methods may include:
Topical or oral anti-inflammatory medications to treat pain
Disease modifying anti-rheumatic drugs (DMARDs) or biologics to decrease inflammation and slow progression of certain diseases
Injections with local anesthetics and steroids
Physical therapy and exercise to maintain muscle strength
Referrals for joint repair or reconstructive surgery when necessary
---
Appointments and Directions
855-WVU-CARE 855-988-2273
600 Suncrest Towne Centre Drive
Morgantown, WV 26505
Clinic Hours
Monday – Friday
8 am – 5 pm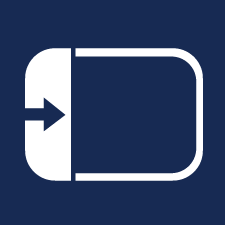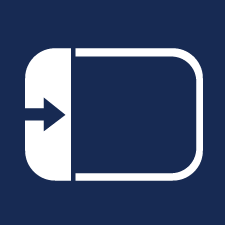 On the map, click on the icon to display all locations.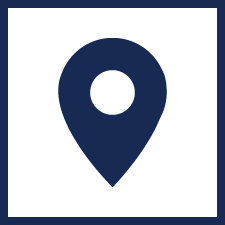 Click on a location for details.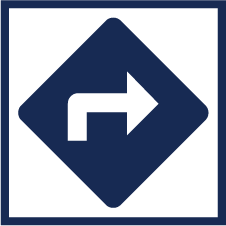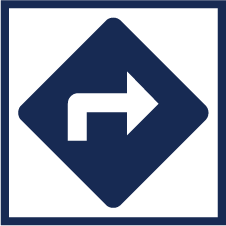 Once you select a location, click the directions icon. Google maps opens and allows you to enter your address for door-to-door directions.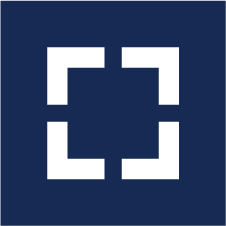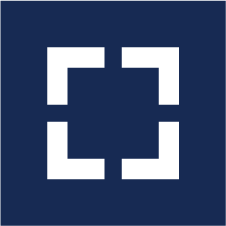 Click the view larger map icon to open directly to Google maps.