Rheumatology and Arthritis
WVU rheumatologists treat people with joint and muscle pain, and more specifically, those with autoimmune diseases, such as rheumatoid arthritis, gout, or lupus, or musculoskeletal disorders like fibromyalgia, osteoarthritis, tendonitis, and low back pain.
Clinic Schedule
Arthritis and Autoimmune Diseases
Monday 8 am – 5 pm
Tuesday 8 am – Noon
Wednesday 8 am – 5 pm
Thursday 8 am – Noon
Friday 9 am – Noon
Sports Medicine, Neck, and Back Pain
Monday, Tuesday, Thursday 8:15 am – Noon
Adolescent Medicine Wednesday 1 pm – 4:30 pm
---
Appointments and Directions
855-WVU-CARE 855-988-2273
1 Medical Center Drive
Physician Office Center
Morgantown, WV 26506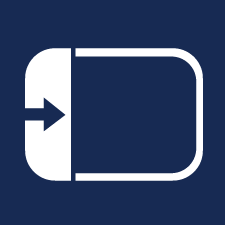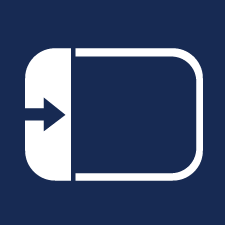 On the map, click on the icon to display all locations.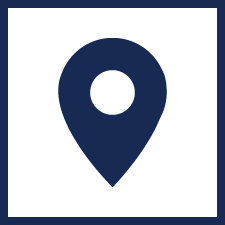 Click on a location for details.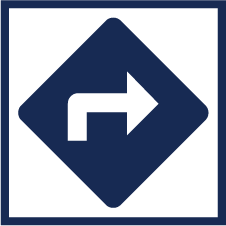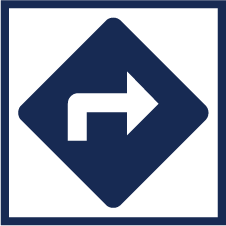 Once you select a location, click the directions icon. Google maps opens and allows you to enter your address for door-to-door directions.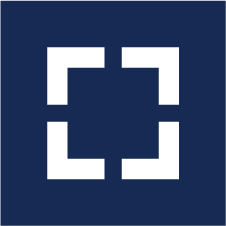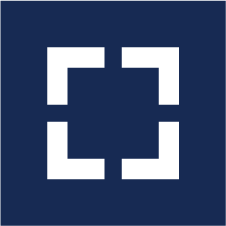 Click the view larger map icon to open directly to Google maps.
PA-C, Advanced Practice Professionals; Physician Assistant
View Profile