The WVU Medicine Center for Integrative Pain Management strives to treat the whole person, not just the physical symptoms of pain. Our trained providers take the time to figure out the underlying causes of your pain and develop an integrative and individualized plan to target the affected area, to provide relief from pain, and improve your quality of life.  Our integrative approach combines the latest medical treatments with individual and group behavioral therapy, nutritional counseling with a registered dietitian, movement therapy with an exercise physiologist, and natural treatments like acupuncture, massage therapy, and chiropractic care.
Conditions We Treat
WVU Medicine Center for Integrative Pain Management providers treat all forms of acute and chronic pain, including:
Evaluation and Treatment
All patients will go through our intake process (see our new patient information guide), and our team will construct an individualized treatment plan to help you through your pain management journey. Your treatment plan may include a combination of different therapies, including:
If your provider determines that you would benefit from pain injections, we offer a variety of traditional injection methods, including:
Pain Management Resources
---
Appointments and Directions
855-WVU-CARE 855-988-2273
Self referrals accepted
1075 Van Voorhis Road
Suncrest Executive Plaza
Morgantown, WV 26505
Clinic Hours
Monday – Friday
8 am – 4:30 pm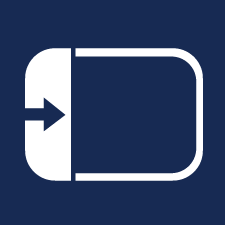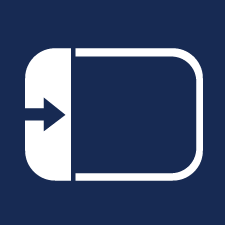 On the map, click on the icon to display all locations.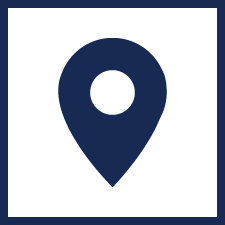 Click on a location for details.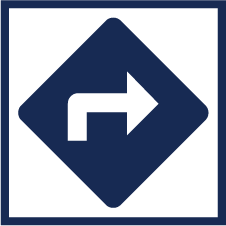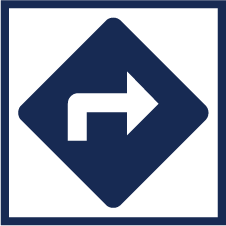 Once you select a location, click the directions icon. Google maps opens and allows you to enter your address for door-to-door directions.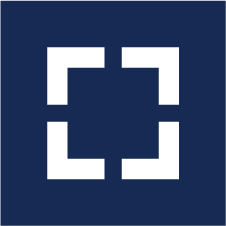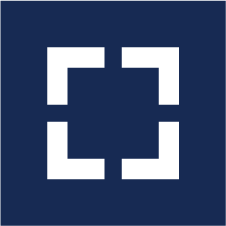 Click the view larger map icon to open directly to Google maps.