Disorders of the Endocrine System
WVU Medicine's endocrinology department offers both inpatient and outpatient evaluation for endocrine and metabolic disorders. In the U.S., diabetes is the most common endocrine disease.
Other endocrine problems include:
Diabetes
According to the American Diabetes Association, there are 23.6 million people, or 8% of the population of the U. S., who have diabetes. Of that total, 24% are undiagnosed, so they don't know they have the disease.
Each day, approximately 3,561 people are diagnosed with diabetes. Many people discover that they have diabetes when they are treated for one of its life-threatening complications:
About 1.3 million people will be diagnosed with diabetes this year. Diabetes is the fifth-deadliest disease in the U. S., and it has no cure.
---
Appointments and Directions
855-WVU-CARE 855-988-2273
600 Suncrest Towne Centre Drive
Morgantown, WV 26505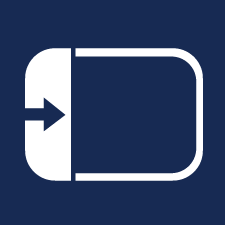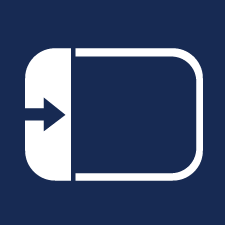 On the map, click on the icon to display all locations.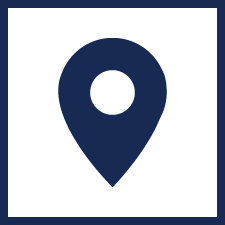 Click on a location for details.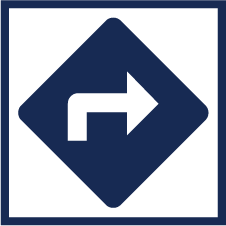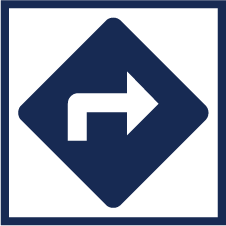 Once you select a location, click the directions icon. Google maps opens and allows you to enter your address for door-to-door directions.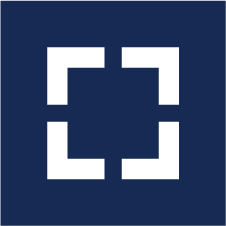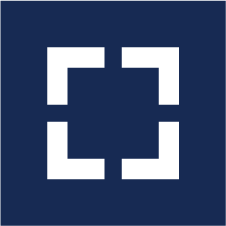 Click the view larger map icon to open directly to Google maps.
We use the most recent practice guidelines to prevent or minimize the complications of diabetes, and the American Diabetes Association has awarded the Diabetes Education Center a four-year certificate of recognition for offering high quality diabetes self-management education. This certification ensures that our program meets the national standards for diabetes self-management education programs.
Patients may be referred to the Diabetes Education Center by their primary care physician, or the provider who is managing their diabetes. Referring physicians who use the Diabetes Center for consultations will receive a written patient evaluation and related recommendations. Services also include nutritional support and assessment of clinical nutrition problems.
Our program focuses on the AADE7 Self Care Behaviors (American Association of Diabetes Educators) listed below:
physical activity
healthy eating
taking medication
monitoring blood glucose
diabetes self-care related problem solving
reducing risks of complications
living and coping with diabetes