WVU Medicine Endocrinology specializes in the treatment of hormone-related conditions that affect the endocrine system. A wide range of medical conditions are caused by endocrine hormone imbalances, including hyperthyroidism and growth hormone disorders. Diabetes is the most common endocrine disease in the United States, and WVU Medicine Endocrinology offer comprehensive services and patient education to effectively manage this chronic disease.
Conditions and Treatment
WVU Medicine endocrinologists treat all diseases and disorders of the endocrine system, including diabetes; disorders of adrenal, pituitary and reproductive gland function; obesity; thyroid disorders including thyroid cancer; osteoporosis and calcium disorders; and we help people with gender-affirming hormone therapy. We will assist you with all forms of treatment and management of diabetes, including:
Glucose monitoring
Oral medications
Meal planning
Insulin replacement therapy
---
Appointments and Directions
855-WVU-CARE 855-988-2273
600 Suncrest Towne Centre Drive
Morgantown, WV 26505
Clinic Hours
Monday – Friday
8 am – 5 pm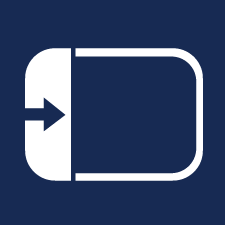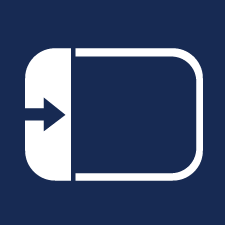 On the map, click on the icon to display all locations.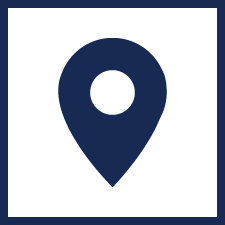 Click on a location for details.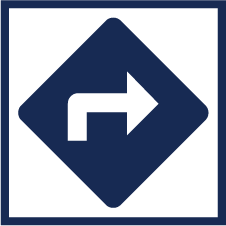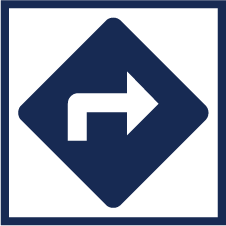 Once you select a location, click the directions icon. Google maps opens and allows you to enter your address for door-to-door directions.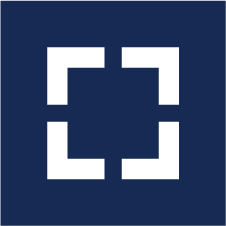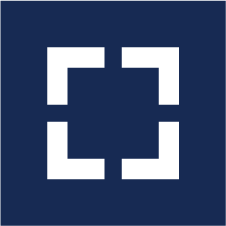 Click the view larger map icon to open directly to Google maps.