The West Virginia University Digestive Disease team provides diagnosis and treatment for patients with conditions of the gastrointestinal tract, liver, and pancreas.
We treat a wide variety of gastrointestinal and liver problems, including:
Treatment options offered include medication, endoscopic surgery, or a combination of treatments, depending on the patient and the disease.
Available diagnostic and therapeutic procedures:
diagnostic and therapeutic endoscopy
esophageal manometry and ambulatory esophageal pH monitoring
laser applications for treatment of gastrointestinal malignancies
liver biopsy
small bowel biopsy
management of esophageal strictures and achalasia
endoscopic removal of polyps from stomach and colon
sclerotherapy of esophageal varices
endoscopic control of gastrointestinal bleeding
Patients are seen in consultation at the request of their physician. Physician inquiries are welcome.
---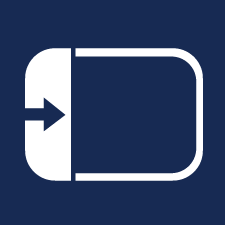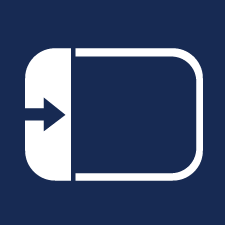 On the map, click on the icon to display all locations.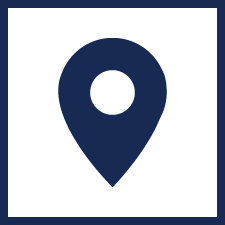 Click on a location for details.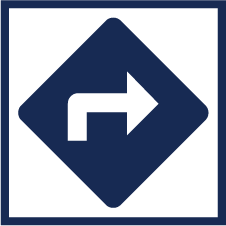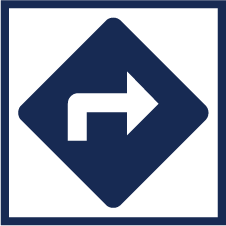 Once you select a location, click the directions icon. Google maps opens and allows you to enter your address for door-to-door directions.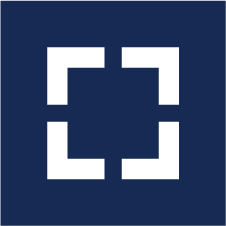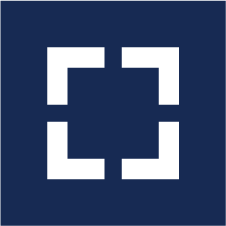 Click the view larger map icon to open directly to Google maps.