If you're experiencing new digestive symptoms or a chronic digestive condition, your primary care provider may recommend that you see a WVU Medicine Gastroenterology and Hepatology specialist. Our experts provide diagnosis and treatment for patients with a variety of digestive diseases affecting the gastrointestinal tract, liver, and pancreas.
Conditions We Treat
We provide the most advanced care, diagnosis, and treatment for many digestive conditions, including:
Acid reflux disease
Barrett's esophagus
Bile duct cancer
Cancers of the gastrointestinal tract
Crohn's disease
Colorectal cancer
Gallstones
Hepatitis C
Irritable bowel syndrome
Liver cancer
Pancreatitis
Peptic ulcers
Ulcerative colitis
Evaluation and Treatment
We are dedicated to providing you with state-of-the-art care for chronic and acute digestive conditions. Our expert providers from several medical specialties use the most advanced diagnostic methods to examine the medical issue you're facing. With our cutting-edge treatment methods, a digestive diseases specialist may recommend medication, endoscopic surgery, or a combination of treatments, depending on the patient and the disease.
Treatment options may include:
Endoscopic control of gastrointestinal bleeding
Laser treatment of gastrointestinal tumors
PEG tube placement
Removal of polyps from stomach and colon
Sclerotherapy for enlarged, bleeding veins in the esophagus
Clinic Hours
Monday – Friday
8 am – 5 pm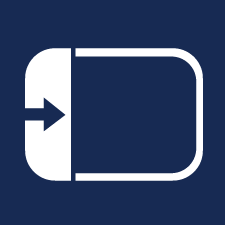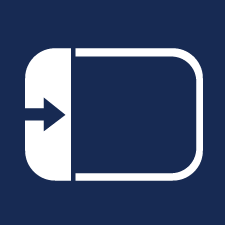 On the map, click on the icon to display all locations.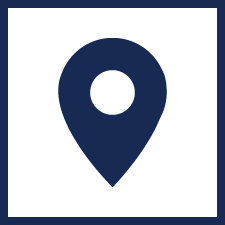 Click on a location for details.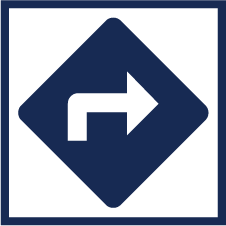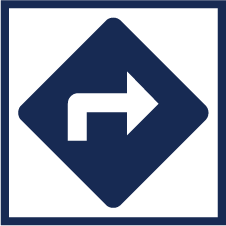 Once you select a location, click the directions icon. Google maps opens and allows you to enter your address for door-to-door directions.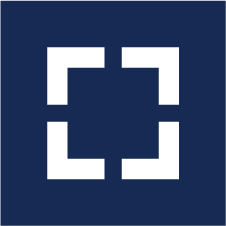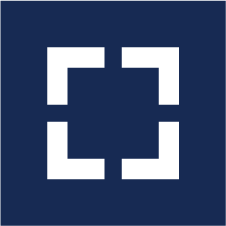 Click the view larger map icon to open directly to Google maps.