Lab and Diagnostic Services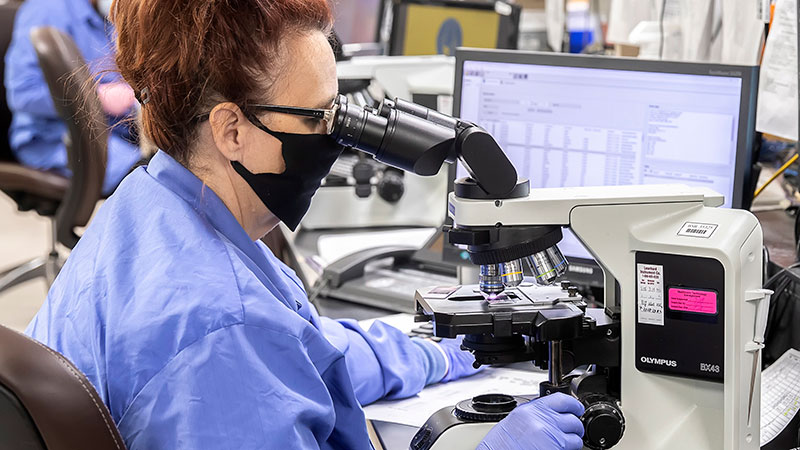 Medical Laboratory Services (MLS) is dedicated to meeting the complex needs and high standards of healthcare providers. We offer a comprehensive menu of anatomic and clinical pathology services designed to assist healthcare providers throughout the region with testing performed in the laboratories of J.W. Ruby Memorial Hospital.
West Virginia University (WVU) pathologists are available to discuss complex cases, provide information about diagnostic pathways, and assist in designing specific testing protocols. MLS can provide educational support for physicians, office staff, and laboratory and other hospital personnel.
Our Client Services Department is available to provide test information, retrieve test results, and handle all other inquiries. Specially trained client service representatives provide timely follow-up for all inquiries and will refer calls to other MLS or WVU Medicine professionals as necessary.
To reach Client Services, call 888-865-3678 or 304-285-7201.
Hours
Monday – Friday 8 am – 4 pm