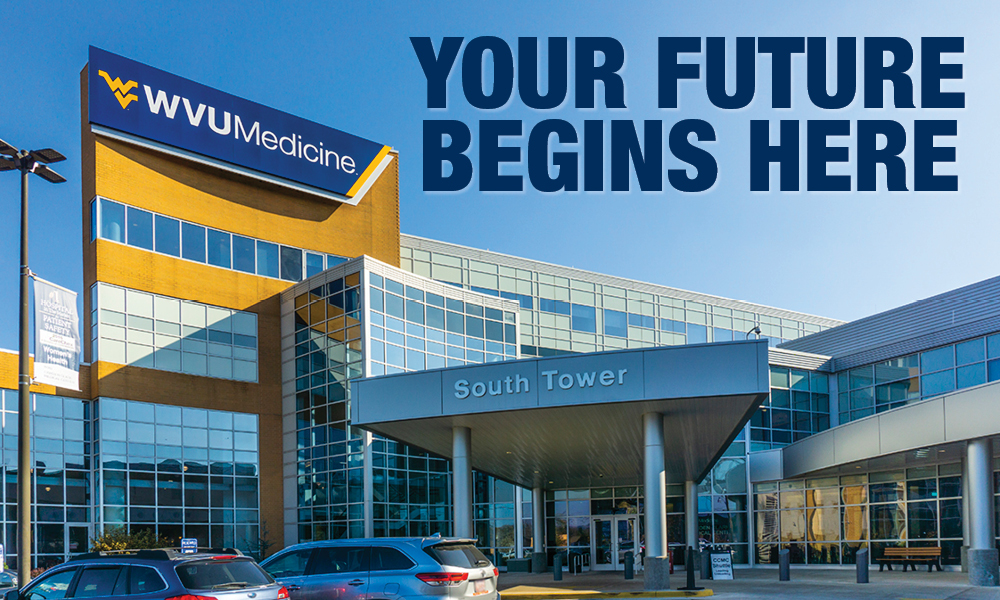 Welcome!
Why should you choose WVU Medicine Camden Clark for your pharmacy residency?
Thank you for your interest in pursuing pharmacy residency training at WVU Medicine Camden Clark Medical Center (CCMC), a member hospital within the WVU Medicine system.
At CCMC we recognize the value and importance of residency training for individuals seeking careers specializing in pharmacist care. The residency training program at CCMC is committed to preparing residents to practice in an evolving healthcare environment. Our residency program offers you a variety of experiences designed to build your clinical knowledge base and allow you to grow into an independent practitioner. The flexibility of our program will allow you to enhance your practice and communication skills while meeting your own professional goals. Our preceptors are dedicated to the growth and success of each resident.
Each resident will foster skills to become an integral member of the multi-disciplinary healthcare team, an educator of healthcare professionals and patients, a researcher, and a leader in pharmacy practice and medication safety. The resident will exhibit a commitment to the profession by conducting their daily practice with a distinguished level of maturity and leadership. Residents completing this program will be highly qualified independent providers of pharmaceutical care with developed skills and abilities making them extremely marketable within their profession.
We believe the residency training program offered by CCMC will prove to be exciting, fulfilling, and most importantly career enhancing. We look forward to the opportunity to meet with you and discuss our program further.
Allison Lawrence, PharmD
Pharmacy Resident Program Director
Medication Safety Officer
Interested in residency life at WVU Medicine Camden Clark?
Watch these videos of our Internal Medicine Residency Program to get an idea of what we're all about.
CONTACT US
Camden Clark Medical Center
800 Garfield Avenue
Parkersburg, WV 26101
Main: (304) 424-2111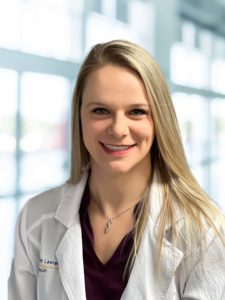 Program Director 
Allison Lawrence, PharmD
800 Garfield Ave.
Parkersburg, WV 26101-5340
Phone: 304-424-2997
Fax: (304) 424-2916
Email: allison.delancey.m@wvumedicine.org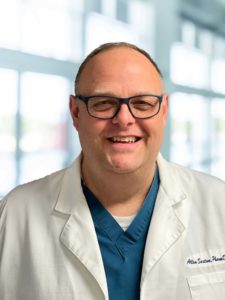 Pharmacy Clinical Manager
Allen Sexton, PharmD, BCPS
800 Garfield Ave
Parkersburg, WV 26101
Phone: (304) 424-7871
Email: gene.sexton@wvumedicine.org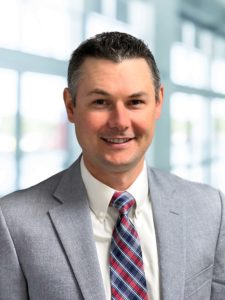 Director of Pharmacy
Chris Childress, PharmD, BCIDP  
800 Garfield Ave
Parkersburg, WV 26101
Phone: (304) 424-2671
Fax: (304) 424-2916
Email: christopher.childress@wvumedicine.org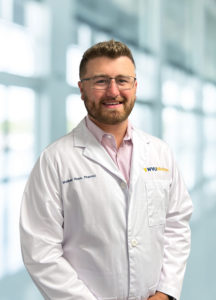 Pharmacy Resident
Walker Rose
800 Garfield Ave
Parkersburg, WV 26101
Phone: (304) 424-2671
Fax: (304) 424-2916
Email: levi.rose@wvumedicine.org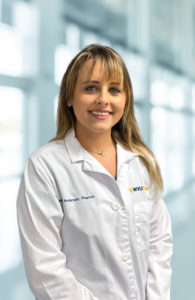 Pharmacy Resident
Mallori Anderson
800 Garfield Ave
Parkersburg, WV 26101
Phone: (304) 424-2671
Fax: (304) 424-2916
Email: mallori.anderson2@wvumedicine.org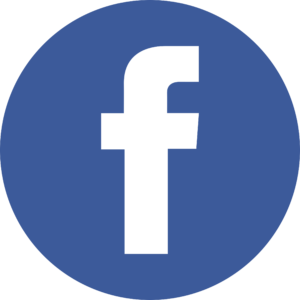 ABOUT THE MID-OHIO VALLEY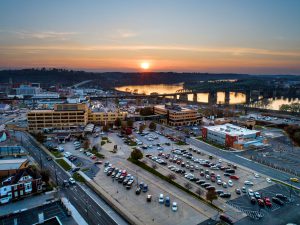 Parkersburg, West Virginia is perfectly situated in the mid-Ohio Valley region, with Pittsburgh, Pennsylvania, Columbus, Ohio and, of course, Charleston, West Virginia just a scenic drive away. You'll be close enough to the big cities for a day-trip, and close enough to get back home before homesickness sets in.
Camden Clark serves a population of nearly 140,000, making it one of the busiest hospitals in the region.
Parkersburg is family-oriented with a sense of community that is unlike anywhere else. Residents of the Mid-Ohio Valley participate in charitable organizations at a higher rate than anywhere in the country, and the school system is the finest in the state. Everyone who lives here knows the secret; there just isn't a better place to raise a family! The cost of living in the Mid-Ohio-Valley is significantly lower than in other major markets, which is sure to position you to achieve other goals.
LOCAL RESOURCES
Community
News