Program Description
The Nuclear Medicine program at West Virginia University Hospitals is a 12 month certificate program designed to provide students with a comprehensive education in Nuclear Medicine Technology through didactic instruction and applied clinical education. The program is accredited by the Joint Review Committee on Education in Nuclear Medicine (JRCNMT). Successful completion qualifies graduates as eligible to sit for the Nuclear Medicine Technology Certification Board (NMTCB) exam and the American Registry of Radiologic Technologists (A.R.R.T.) certification exam in Nuclear Medicine.
Facilities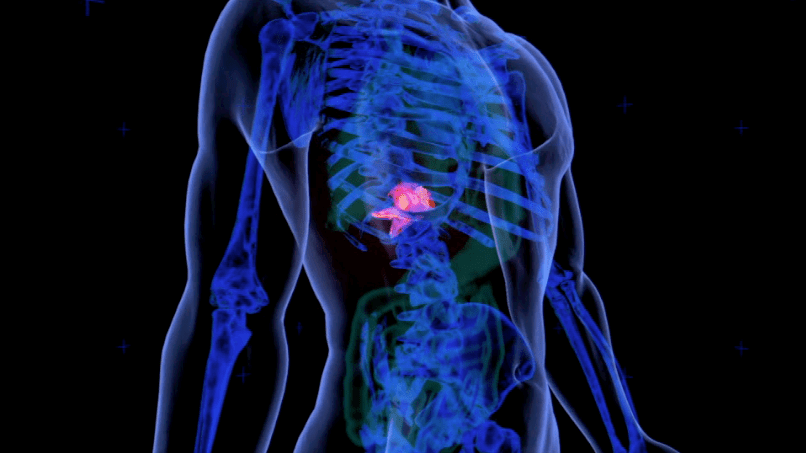 The Nuclear Medicine department at WVUH performs a wide variety of conventional nuclear medicine procedures as well as sentinel node mapping, I-131 ablations, & CSF leak imaging. The department utilizes five state-of-the-art cameras manufactured by Siemens Medical Systems (3 – E-Cam™ Variable Angle-Dual Head Cameras with Esoft™ Computer Systems, 2 – Symbia™ T (SPECT/CT) to perform an average of 4300 procedures annually. The facility also has an on-site PET/CT Advanced Tumor Imaging Center that performs approximately 3800 clinical patients per year and research studies. In addition, the program provides enrolled student with a 1 week clinical rotation at a local radio-pharmacy.
Tuition & Fees
Tuition is $1,500 per semester ($3,000 for the 12 month program). Additional costs include books, uniforms, graduation fees, certification exam fees and conference registration & travel expense. Students are informed of required textbook and uniform purchases upon admission to the program. Upon acceptance into the program, students are assessed a non- refundable, $50 admission fee.  All tuition and fees are subject to change without notice.  The program is not eligible for Federal Financial aid but private student loan options may be available.  In addition, the Program is approved for Montgomery GI Bill benefits for eligible enrolled veterans.   
Links
Joint Review Committee on Education in Nuclear Medicine Technology (JRCNMT)
American Registry of Radiologic Technologists (ARRT)
Nuclear Medicine Technology Certification Board (NMTCB)