At the WVU Heart and Vascular Institute, our nationally recognized experts and specially-trained support teams are performing groundbreaking and innovative procedures using cutting-edge techniques and technology not available anywhere else in the state.
Why Choose Us For Your Advanced Care
ACCESS WORLD-CLASS CARE CLOSE TO HOME
We are the largest and most advanced team in the state with more than 27 locations and growing across the state and into surrounding regions. We are making it easier for everyone to access highly trained experts and quality heart, lung, and vascular care. View locations→
A LEADING CENTER FOR ADVANCED ROBOTIC SURGERY
We are one of the leading centers for advanced robotic valve surgery and advanced robotic bypass surgery in the country, putting patient care first with outstanding experiences and outcomes. We are also a destination for advanced training as surgeons come from around the globe to train in state-of-the-art operating rooms and learn advanced cardiac surgery techniques and procedures from our experts.
Go to cardiac surgery→
INNOVATIVE AND COMPREHENSIVE APPROACH TO PATIENT CARE
We are committed to providing the safest and highest quality patient care, and work closely with cardiologist, and other specialists to develop a comprehensive treatment plan for both common and complex conditions.
View services→
ACCESS TO CUTTING-EDGE CLINICAL TRIALS
EXPERTS IN ADVANCED SURGICAL PROCEDURES
Our nationally and internationally recognized surgeons treat patients using the most advanced equipment and latest surgical techniques, including minimally-invasive robotic surgery in state-of-the-art operating rooms. Learn more→
FIRST IN THE STATE AND WORLD TO PERFORM MANY CUTTING-EDGE PROCEDURES
We've been the first on numerous procedures and treatments including the first in the state to perform heart transplants and to implant the WATCHMAN™ Left Atrial Appendage Closure Device, and first in the world to perform a completely robotic-assisted aortic valve replacement, mitral valve repair, and surgical ablation for atrial fibrillation.
Lean more→
Living his life to the fullest: Peter D'Arcangelo's story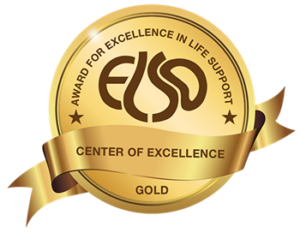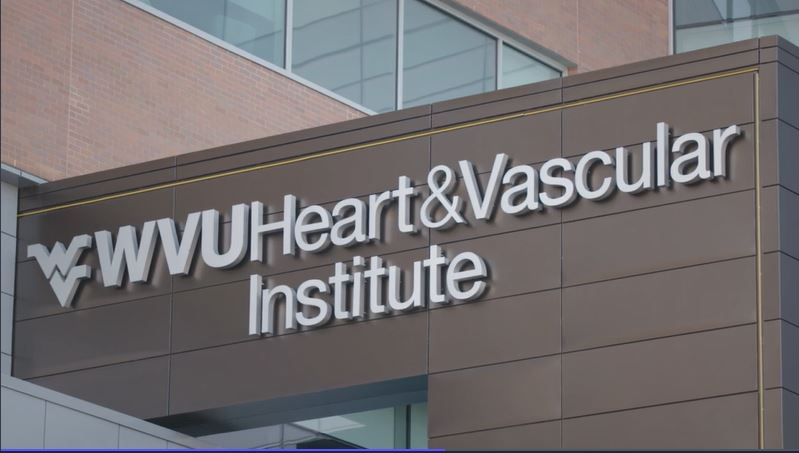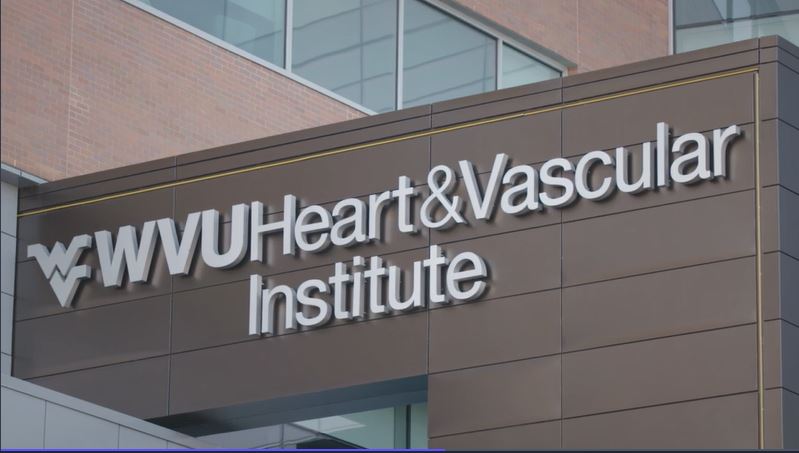 1 Medical Center Drive
Morgantown, WV 26506
Phone: 877-988-4478
Services: Clinic, Surgery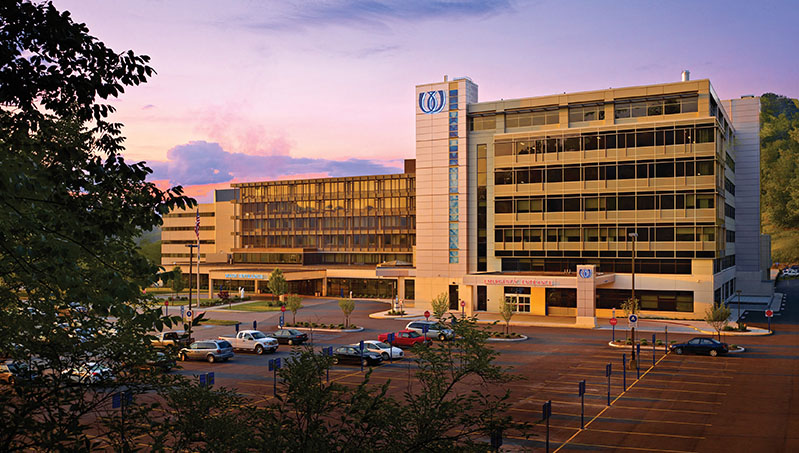 WVU Heart and Vascular Institute at Wheeling Hospital
20 Medical Park, Ste. 105
Wheeling, WV 26003
Phone: 304-242-4800
Services: Clinic, Surgical Procedures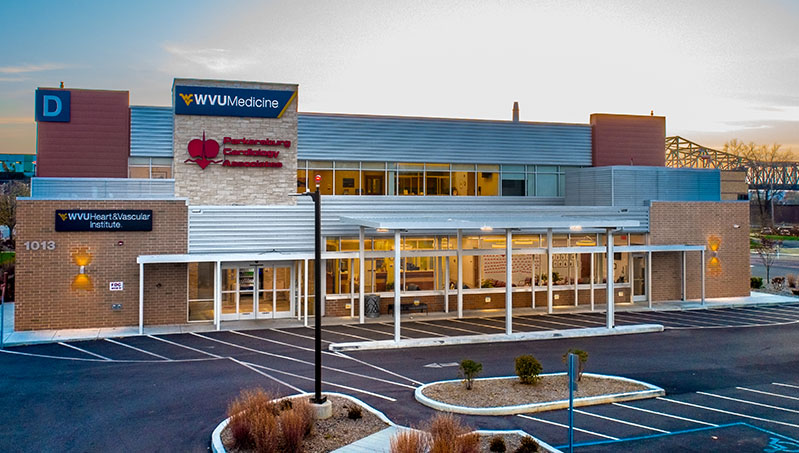 705 Garfield Avenue
Parkersburg, WV 26101
Phone: 304-424-4760
Services: Clinic, Surgery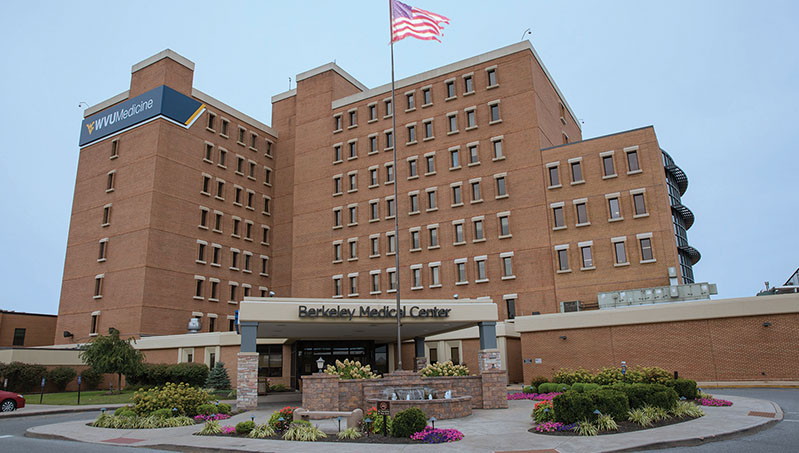 2000 Foundation Way, Suite 3650Martinsburg, WV 25401
304-350-3273
Services: Clinic, Surgery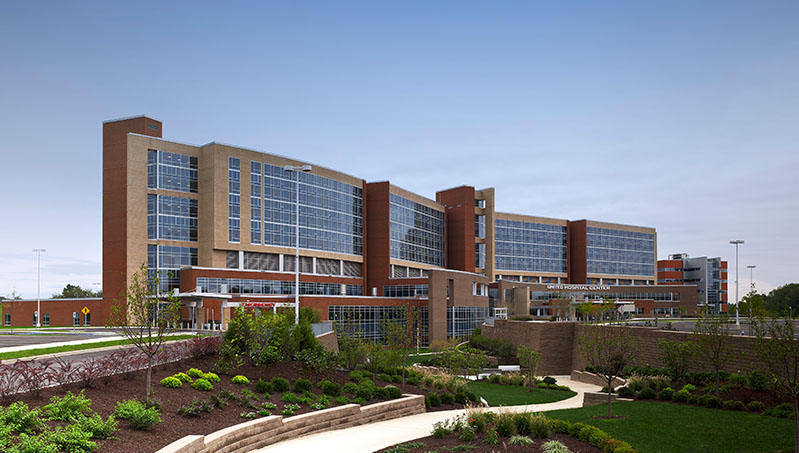 527 Medical Park Drive
Bridgeport, WV 26330
Phone: 681-342-3730
Services: Clinic, Surgery
For world-class care, or a second opinion,
you can trust our team of experts.
Complete and submit the form below, or call
855-WVU-CARE
(855-988-2273) to schedule an appointment.