Our mission is to provide the best possible heart, lung, and vascular care for our patients, improve the well-being of the diverse communities we serve, and continue to advance research and education.
We are a leader in advanced cardiac, thoracic, and vascular treatments, innovation, research, and patient care.
At the WVU Heart and Vascular Institute, our team of board-certified and fellowship-trained specialists are performing groundbreaking and innovative
procedures using cutting-edge techniques and technology not available anywhere else in the state.
We are the largest and most advanced cardiac team in the state, and with more than 20 locations across the state and surrounding regions, we are making it easier for the people of West Virginia, Pennsylvania, Maryland, Ohio, and beyond to access highly trained experts and quality heart, lung, and vascular care.
From diagnosis and treatment to rehabilitation and recovery, we are experienced at treating even the most complex heart, lung, and vascular conditions – from congenital heart issues, to heart attacks, to heart transplants, to lung and esophageal diseases, and vascular disease – using state-of-the-art diagnostic techniques and both traditional and advanced minimally invasive procedures.

State-of-the-art facilities and technology
Our state-of-the-art 10-story main campus facility is located in Morgantown, West Virginia. Our advanced cardiac care team is able to use the most advanced technology in the state, including state-of-the-art hybrid operating rooms, equipment, and current diagnostic procedures to detect, evaluate and treat mild to life-threatening heart problems.
Featured Locations
Through partnerships and affiliations with local hospitals and clinics, we bring access to complete comprehensive care for patients across West Virginia, and into surrounding regions, including Maryland, Ohio, and Pennsylvania, and beyond. It is also our privilege to work with community providers and help provide advanced care for their patients.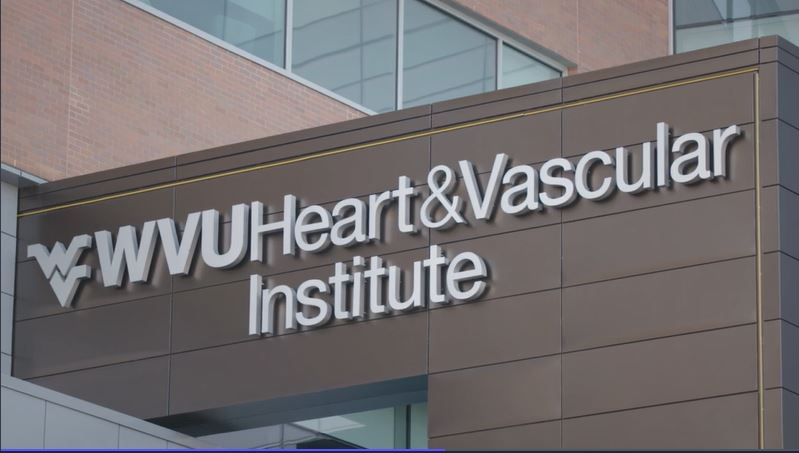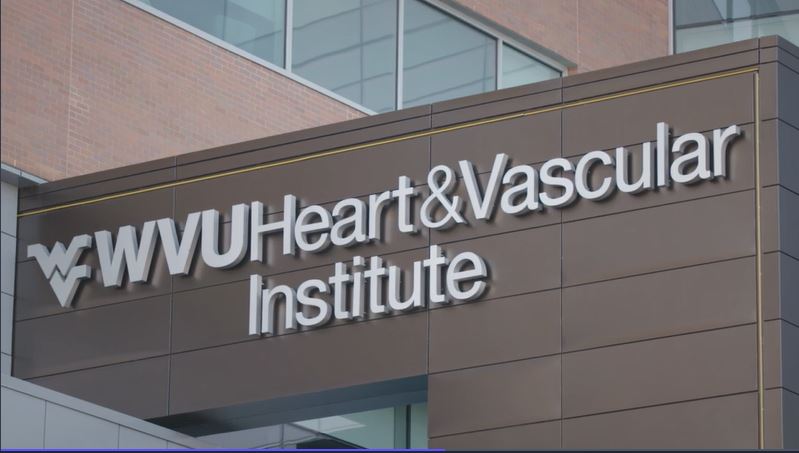 1 Medical Center Drive
Morgantown, WV 26506
Phone: 877-988-4478
Services: Clinic, Surgery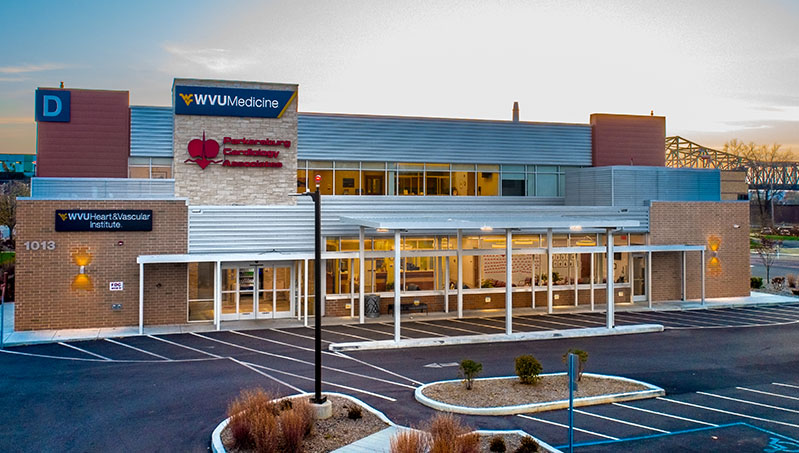 705 Garfield Avenue
Parkersburg, WV 26101
Phone: 304-424-4760
Services: Clinic, Surgery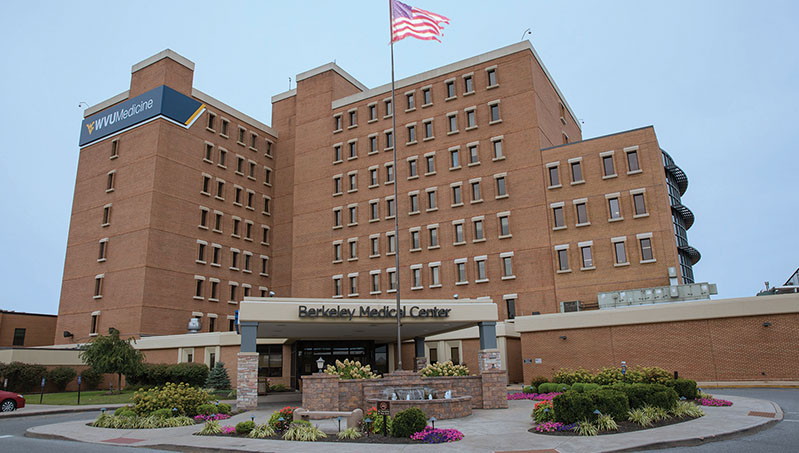 2000 Foundation Way, Suite 3650Martinsburg, WV 25401
304-350-3273
Services: Clinic, Surgery