Award-Winning
Cardiac Care
Welcome to WVU Medicine Camden Clark, where we are proud to offer exceptional cardiology services designed to cater to the diverse cardiovascular needs of our patients. Our state-of-the-art cardiology department is staffed by a highly skilled team of cardiologists, nurses, and technicians who are dedicated to delivering comprehensive and compassionate care. Whether you require preventive screenings, diagnostic tests, or advanced treatment options, we have the expertise and cutting-edge technology to meet your cardiovascular health needs. Our commitment to excellence extends to every aspect of our cardiology services, ensuring that you receive the highest standard of care and achieve optimal heart health.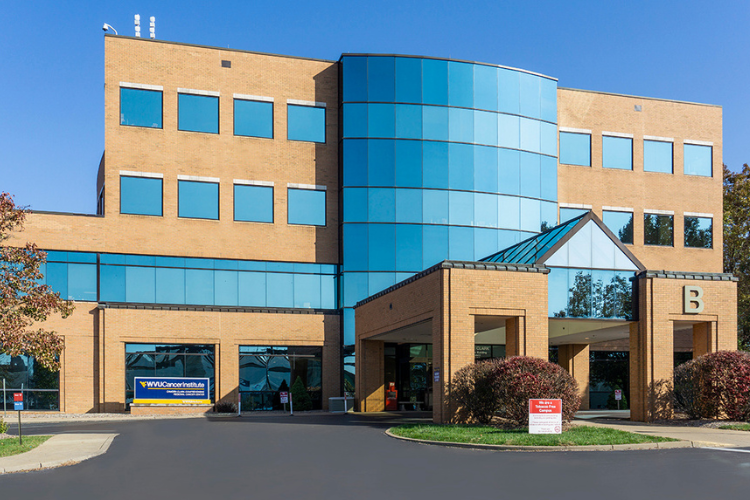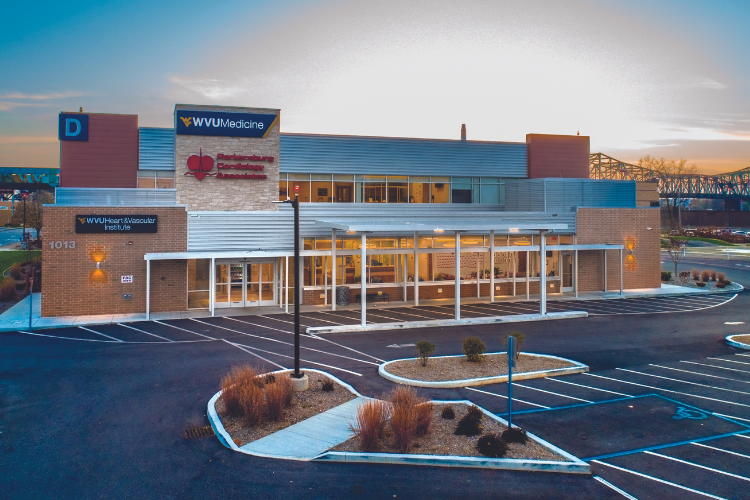 At WVU Medicine Camden Clark, we understand the importance of early detection and prompt intervention in managing cardiovascular conditions. That's why our cardiology services encompass a wide range of specialties, including non-invasive diagnostics, interventional cardiology, cardiac rehabilitation, electrophysiology, and more. Our team takes a personalized approach to each patient, tailoring treatment plans to individual needs and goals. With a focus on patient education and empowerment, we strive to enhance your understanding of cardiovascular health and empower you to make informed decisions about your well-being. With our comprehensive cardiology services, you can trust that your heart is in expert hands at WVU Medicine Camden Clark.
Cardiology Services
Our exclusive alliance with Parkersburg Cardiology Associates offers comprehensive evaluation and management of diseases of the heart and circulatory system and work with primary care physicians to ensure coordinated, continuous care. Special services include physical fitness evaluation, non-invasive and invasive studies, and interventional procedures.
Cardiac rehabilitation
Cardiac rehabilitation provides ECG and cardiac rehabilitative services for patients who have had a heart attack, valve replacement, stable angina, bypass surgery, and other heart-related conditions. Cardiac rehabilitation includes disease education and a comprehensive program to monitor exercise.
Cardiac catheterization laboratory
Cardiac catheterization helps diagnose the presence of heart disease, such as blocked coronary arteries. This diagnostic procedure evaluates blood flow to the heart and determines the condition of heart muscle, coronary arteries, and the valves and chambers of the heart. Pacemaker and defibrillator insertions are also performed in the cardiac catheterization laboratory.
Echocardiogram
This ultrasound procedure provides images of the heart from outside the chest wall. The echo may be done on an inpatient or outpatient basis and may be performed at the bedside. The transesophageal echocardiogram (TEE) is an ultrasound procedure that provides images of the heart from inside the esophagus. It is used mainly for diagnostic purposes but can also be used to monitor cardiac patients during surgery.
Stress testing
Stress tests allow physicians to evaluate a patient's blood flow to the heart before and during exercise. These tests show how the heart functions when it has to work harder and requires more oxygen. Nuclear stress testing includes the injection of a radioactive material to enhance a higher quality of X-ray imaging. In non-exercise stress testing, a medication is utilized to stimulate and exercise the heart without actual exercise.
Pacer clinic
This clinic provides pacemaker and defibrillator analysis for patients with implanted cardiac devices. Clinicians have the ability to assess function, test generator, and assess lead integrity and battery status to determine elective replacement time. Necessary changes can also be programmed into the device during pacer clinic under the direct supervision of a cardiologist.
Electrocardiogram (ECG)
This diagnostic test determines electrical activity and conduction within the heart.
Holter monitor
This ambulatory diagnostic test is used by physicians to evaluate the heart's performance over a 24- to 48-hour period.
Cardiovascular and Thoracic Surgical Services
WVU Medicine Camden Clark Medical Center, through its partnership with the WVU Heart and Vascular Institute, has built one of the finest cardiac surgery programs in the United States, providing comprehensive cardiac care for patients with heart problems, including shortness of breath, chest pain, palpitations, high blood pressure, and vascular disease.
Camden Clark Medical Center is the ONLY hospital in the Mid-Ohio Valley that offers award-winning heart care. As such, we are committed to working closely with our patients and their families to develop a comprehensive treatment plan – one that is grounded in trust and open communication and built on the notion that every patient deserves a compassionate care team, the only focus of which is to care for that patient and provide them the best possible outcome.
Our cardiac surgeons offer a wide range of services – everything from mitral valve repair to cardiac bypasses. Specific surgeries include:
Aortic surgery

Atrial fibrillation surgery

Bypass surgery

Congenital heart surgery

Hypertrophic cardiomyopathy surgery – septal myectomy

Heart failure surgery – left ventricular assist devices, left ventricular reconstruction.

Valve surgery
Our surgeons also use the most advanced procedures, including minimally invasive cardiac surgery, robot-assisted cardiac surgery, transcatheter valve procedures (including Transcatheter Aortic Valve Replacement – TAVR), and percutaneous mitral valve treatments. The cardiac surgery team is on the forefront of using new technologies, procedures, and treatments for cardiac patients.
For more information or to schedule an appointment with our Cardiovascular and Thoracic team call 304-424-4760.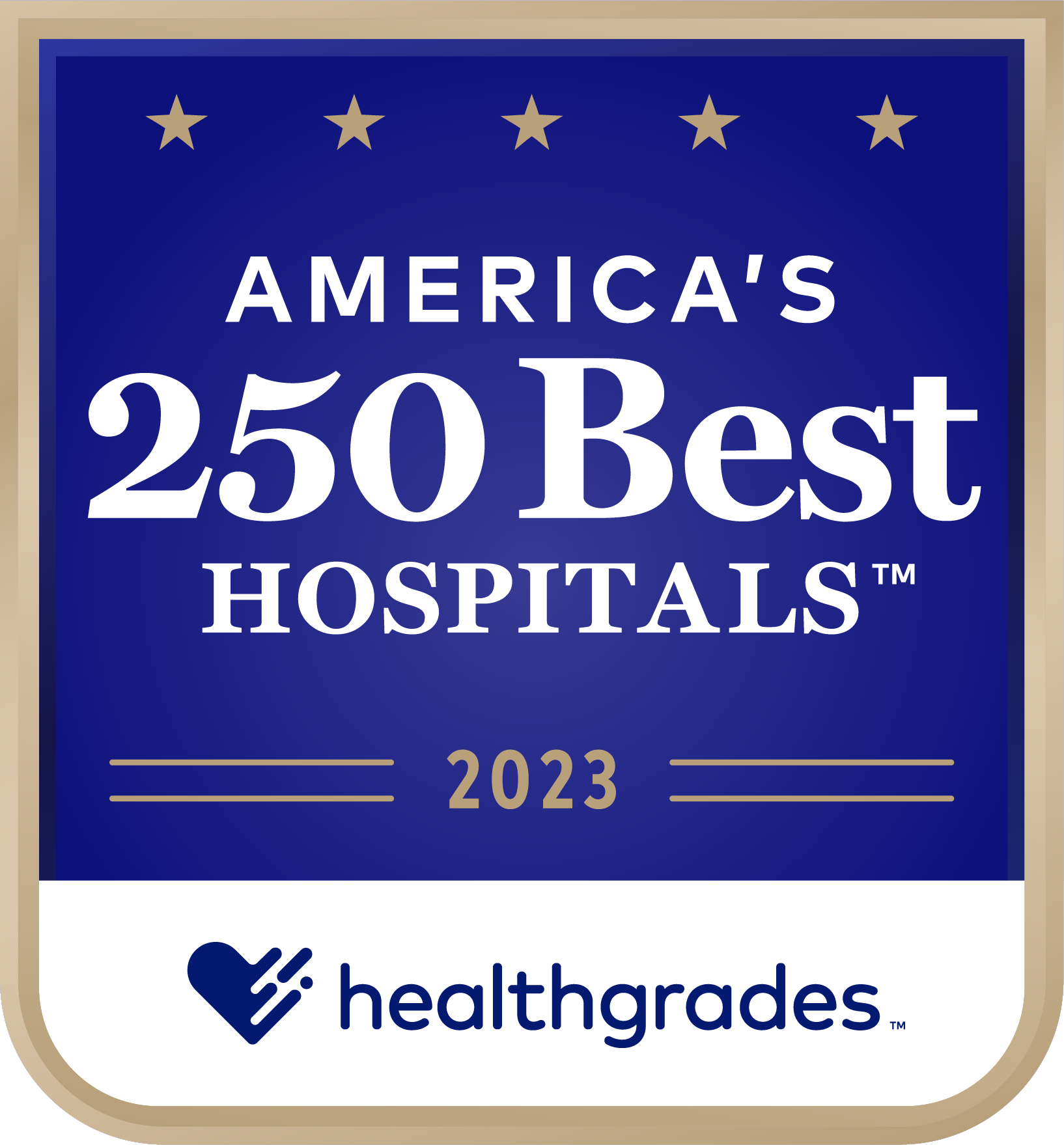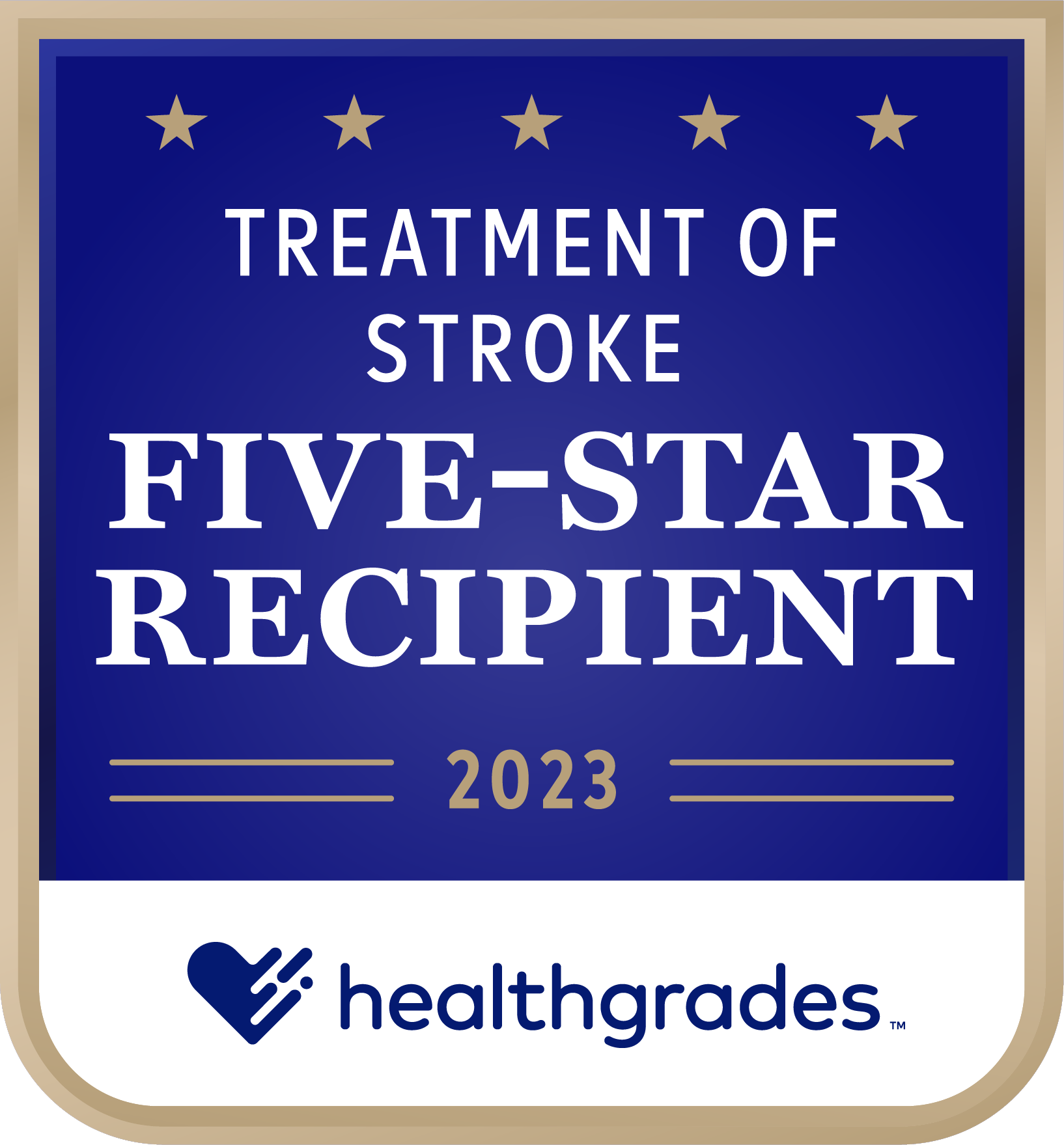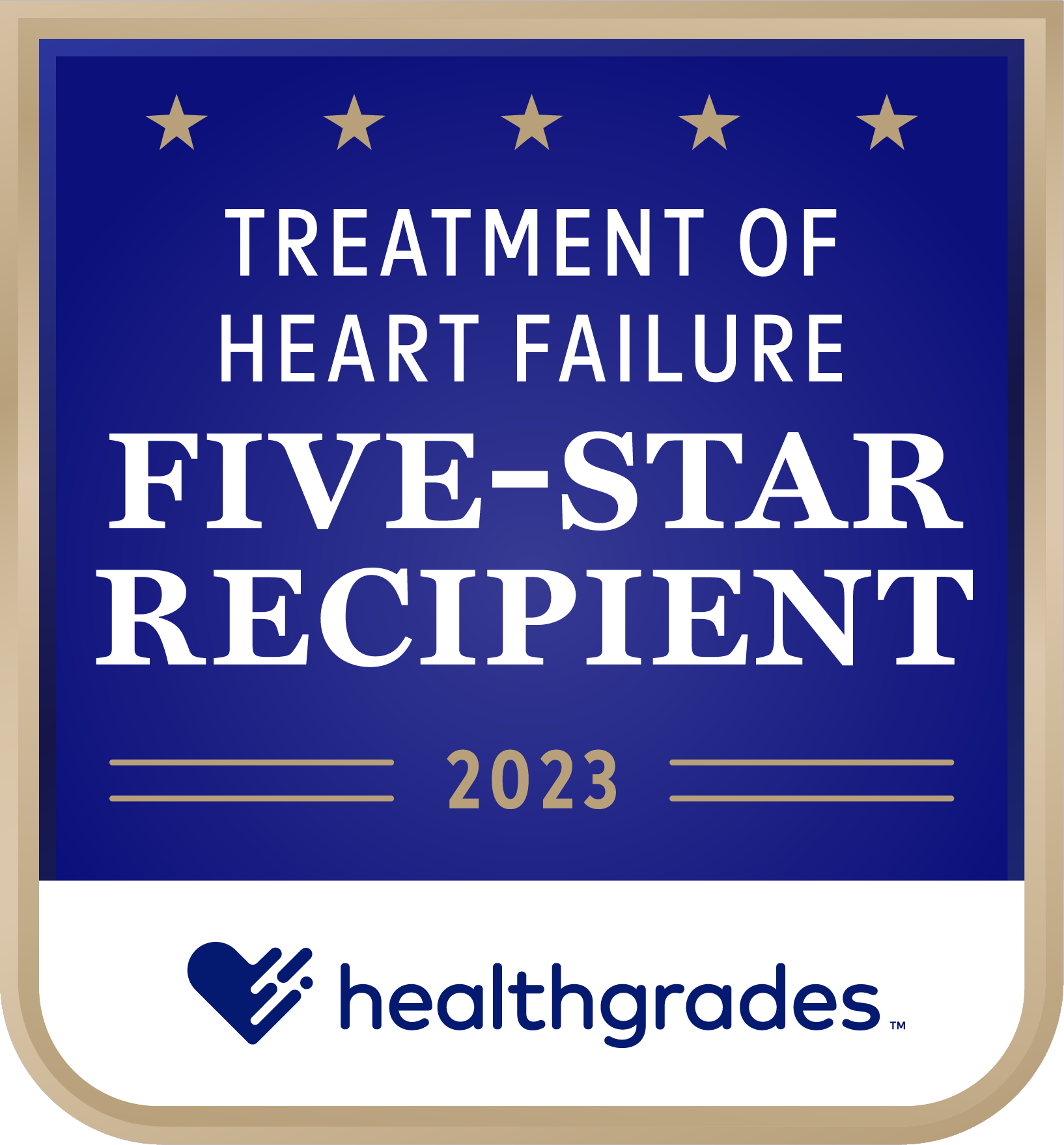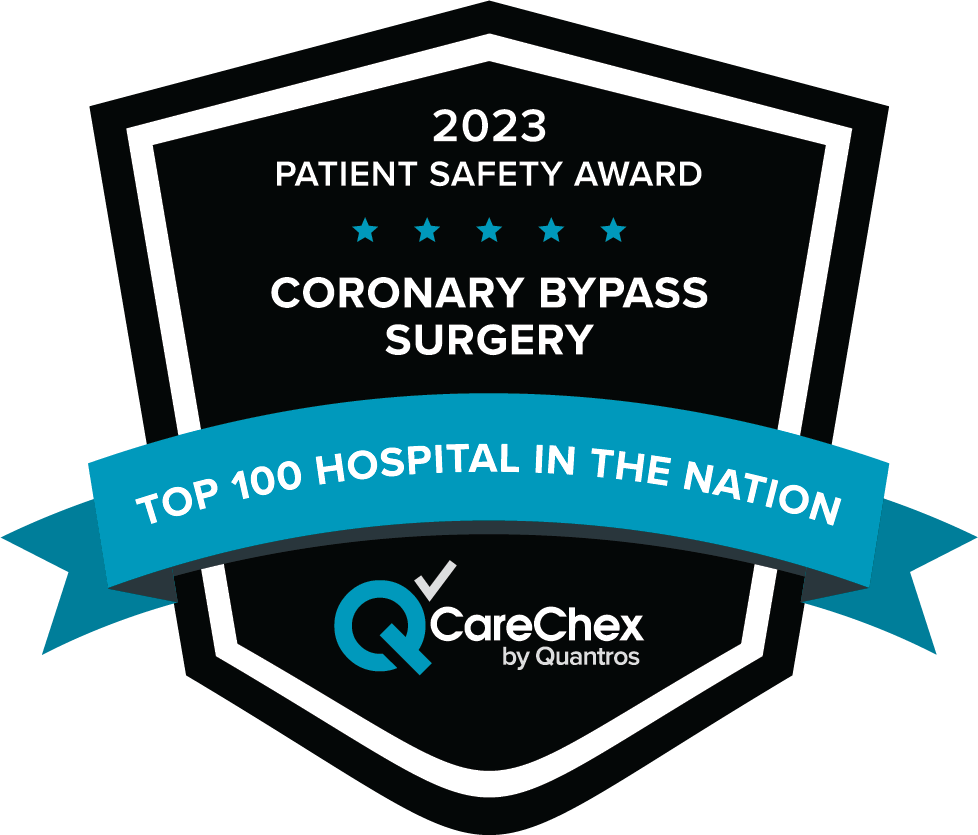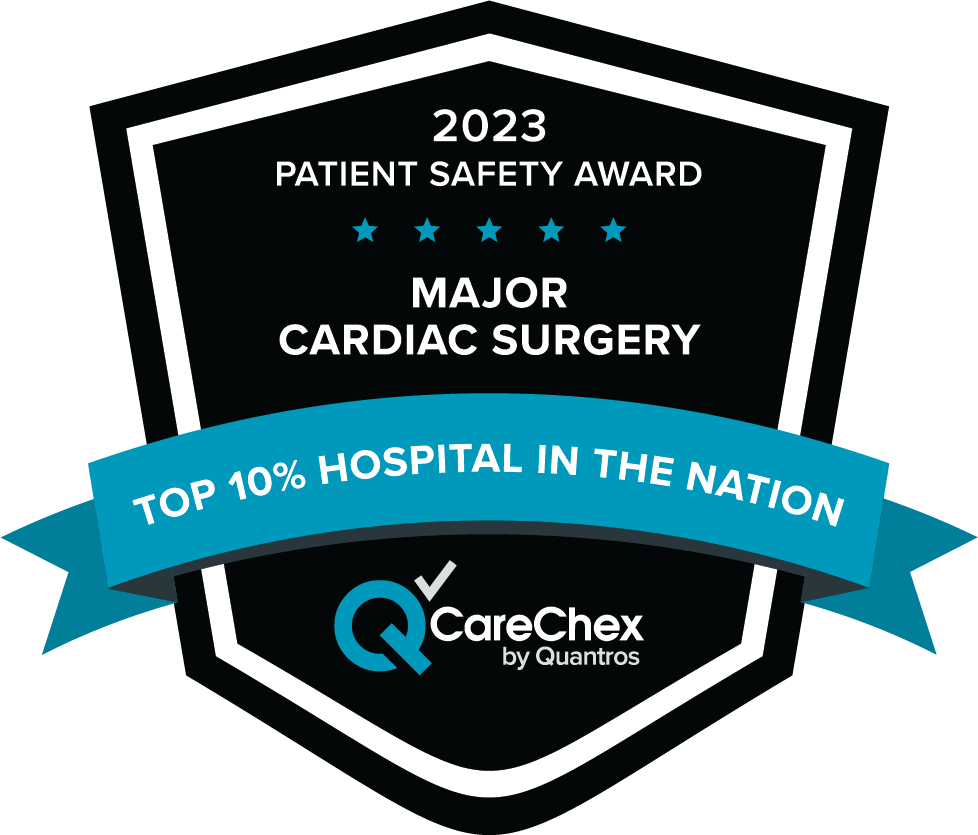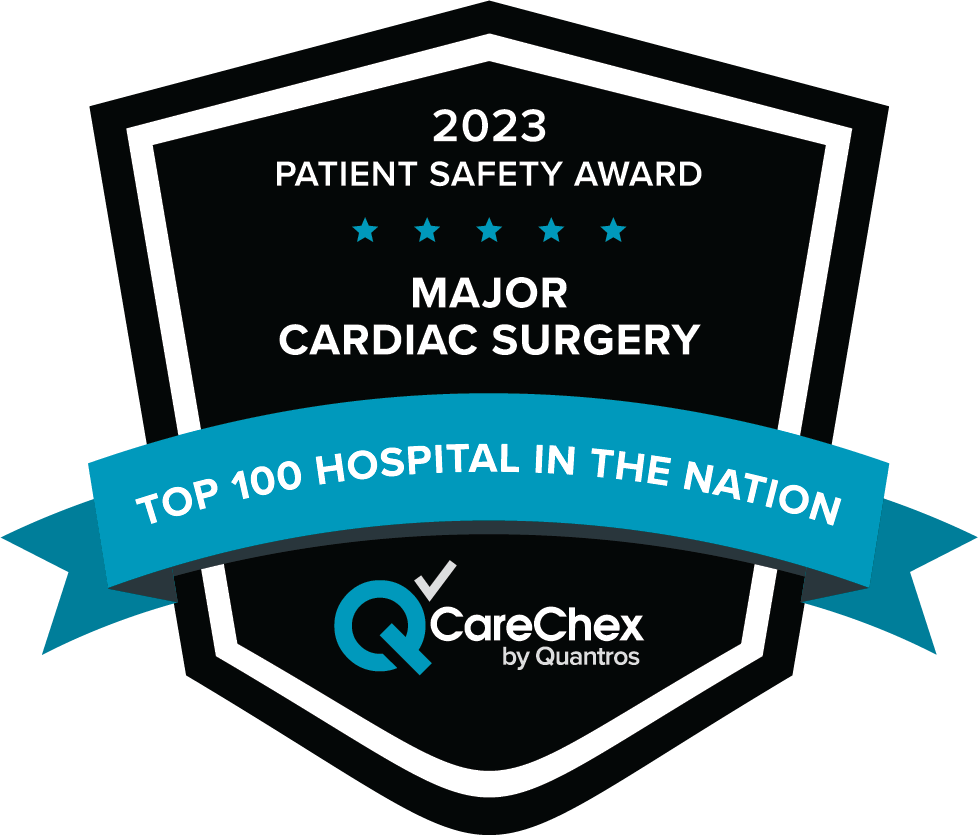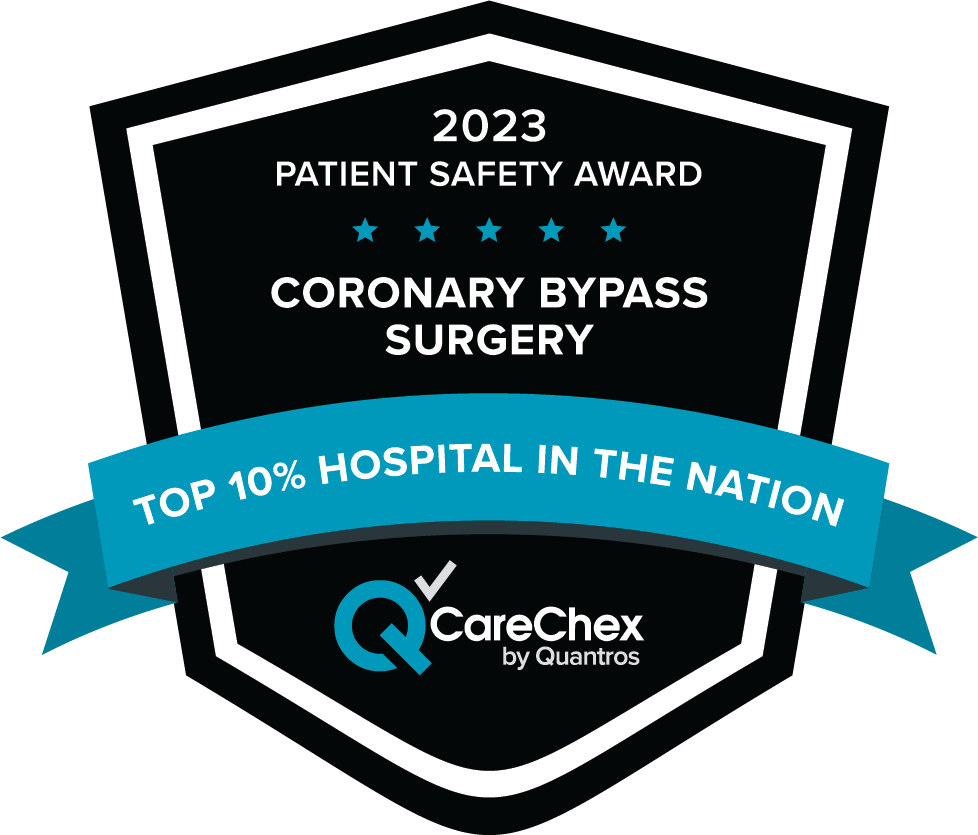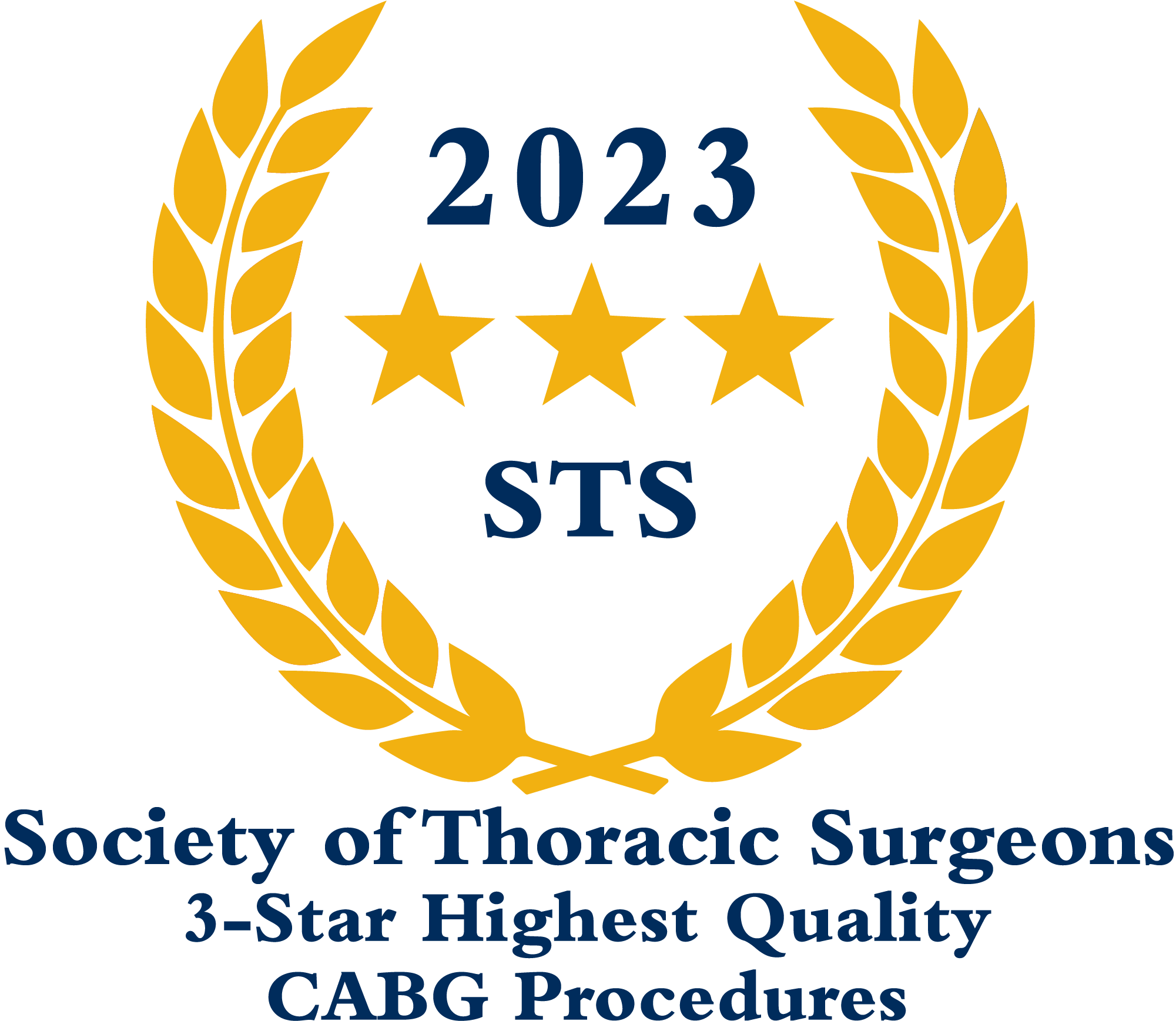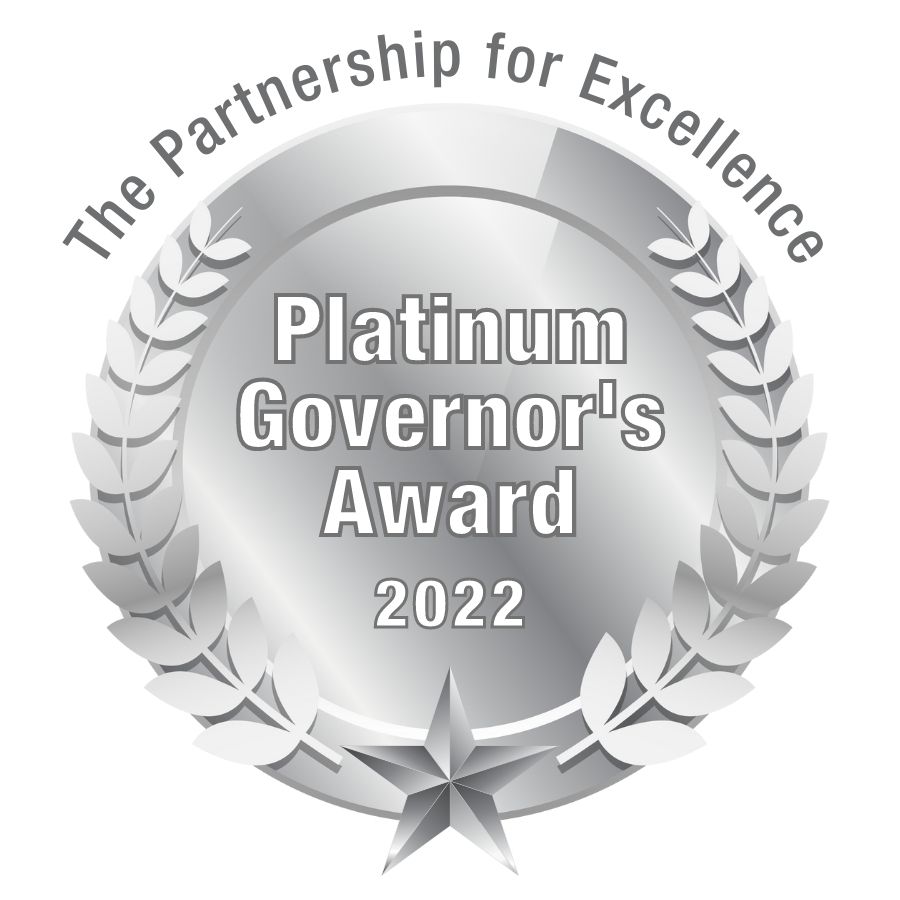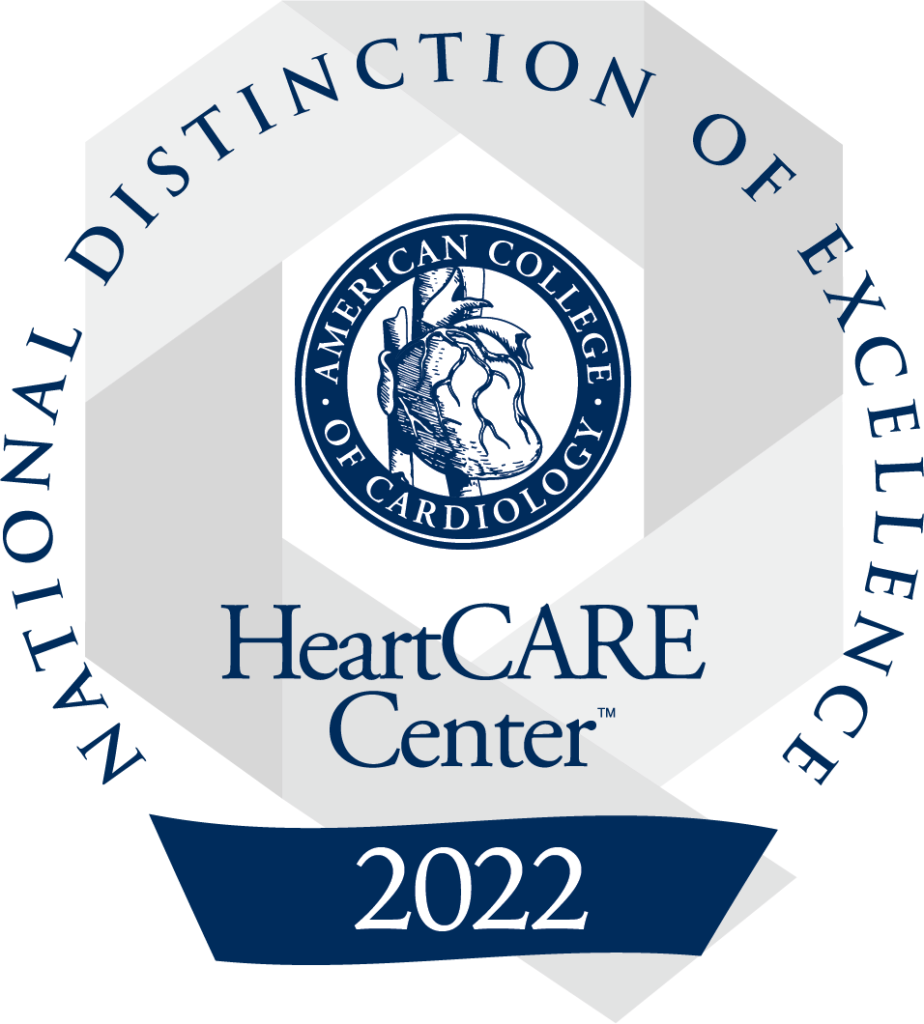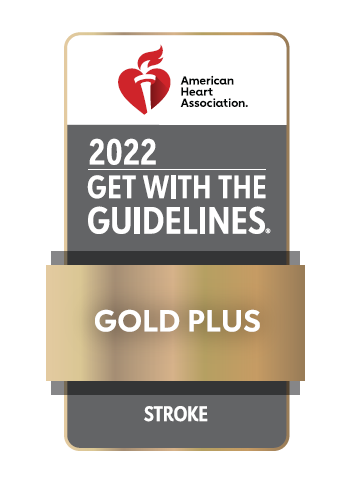 Tom's Connected Care Experience
Carl's Cardiac Surgery Story
Team Member Rachael's Perspective
Roger's Open Heart Surgery
Camden Clark Open Heart Surgery Tech John Justice
Virtual Cardio Event Presentation by Geoffrey Cousins, MD, FACS