WVU Medicine Camden Clark is conveniently located in downtown Parkersburg, West Virginia. Here you'll find the compassionate and nationally ranked expert care under the power of WVU Medicine, delivered in a neighborhood setting.
We provide a broad range of services, offering the latest in medical technology and a highly trained staff. Did you know that WVU Medicine Camden Clark Medical Center has been named one of America's 250 Best Hospitals™ in 2023, according to criteria released by Healthgrades? This achievement ranks Camden Clark in the top five percent of hospitals nationwide for overall clinical performance across the most common conditions and procedures.
Since our founding in 1898, Camden Clark has provided the finest possible health care to the people of our community. Our employees, medical staff and hospital volunteers are dedicated to bringing every patient the care and attention necessary for a successful recovery.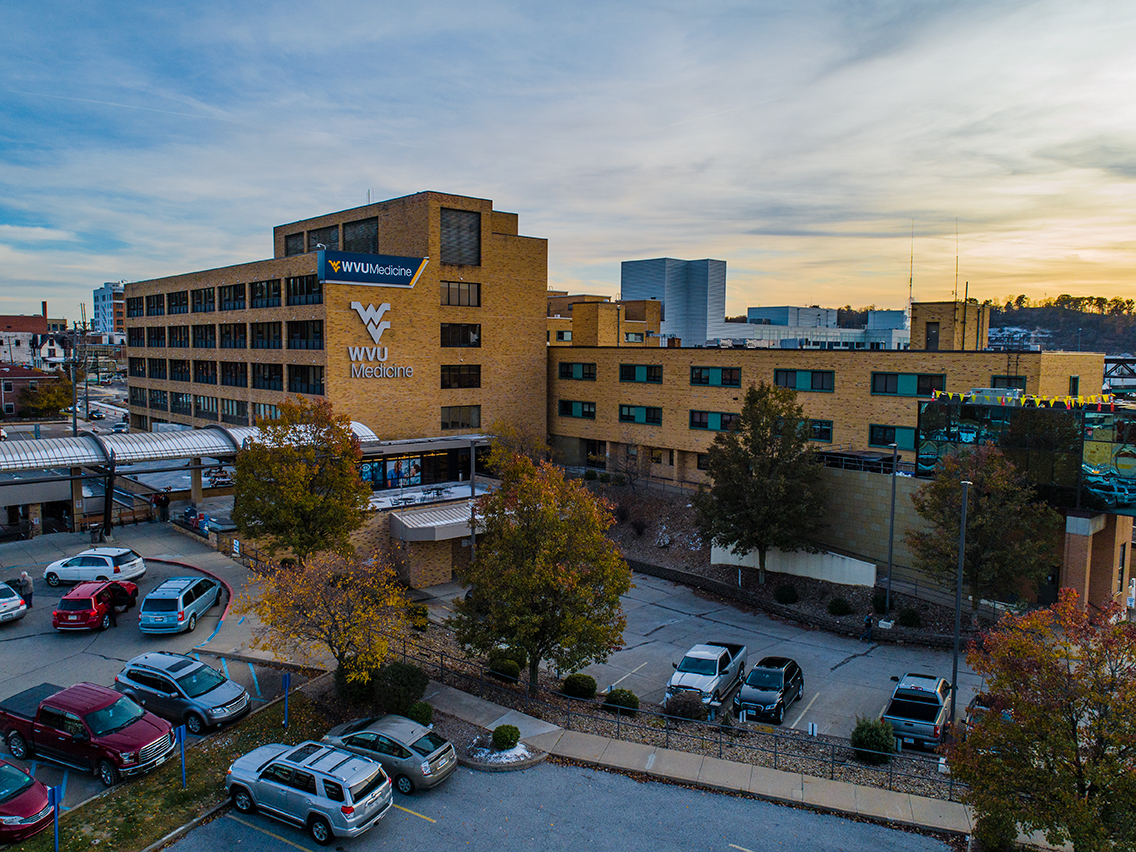 Camden Clark Medical Center Campus
800 Garfield Avenue
Parkersburg, WV 26101
P: (304) 424-2111
Years Serving our Community
Services offered here include cardiology, diabetes care, diagnostic imaging, ENT, emergency/trauma, gastroenterology, general surgery, gynecology, internal medicine, mammography, maternity care, nephrology, neurology, oncology, orthopaedics, pain management, pediatrics, plastic and reconstructive surgery, primary care, pulmonary medicine, radition oncology, radiology, rehabilitation services, rheumatology, sleep medicine, sports medicine, stroke services, thoracic, urgent care, urology, vascular services, and more.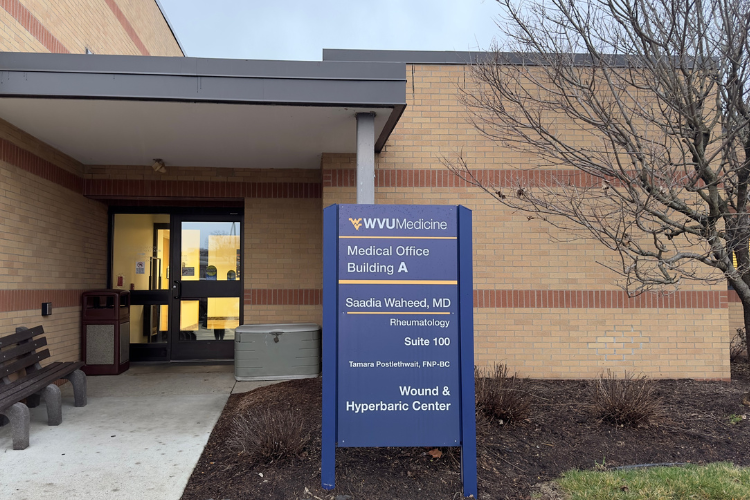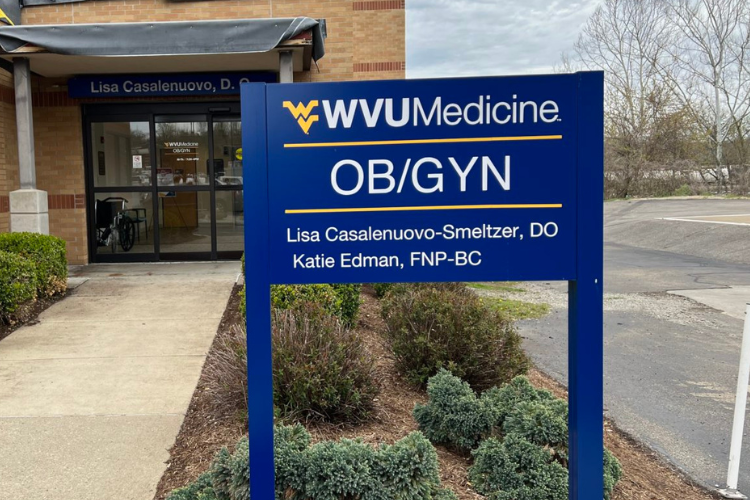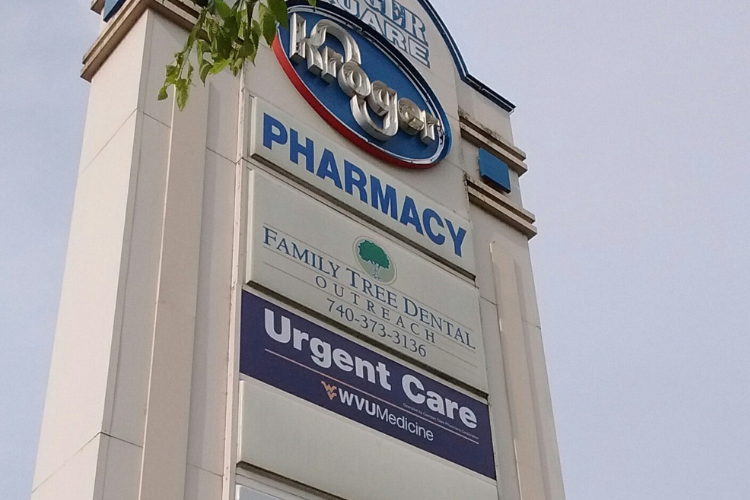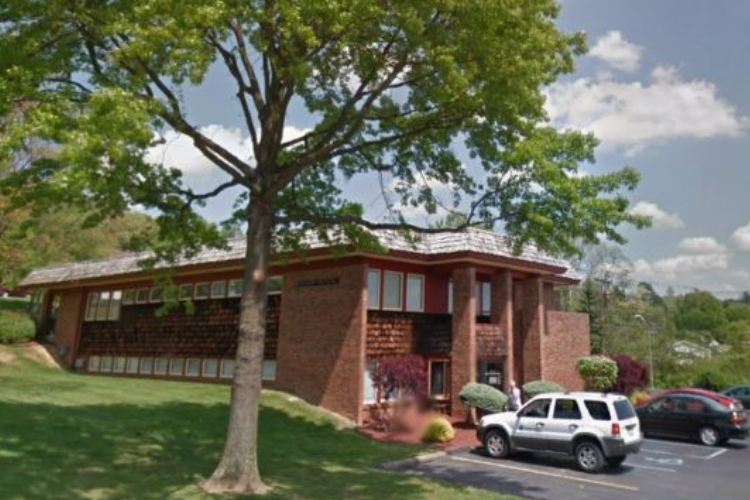 Convenient
Connected
Primary Care
Camden Clark is committed to providing high quality primary care close to home for patients of all ages, including infants, children, adults, and seniors.
For non-emergency medical care, primary care providers are an essential part of our healthcare team.
They specialize in diagnosing, treating, and helping to prevent a wide variety of conditions.
Primary Care providers at Camden Clark get to know you, your history, and your family history, and can recommend screenings, as well as identify and treat many minor problems before they become major ones.
Providers Accepting New Patients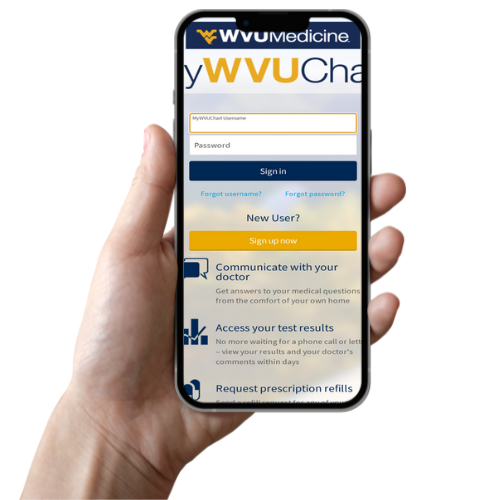 MyWVUChart makes it easy to schedule appointments, refill prescriptions, view test results, communicate with your care team, and more!
MyWVUChart is state-of-the-art, user friendly, electronic medical records at your fingertips. You have secure, 24-hour access to your private health information. Message your doctor, self-schedule, get a referral, get prescription refills, and quickly see your test results.