Travel Less. Be Seen Sooner.
At WVU Medicine Fairmont Medical Center, we make a difference in the community and in the lives of our patients by bringing world class healthcare close to home. You'll travel less and be seen sooner, as we offer local access to highly trained experts and specialized services. 
Quality sleep is essential for good health. We can help identify and treat sleep-related disorders with a sleep study that monitors brain wave, eye movement, and heart beat measurements during rest.
When you experience an unexpected medical need, our first-class, 24-hour emergency care center is here for you.
As a part of the WVU Cancer Institute, we provide targeted radiation therapy for many types of cancers.
Using some of the most advanced equipment available, we offer a wide variety of imaging tests.
We bring comprehensive adult neurology services to the Fairmont area, including memory health, ALS, teleneurology, and telestroke programs.
Our specialists have expertise in all aspects of cardiac care including advanced heart failure and coronary disease.
Using special audio and video equipment, our telemedicine appointments connect you to a Morgantown-based specialist without leaving Marion County.
Offering services 24 hours a day, seven days a week for emergency and inpatient services, and outpatient laboratory hours are 8 am to 4 pm, Monday through Friday.
WE ARE HIRING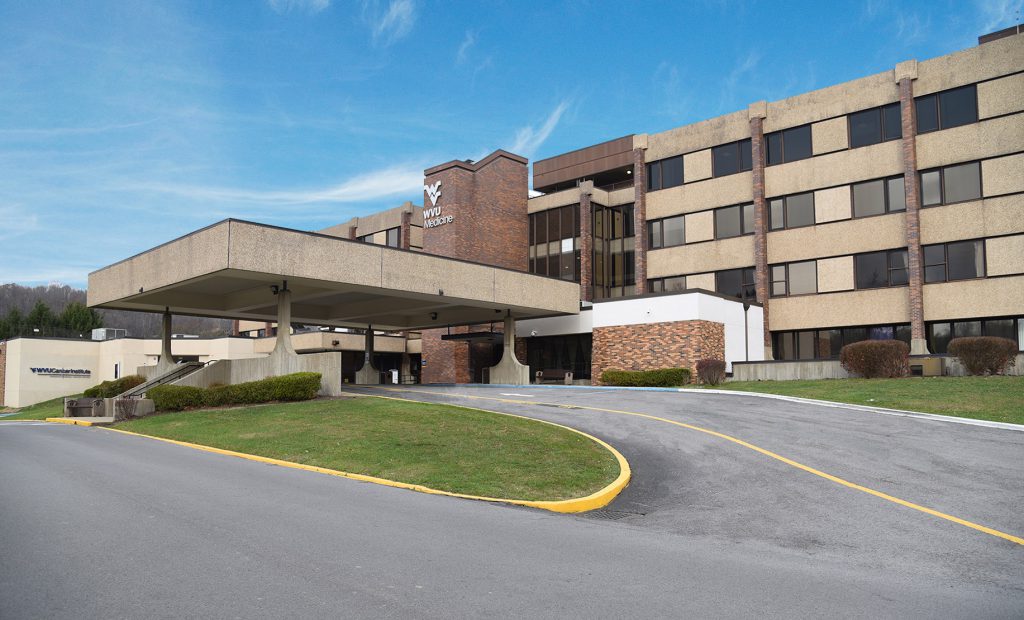 Excellent jobs and great benefits.
Fairmont Medical Center offers competitive pay and benefits to attract and keep the best employees who share our commitment and compassion for providing the highest quality patient care. Pursuing a career here means you have access to challenging and rewarding opportunities in clinical and non-clinical areas.
Visit our careers page now to view all open positions.
All of us at Fairmont Medical Center,  a campus of J.W. Ruby Memorial Hospital, are committed to leading the way to better healthcare for Marion County, West Virginia –  always striving for excellence.
We are grateful for the confidence and trust you place in us. Everything we do supports our common goal: to provide you with a high-quality healthcare experience.
Fairmont Medical Center delivers excellent service with unmatched personal attention. Whether you are a patient in our facility or receiving emergency care, we hope you find your visit more than satisfactory.
Committed to our community, we are continually improving our facility and services to better meet your needs. On behalf of our entire team, thank you for trusting us with your healthcare needs.
1325 Locust Avenue Fairmont, WV 26554
We've been in the business of caring and healing for more than 80 years
Since 1939, Fairmont Medical Center has served patients from all over northern central West Virginia. Located in Marion County, we work to deliver emergency and inpatient care to improve the lives of those in our community.