Breathe Easier with Award-Winning Pulmonary Care 
If you're experiencing any breathing problems or allergies, our pulmonary specialists can help you breathe easier. Our highly-trained providers are skilled at helping people with a wide range of diseases and disorders of the lungs and respiratory tract. Experience award-winning pulmonogy care with us, at WVU Medicine Camden Clark Medical Center.
What We Treat
We treat a variety of pulmonary issues including:
Our Services
Our services include:
fiberoptic bronchoscopy
transbronchial lung biopsy and needle aspiration
a full spectrum of pulmonary function testing
metabolic studies for nutritional assessment
cardiopulmonary exercise testing
bronchial provocative challenge tests
pulmonary rehabilitation
challenge testing for sensitization to specific allergens or workplace agents
whole lung lavage
management of complex critical illness
Respiratory Therapy Services
Respiratory care practitioners are directly involved in diagnosis, treatment, and preventive care of the patient with respiratory problems. Patients with COPD, emphysema, asthma, chronic bronchitis, lung cancer, and other chronic and acute lung conditions may benefit from respiratory care. Procedures include breathing treatments, arterial blood gases, oxygen administration, incentive spirometry, CPAP/BiPAP, and ventilator management.
Pulmonary Rehabilitation Program
Our Pulmonary Rehabilitation Program is a comprehensive education and exercise program may benefit patients who have chronic obstructive pulmonary disease (COPD), emphysema, asthma, chronic bronchitis, lung cancer, and other chronic lung conditions. The Pulmonary Rehabilitation Department also offers monthly support group meetings.
BodyVision Intraoperative CT Imaging
Body Vision Medical's C-Arm Based Tomography (CABT) provides intraoperative CT like imaging that enable pulmonologists to visualize the actual lung lesion and lesion location during a diagnostic bronchoscopy procedure so that they can confidently biopsy from smaller, more difficult-to-access lung lesions at an earlier stage. This dramatically increases the likelihood of an early, definitive diagnosis for potential lung cancer patients, improving the probability of timely treatment and patient survival.
Body Vision's intraoperative CT imaging enables pulmonologists to see the actual lesion and lesion location intraoperatively in real-time so that they can precisely navigate to the lung lesion and visually confirm that they are indeed taking tissue samples from within the lesion during biopsy. No other technology readily accessible to pulmonologists enables this kind of image-guided biopsy that has been clinically proven to maximize the likelihood of obtaining a conclusive diagnosis.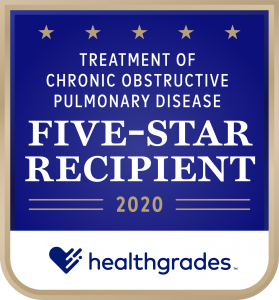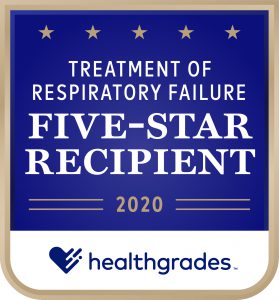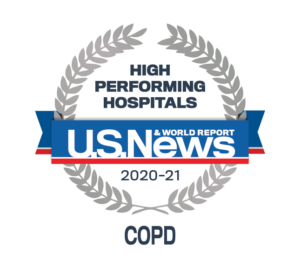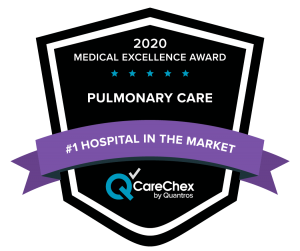 Sorry, no providers were found to match the search.
Camden Clark Pulmonology
Address
800 Garfield Ave Parkersburg, WV 26101