Breathe Easier with Award-Winning Pulmonary Care 
If you're experiencing any breathing problems or allergies, our pulmonary specialists can help you breathe easier. Our highly-trained providers are skilled at helping people with a wide range of diseases and disorders of the lungs and respiratory tract. Experience award-winning pulmonogy care with us, at WVU Medicine Camden Clark Medical Center.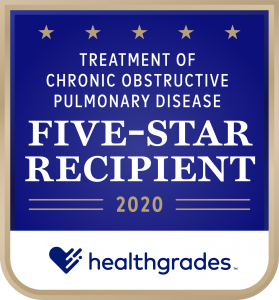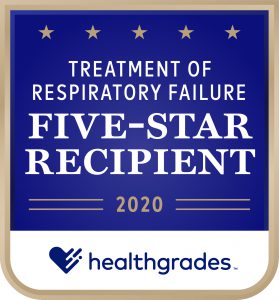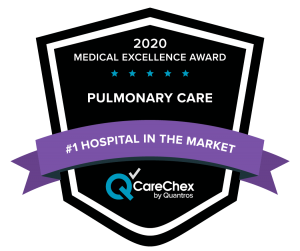 Sorry, no providers were found to match the search.
Camden Clark Pulmonology
Address
800 Garfield Ave Parkersburg, WV 26101